Ye fires up DONDA 2 release with his childhood home in flames
Los Angeles, California – Kanye "Ye" West has officially announced a release date for his album DONDA 2 - which will be sooner than everyone expected.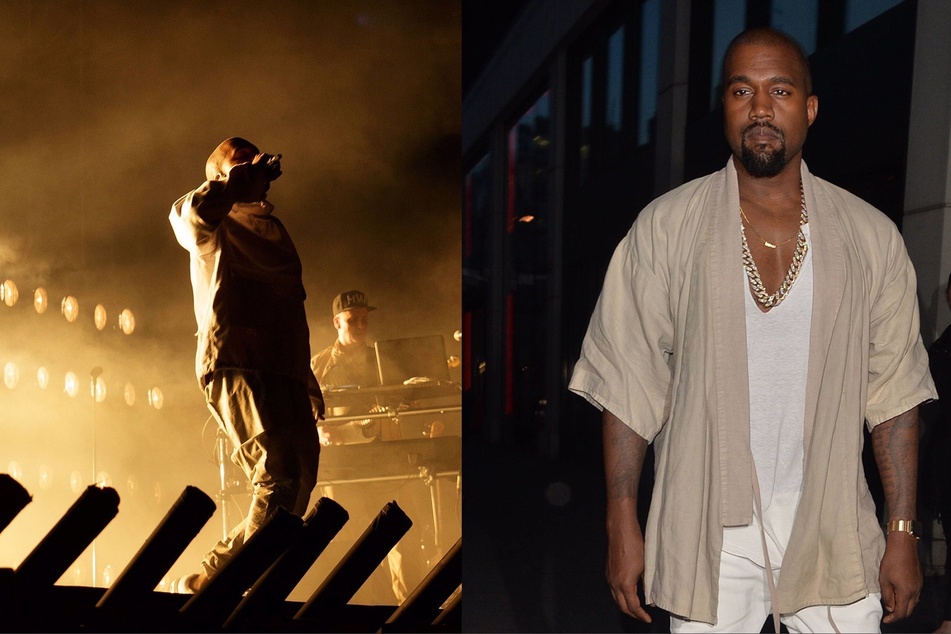 It looks like fans won't have to wait too much longer for DONDA 2.
Ye has confirmed that the sequel to his album DONDA will arrive in February on a fitting date.
On Thursday, the rapper shared a post on Instagram with an image of his childhood home set on fire, with the numbers "2 22 22" plastered on it.
"DONDA2 COMING 2 22 22 EXECUTIVE PRODUCED BY FUTURE," Ye captioned the announcement.
While not much more was shared about the project, the news was met with excitement from fans and colleagues, as many quickly shared their reactions in the comments section and across the internet.
Earlier this year, Ye was said to be working on a follow-up album to his 27-track record that dropped in August after enormous promotional fanfare, numerous delays, and drama with his record label.
Music executive Steven Victor confirmed the sequel to Complex earlier this month, saying, "Ye has started working on his new masterpiece, DONDA 2."
The Hurricane rapper himself gave listeners a sneak peek as to what may be in store for DONDA 2. Two weeks ago, Ye dropped the song My Life Was Never Eazy with The Game, where he dissed his ex-wife Kim Kardashian's new boo, Pete Davidson.
You may recall that in DONDA, the rapper addressed the former couple's marital woes, including the shocking revelation that Ye cheated on the SKIMS owner.
If DONDA 2 is truly a continuation of DONDA, will Ye continue to dish more on his failed marriage?
Hopefully the rapper stays true to his word and drops the album on its said release date this time around.
Cover photo: Collage: IMAGO/APress & Matrix