Duchess Meghan shocks AGT viewers with surprise video message
Los Angeles, California - America's Got Talent viewers were astonished when Meghan Markle appeared on their screen with a very emotional message for one of the contestants.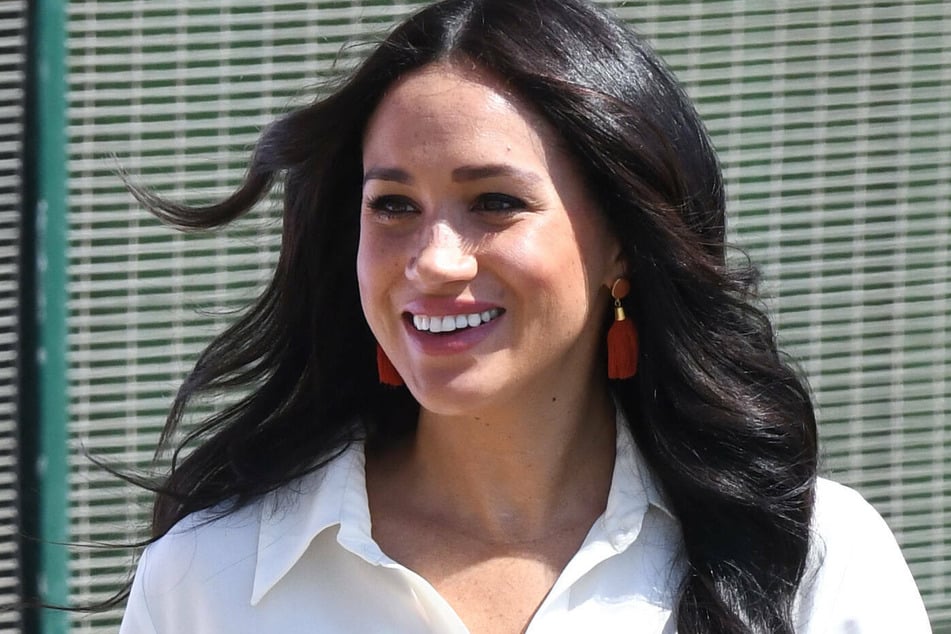 In a surprising and heartwarming video message, the duchess and actor Meghan Markle (39) addressed Archie Williams (59) personally. She wanted to wish the singer luck in the show's finals, which aired on Wednesday.
Williams was jailed in 1982 at the age of 22 for a crime he didn't commit. He was accused of raping a 31-year-old woman and was wrongfully imprisoned for 37 years.
His case was reopened by the New York-based Innocence Project. Fingerprints found at the scene of the crime matched those of sex offender Stephen Forbes, who died in prison in 1996. Williams was released in 2019 based on the new evidence.
The Louisiana native then appeared on the NBC show and finished in the top 10.
Meghan Markle was obviously so moved by the musician's story that she prepared a personal video message for him at the finals.
"Hi Archie! I just wanted to let you know that we've been so moved by your story, and we have been cheering you on every week. And it's not just because we're partial to the name," Markle said in the clip. Her son is also named Archie.
She expressed her and Price Harry's support: "So a very special message to you that I will probably be saying my all of my life, but on this night, it is specifically for you. Archie we are proud of you and we are rooting for you and we can't wait to see what you. We're in your corner. Have a good night!"
Meghan Markle sends a moving video message to unjustly convicted Archie Williams
Actor Diane Kruger also commented on the singer's story
Other celebrities have also commented on Archie Williams' story, including actor Diane Kruger (44). She recently shared a picture of him on Instagram and wrote, "I don't think I've ever been moved to tears as much and felt as much anger as hearing Archie Williams' story and listening to his voice."
After all he had to endure, Archie Williams now has an impressive celebrity following.
Cover photo: imago images / PA Images