Meghan accused of bullying Buckingham Palace staff in leaked emails
London, UK/Los Angeles, California - Only days before Oprah's highly anticipated interview with Duchess Meghan and Prince Harry is set to air, the couple are defending themselves against allegations of bullying made by royal palace staff.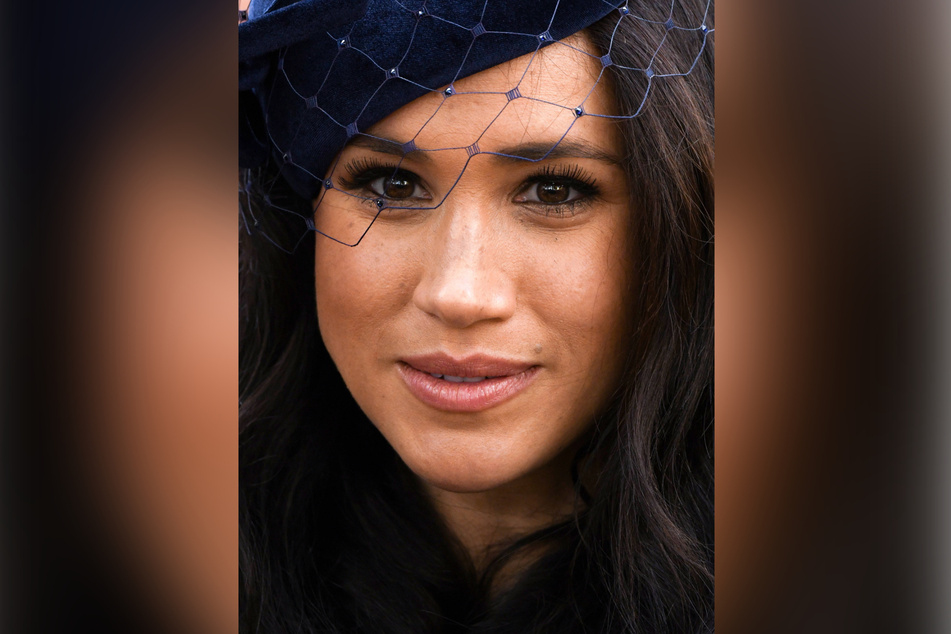 As the London Times reported, a complaint against Meghan for bullying was made not long after the couple's wedding in 2018.
According to the article, two personal assistants of the former actor quit because of the high pressure that Meghan had put on them. There was talk of humiliation and tears.
The picture emerged from internal palace emails that were leaked to the paper.
In a letter to the Times, Meghan's lawyers described the allegations as "a calculated smear campaign based on misleading and harmful information."
They said it was no coincidence that these "distorted several-year-old accusations" were being leaked to the British press shortly before Meghan and Harry were due to speak "openly and honestly about their experience of recent years".
Buckingham Palace to launch investigation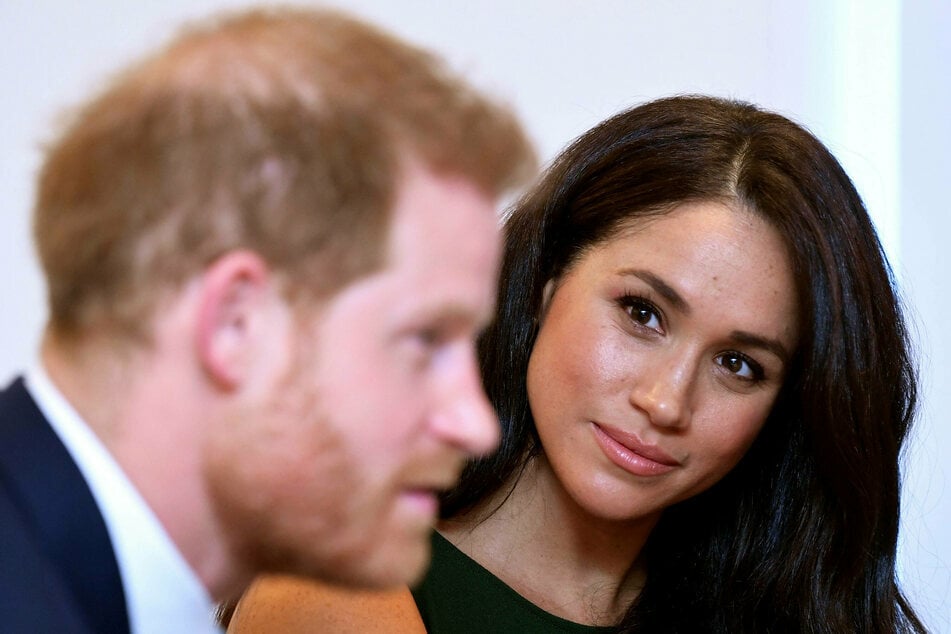 "The duchess is saddened by this latest attack on her character, particularly as someone who has been the target of bullying herself and is deeply committed to supporting those who have experienced pain and trauma," a spokesperson for Meghan and Harry added when asked by DPA.
CBS already released several 30-second excerpts of Oprah With Meghan And Harry.
The full interview is set to air on Sunday, March 7, at 8:00 PM EST.

In a statement released cited Deadline on Wednesday, Buckingham Palace said it would be launching an investigation into the allegations.
"Accordingly our HR team will look into the circumstances outlined in the article," it said. "Members of staff involved at the time, including those who have left the Household, will be invited to participate to see if lessons can be learned."
"The Royal Household has had a Dignity at Work policy in place for a number of years and does not and will not tolerate bullying or harassment in the workplace."

Cover photo: IMAGO / i Images