Meghan and Harry flee paparazzi, but photographer calls them "naive"
Los Angeles, California - After only a few months in LA, Harry and Meghan are on the move again, this time to the more tranquil Santa Barbara. A veteran of the trade thinks they made a mistake.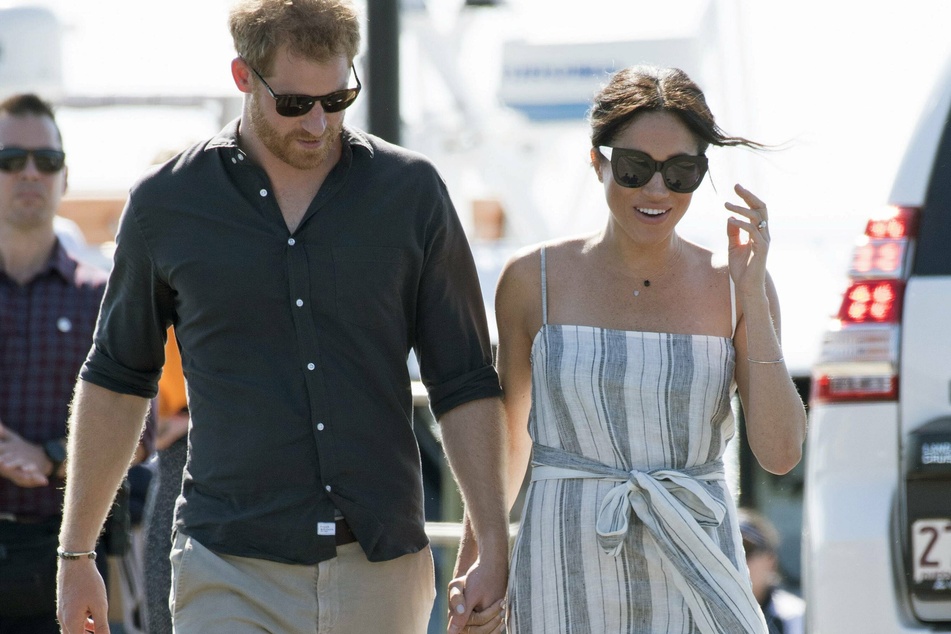 The long-time paparazzo Mark Karloff is not impressed with their decision. As he is still based in LA, he now finds it difficult to get close to the Royals.
"It's naive. I think they are moving to these places deliberately but they just have no idea what they are doing," Karloff told the Daily Star. "I don't know what their advisors are trying to do, they need to consult us is what they need to do!"

According to media reports, the young couple was constantly chased by paparazzi in Los Angeles and the attention was so intense, it almost verged on harassment.
This is supposedly part of the reason for their latest move, this time to the more tranquil coastal town of Santa Barbara, northwest of Los Angeles.
Their luxury property there, which includes a pool and lots of green spaces, is rumored to have cost around $14.6 million.
Another reason for the sudden change might have less to do with the press, and more with their own creative ambitions. Santa Barbara seems a much better location for the production needs that their new deal with Netflix will bring.
Harry and Meghan stepped down from their royal duties at the beginning of the year and left Britain, but they continue to hold their royal titles.
Cover photo: Imago Images / Starface