Duchess Meghan Markle makes shocking revelation in personal essay
Los Angeles, California – In a royal bombshell, Duchess Meghan Markle has revealed that she suffered miscarriage this summer.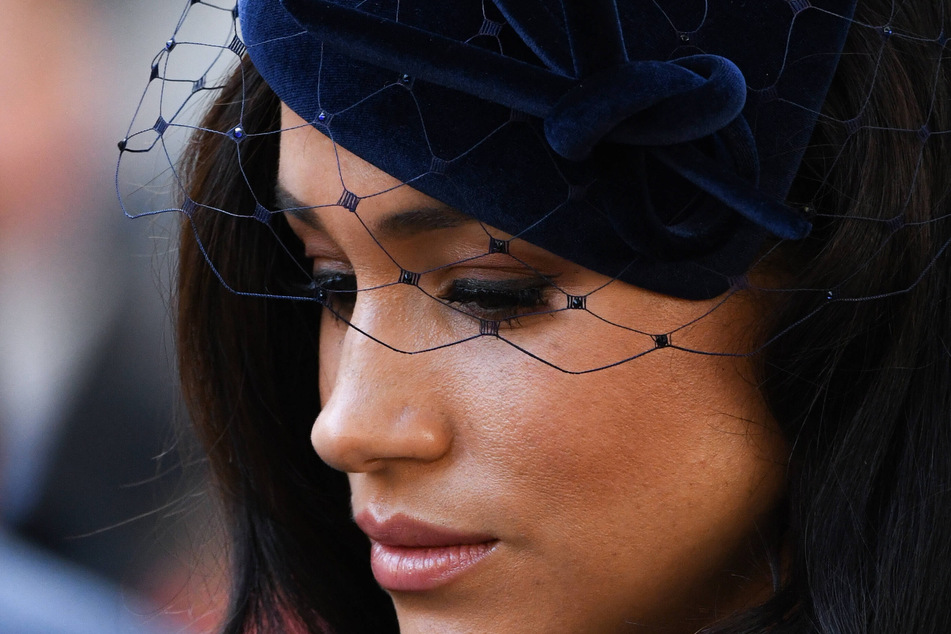 Duchess Meghan (39) lost her unborn baby in July of this year, as she revealed in a candid opinion piece published in The New York Times.
The nightmare began just as she was changing her son Archie's diapers. That's when she suddenly felt a "sharp cramp."
The pain was so strong that she dropped to the floor with her little boy in her arms and immediately knew that something was not right.
"After changing [Archie's] diaper, I felt a sharp cramp. I dropped to the floor with him in my arms, humming a lullaby to keep us both calm," Meghan wrote.
Fans of the royal couple were surprised and saddened by the news. The Duchess and Harry (36) always talked about how they would like to have a second child – a brother or sister for Archie Mountbatten-Windsor.

Since the pregnancy was kept secret until the tragic incident, the news about the miscarriage is all the more shocking now.

Meghan: "Staring at the cold white walls, my eyes glazed over."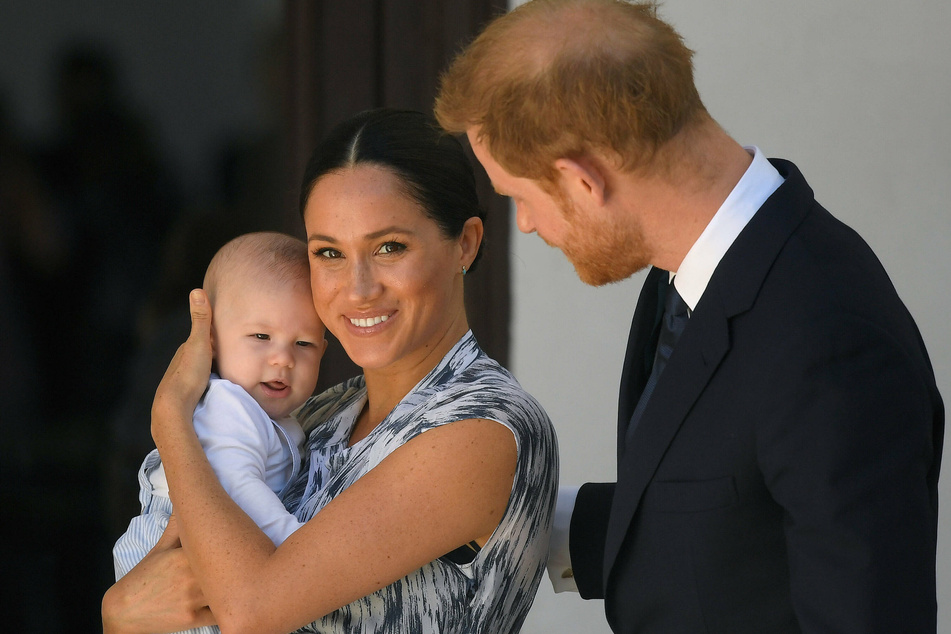 Meghan wrote that the fateful morning started out like any other, but just "hours later, [she] lay in a hospital bed, holding [her] husband's hand."
Harry has been with her ever since as they work through the pain together.

"I felt the clamminess of his palm and kissed his knuckles, wet from both our tears," the Duchess remembered vividly.
She described the tragic moment when they both realized that they would never get to meet their baby: "Staring at the cold white walls, my eyes glazed over."
Now, the couple has summoned the courage to share the tragic news.
Cover photo: imago images / PA Images