Meghan Markle returns to the spotlight with a special message
Santa Barbara, California - Although they have left the royal family, Harry and Meghan continue to address the public. Meghan Markle wanted to thank the "silent heroes" of the coronavirus pandemic in a special video message.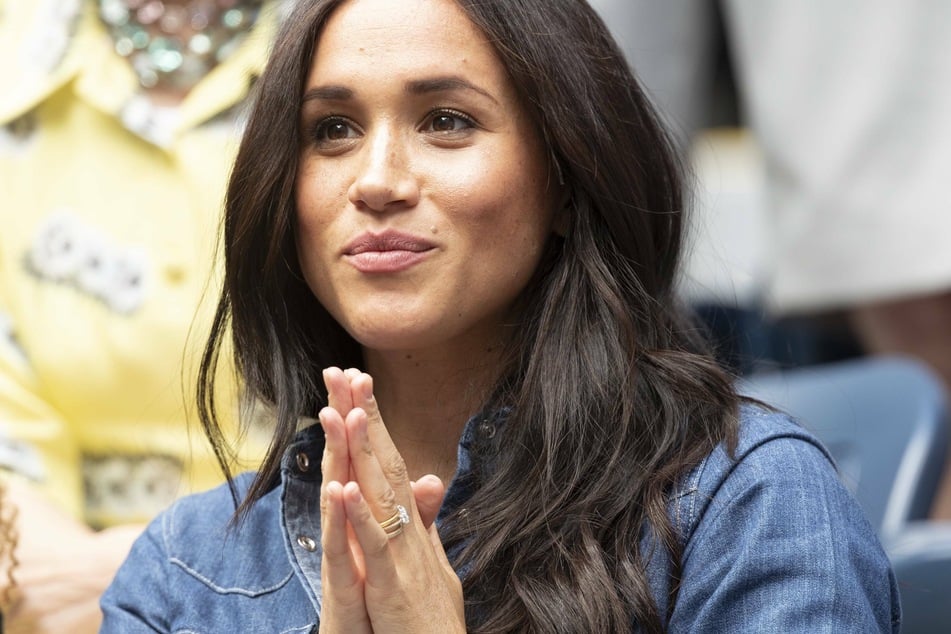 It's the first time Markle (39) has appeared in public since the shocking news of her miscarriage.
Meghan's surprising televised appearance was meant to draw attention to the "silent heroes" of the pandemic, by which she meant the people who distribute water and food to the needy in times of crisis.
The US has been particularly hard hit by the coronavirus. Homelessness has increased dramatically since the start of the pandemic.
"In a year that has been universally challenging for everyone, I am inspired by the stories of compassion in our communities. Across the country, people have put their own needs aside to come together and support the collective well-being of those around them," Meghan said in the clip.
"For many families, the impact of the pandemic has been catastrophic, and far too many were faced a heartbreaking question: how am I going to put food on the table for my family? But in the face of this devastating reality, we also saw the power of the human spirit and the remarkable ways that communities respond in challenging times," said the 39-year-old Duchess.
CNN tweeted the heartwarming video message from Duchess Meghan Markle
Whole communities stood up and took action, said Meghan, thanking them for their service.
"When those who are immunocompromised or most vulnerable couldn't leave their homes, we, as a community, showed up to deliver the food they needed to their doorsteps," said the Duchess, adding that "in moments of crisis, the warmth of a meal can feel as comforting as a much-needed hug."
Harry and Meghan have also been active in distributing food to the sick and needy. For example, in April they volunteered with the Los Angeles-based relief organization Project Angel Food.
Cover photo: imago images / Pacific Press Agency