Meghan Markle's children's book The Bench features sweet nods to Prince Harry and their family
Santa Barbara, California – Meghan Markle's new children's book, The Bench, is now out in the world just days after the birth of her second child with Prince Harry.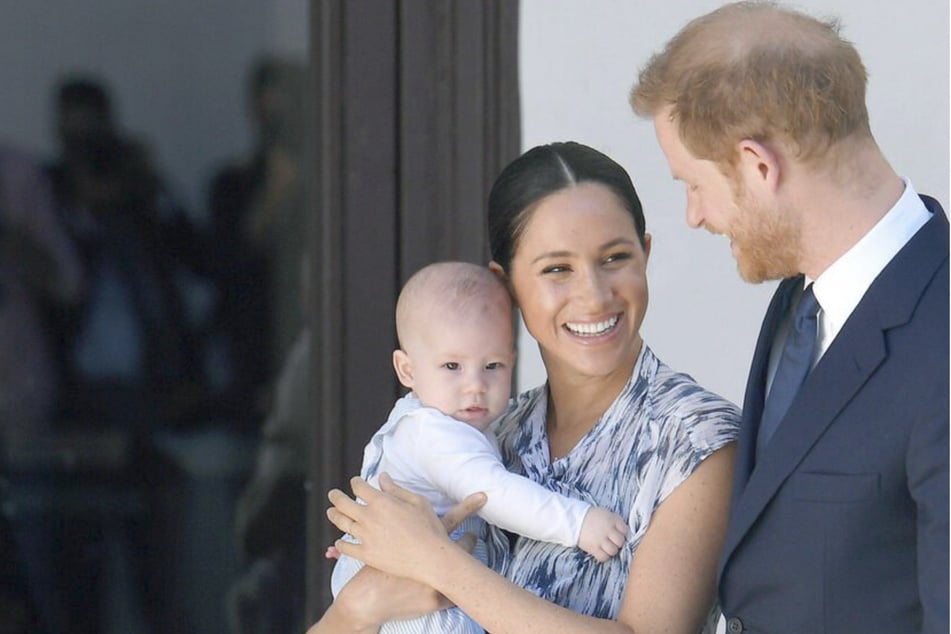 The timing of Markle's book release couldn't be more in line with her personal life.
The Bench, inspired by her son Archie (2) and husband Prince Harry (36), is making its release just days after the couple welcomed their second child, Lilibet "Lili" Diana Mountbatten-Windsor.
The Duchess of Sussex first announced she was writing a children's book in May, and according to The Hill, the project began as a poem to show her love for Harry.
The book displays the bond between a father and son as seen through a mother's eyes, and features illustrations of Harry, Archie, and even their newborn daughter, Lilibet.
People reported that one illustration in the book includes Harry and Archie sitting on a bench while feeding chickens, as a woman representing Markle looks on with baby Lili wrapped in a sling.
The book's illustrator, Christian Robinson, worked directly with Markle, making sure to capture each page just the way the 39-year-old envisioned while writing. Besides her family, the actor made sure to have an inclusive set of characters from different backgrounds.
In a statement made when announcing the book's release in May, Markle said, "This representation was particularly important to me, and Christian and I worked closely to depict this special bond through an inclusive lens."

She continued, "My hope is that The Bench resonates with every family, no matter the makeup, as much as it does with mine."
The Bench was published by Random House Children's Books, and Markle also recorded an audiobook to enjoy on the go.
Cover photo: IMAGO / Starface