Why did Meghan Markle change the name on Archie's birth certificate?
Santa Barbara, California - Duchess Meghan and Prince Harry's son was born on May 6, 2019. Just a month later, the parents reportedly made a secret change to Archie's birth certificate.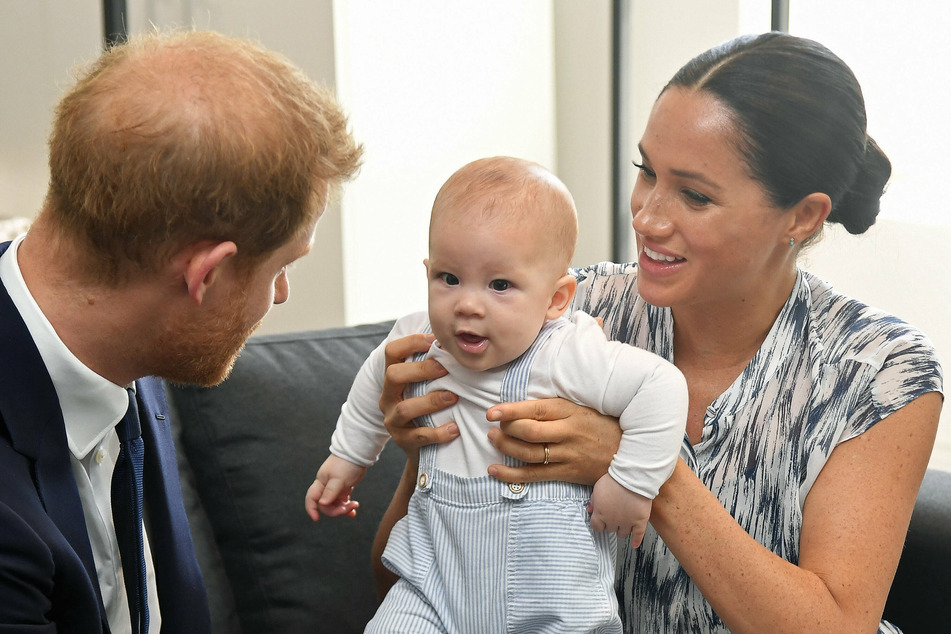 As reported by The Sun, the Duchess is said to have had her first names Rachel Meghan removed from Archie's birth certificate in June 2019, leaving only "Her Royal Highness the Duchess of Sussex."
The amendment was first discovered by British author Lady Colin Campbell (71). "It is extraordinary and raises all kinds of questions about what the Sussexes were thinking," she said.
Because the unusual change has now caused quite a stir, a spokesman for the Duchess revealed what it was really all about to HELLO! on Monday.
According to the statement, the decision was not made by Meghan (39) and Harry (36), but rather was was requested by The Palace.
"The change of name on public documents in 2019 was dictated by The Palace, as confirmed by documents from senior Palace officials. This was not requested by Meghan, The Duchess of Sussex nor by The Duke of Sussex."
However, in a later update published by The Sun, royal insiders claim that Buckingham Palace was not involved and that it was Kensington Palace officials instead.
"The birth certificate was changed by the former office of the Duke and Duchess of Sussex they had when they were working members of the royal family. It was changed to ensure consistency of the name and title of the Duchess with other private documents."
Tensions within the British Royal Family
Royal biographer and commentator Ingrid Seward (73) has her own opinion on the matter. The author said the change of a birth certificate by a royal is already "unprecedented," but "to remove forenames is remarkable."
It's possible that this is another indication of the tensions that exist between Meghan and the royal family – and a sign that she and her husband should just do their own thing.
Incidentally, the name of Duchess Kate (39), the wife of Harry's brother, Prince William (38), remains on the birth certificates of their children George (7), Charlotte (5), and Louis (2).
Cover photo: IMAGO / i Images