No more Instagram or Twitter for Prince Harry and Meghan!
Santa Barbara, California - Prince Harry and his wife, Duchess Meghan, have announced they will be stepping away from social media.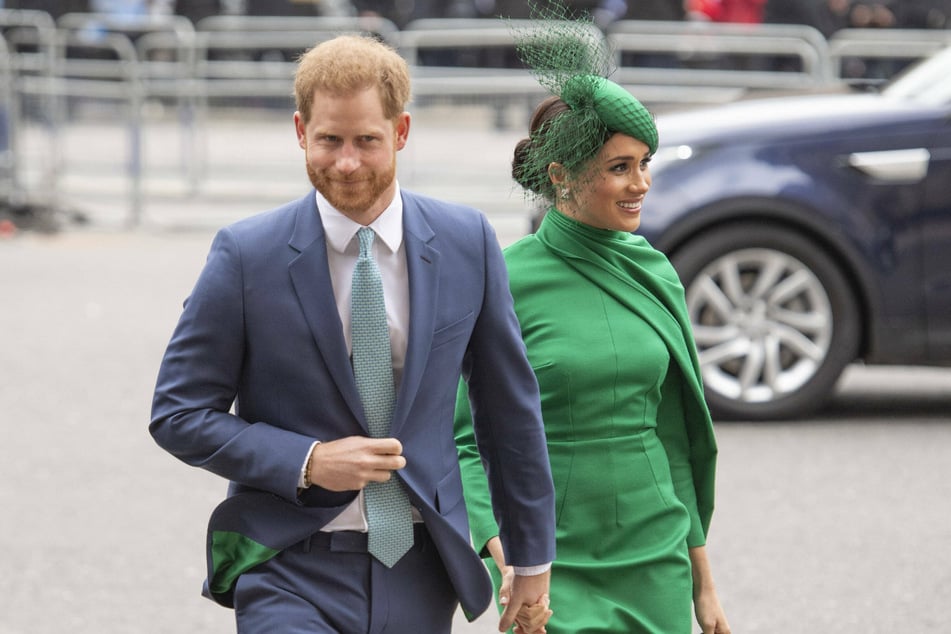 As the Sunday Times reported even though the Duke and Duchess of Sussex have more than ten million followers on Instagram alone, they "are rejecting social media as part of their new 'progressive role' in America."
An insider close to the couple, told the Sunday Times that Harry (36) and Meghan (39) have "no plans" to use social media for their new endeavor the Archewell Foundation, and are "very unlikely" to return to any platforms themselves.
Why exactly have the Duke and Duchess decided to step away from social media?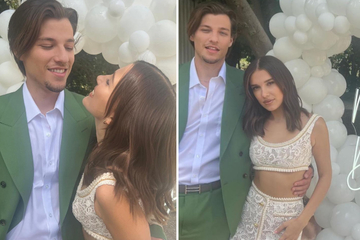 They don't like the "hate" that they've run into on social media. The two royals have had to deal with trolling time and time again. Meghan has previously spoken out about how "almost insurmountable" her terrible experiences with online trolling have been.
The Duchess has dealt with tons of offensive comments and discrimination online, and she doesn't have any interest in returning to social media.
Queen bans Harry and Meghan 'Sussex royal'
This news comes just a few weeks before the couples steps down as senior members of the British royal family at the end of March 2021. When they announced their decision, they also shared news of their retirement on the Sussex Royal Instagram account, which they last used on March 30, 2020.
Queen Elizabeth II (94) apparently wants to ban both of them from using the lucrative Sussex Royal brand, which would also cut the two off from fans on social media. It's currently unclear if this has any influence on their decision to retire from social media.
Meghan steps away from social media to protect herself
Additionally, during a video interview for Fortune's Most Powerful Women Next Gen event last fall, Meghan explained why she is staying offline. "For my own self-preservation, I have not been on social media for a very long time."
She continued, "I've made a personal choice to not have any account, so I don't know what's out there, and many ways that's helpful for me. I have a lot of concerns for people that have become obsessed with it."
Now it seems that Meghan's avoidance of social media is also becoming part of her and Harry's business model.
Cover photo: imago images / PA Images