Paparazzi agency files for bankruptcy after legal battle with Meghan Markle
Los Angeles, California - The paparazzi agency Splash News has reportedly filed for bankruptcy amid a nasty legal battle with Meghan Markle.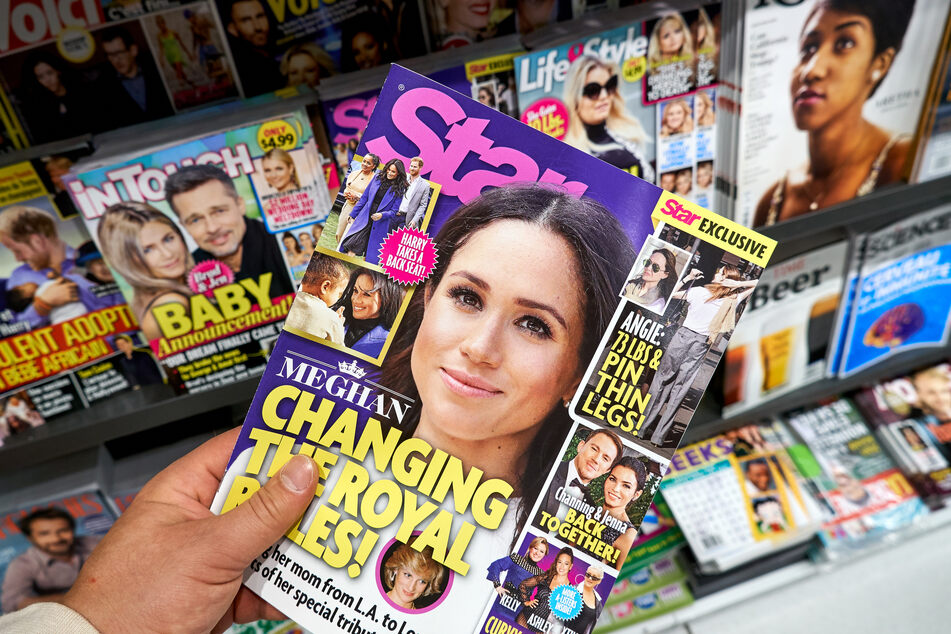 According to The Hollywood Reporter, the Duchess of Sussex sued the agency after a paparazzo took pictures of her while out in a park with son Archie in Canada in January 2020.
Amid a pandemic that has many celebrities staying indoors, the company is struggling for revenue and faces substantial challenges to manage the current financial burden.
The paparazzi agency has been notorious in the past for suing celebrities for posting copyrighted images of themselves. But now, the tables have turned.
Meghan's hefty lawsuit has reportedly forced Splash News to default on a loan worth nearly $1 million and is simultaneously seeking the protection of a Nevada bankruptcy court.
"The case involves free speech-related issues under United Kingdom law and, unfortunately, has proven to be too unbearably expensive for Splash to continue its defense," said Splash president Emma Curzon, as quoted by the outlet.
"Furthermore, if the plaintiffs were to prevail in that case it would likely result in a large attorney fee award against Splash. Notwithstanding the merits of the case the company has sought to settle this matter but has been unable to agree [on] a financial settlement within its resources."
It's not the first time the photo agency has found itself in a legal battle with A-list stars. Previous lawsuits were filed by the likes of Jennifer Lopez (51), Jessica Simpson (40), rapper Nicki Minaj (38), and actor Liam Hemsworth (31).
Cover photo: Dennizn/123RF.COM