Paparazzi must destroy photos after losing legal battle with Meghan and Harry
Los Angeles, California - Prince Harry and Duchess Meghan won their legal battle with the paparazzi. The drone photos of their son must be destroyed.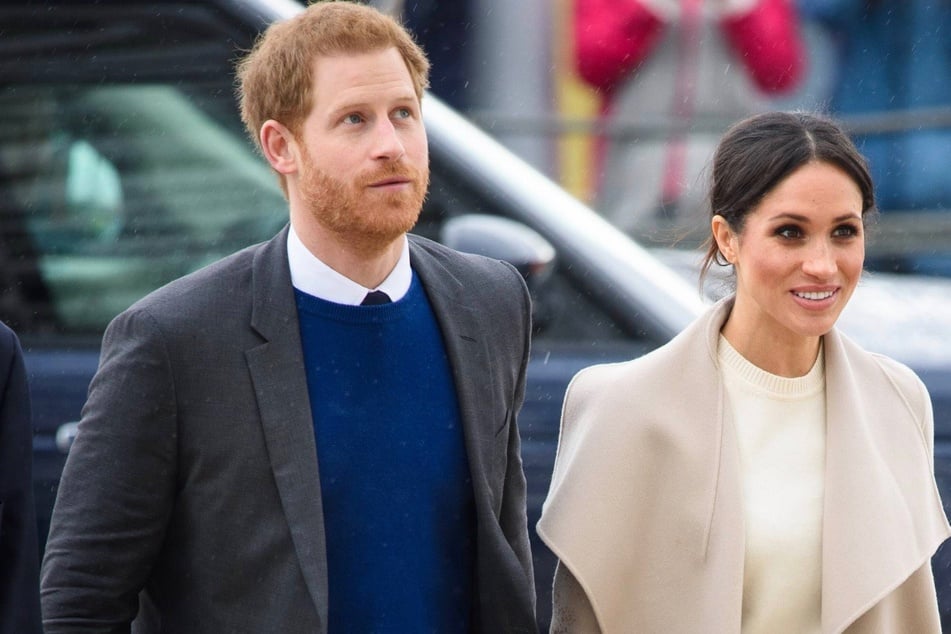 The couple won a lawsuit that they had filed against the X17 agency. The agency had taken drone photos of the royal couple's son. Little Archie was playing on private property, in the garden of a residence in Beverly Hills when the photos were taken.
In a statement the PR firm said, "We were wrong to offer these photographs and commit to not doing so again."
The drone pictures have been handed over to the family and the achieved images will be destroyed.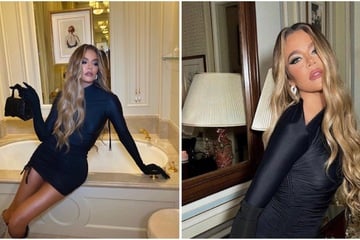 This is considered an important victory for Harry (36) and Meghan (39) in their fight for more privacy in their new home. Earlier this year, the couple announced their withdrawal from the inner circle of British royalty and partially cut their ties with the royal family.
They initially settled in Los Angeles but recently moved to Santa Barbara, partly to escape the constant media attention.
Prince Harry and Meghan Markle have tense relations with the media
The couple's relationship with photographers and the tabloid media was also tense in Great Britain. Meghan Markle is still in a legal battle with the Mail on Sunday.
This lawsuit is over a letter from Meghan to her father, excerpts of which were published by the paper, which the Duchess feels was a violation of her rights.
Cover photo: imago images / PA Images