Prince Andrew is a sex addict, new book claims
London, UK - Controversy: Sex, Lies and Dirty Money by the World's Powerful Elite, a new book set to be released on Thursday, makes some explosive claims about Prince Andrew and his relationship to convicted sex offender Jeffrey Epstein.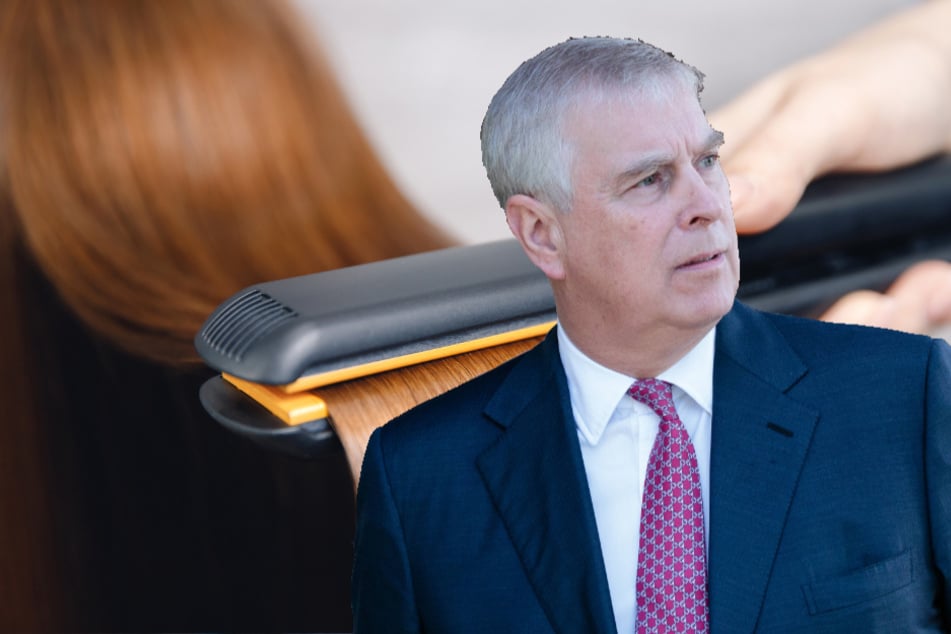 The 60-year-old son of Queen Elizabeth II has been in the headlines ever since he was accused of sexually abusing a minor trafficked by Epstein.

The author of the new book, Ian Halperin (56), interviewed at least a dozen of Andrew's former lovers, according to Page Six.
While one woman described the Duke of York as a very passionate lover who had no boundaries in bed, others were not so keen on him.
"One of Andrew's ex-lovers said he had a sex addiction because he was always second to Prince Charles,"  Halperin said. 
Andrew only felt special when he got to sleep with beautiful women. This is where Epstein helped him.
"There is no doubt that Epstein provided girls to Andrew, and that was the reason they were friends," the author claims.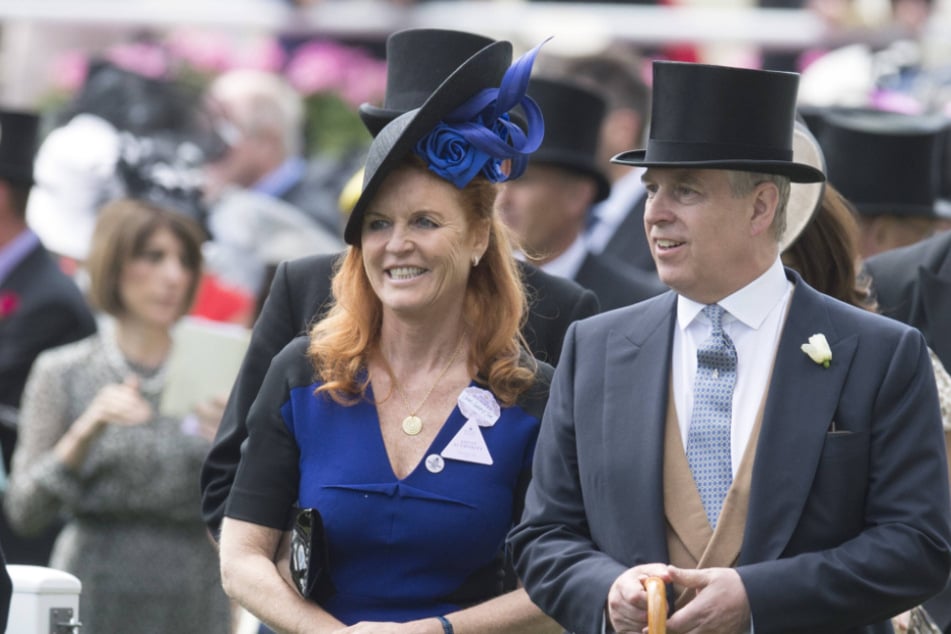 "He had an obsession with redheads, and Epstein would have his scouts combing the streets for the most beautiful redheads before they met."
However, Halperin said he found no evidence that Andrew ever had sex with minors, which is the main allegation levelled at the British royal figure.
Cover photo: Montage: Imago Images / AAP / 123RF / parilovv