Prince Harry gets off on wrong foot with judge in tabloid publisher lawsuit
London, UK - Prince Harry got off on the wrong foot with the judge presiding over his case against a British tabloid publisher after it emerged that he will arrive a day later than expected to give evidence in court.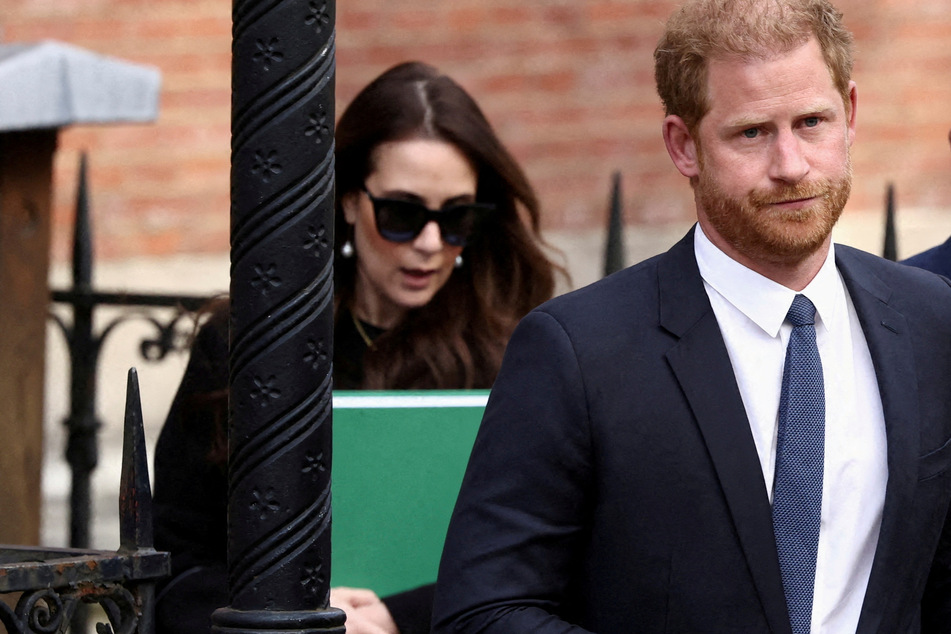 Harry was expected to arrive at court on Monday, but his lawyers told the court he will not appear until Tuesday, when he is due to face cross-examination from Mirror Group Newspapers' attorney.

David Sherborne, representing the duke and the other high-profile claimants, said as the hearing began that Harry had flown to the UK from Los Angeles in the US last night, as he was celebrating his daughter Lilibet's second birthday on Sunday.
Justice Fancourt, the judge hearing the case, said he was "a little surprised" to hear the duke would not be attending court on Monday.
The judge said he gave a direction earlier in the trial that witnesses should be available the day before their evidence was due to be heard in case the legal teams' opening speeches ran short.
Andrew Green KC, for MGN, said he wanted to have at least a day and a half to cross-examine the duke and was "deeply troubled" he would not be attending before Tuesday, which may lead to "wasted time" on Monday afternoon.
Prince Harry will become the first senior British royal to give evidence in court for more than a century when he testifies against the publisher, who he says illegally gathered information on his private life.
Cover photo: REUTERS