Could Prince Harry's US visa be revoked? Memoir revelations trigger lawsuit
Washington DC - Prince Harry is facing an upcoming court hearing to determine whether he can keep his visa to remain in the US.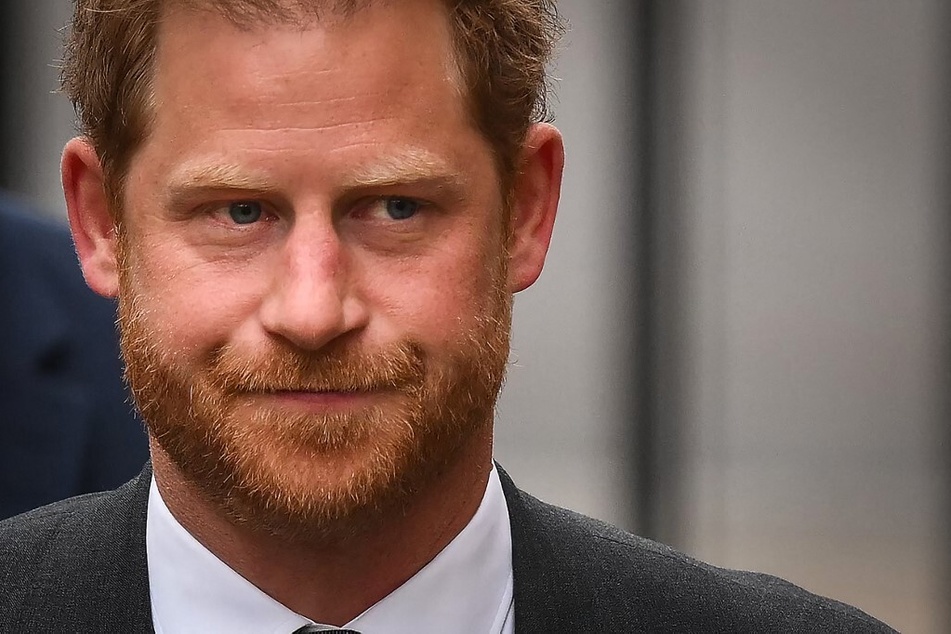 The Heritage Foundation, a far-right think tank based in Washington DC, filed a lawsuit against the US Department of Homeland Security (DHS) calling into question whether they followed the rules when granting Prince Harry his visa.
The challenge is based on revelations the Duke of Sussex made in his memoir, Spare.
"Widespread and continuous media coverage has surfaced the question of whether DHS properly admitted the Duke of Sussex in light of the fact that he has publicly admitted to the essential elements of a number of drug offenses in both the United States and abroad," court documents obtained by CBS state.
"United States law generally renders such a person inadmissible for entry to the United States. Intense media coverage has also surfaced the question of whether DHS may have improperly granted the Duke of Sussex a waiver to enter the Country on a non-immigrant visa given his history of admissions to the essential elements of drug offenses."
Prince Harry admits to past drug use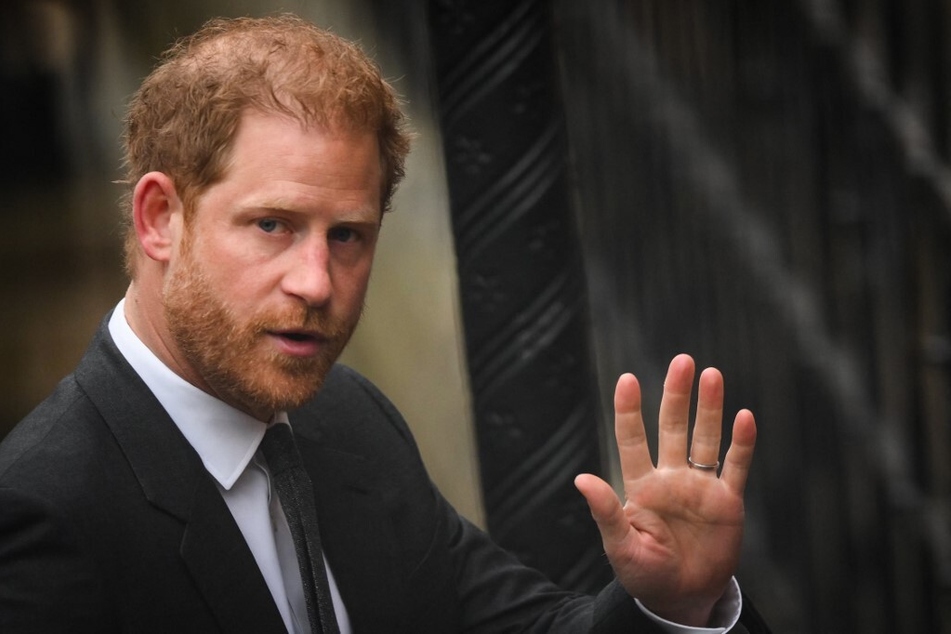 Prince Harry in his memoir admitted to taking cocaine and magic mushrooms in the past.
The Heritage Foundation has argued that proof of drug use is enough to deny visas to many immigrants seeking US visas.
The conservative group has requested Harry's file be unsealed due to "immense public interest."
Prince Harry and his wife, Meghan Markle, moved to the US in March 2020 following their tumultuous falling out with other members of the British royal family. They currently live in Montecito, California, together with their two children, Prince Archie and Princess Lillibet.
A hearing on the Duke's case is set to take place in Washington DC on June 6.
Cover photo: TOBY MELVILLE / POOL / AFP