Prince Harry and Meghan Markle involved in "near catastrophic" paparazzi chase after stalker arrest
New York, New York - Prince Harry and Meghan Markle were caught in a "near catastrophic" car chase after an event in New York City on Tuesday night.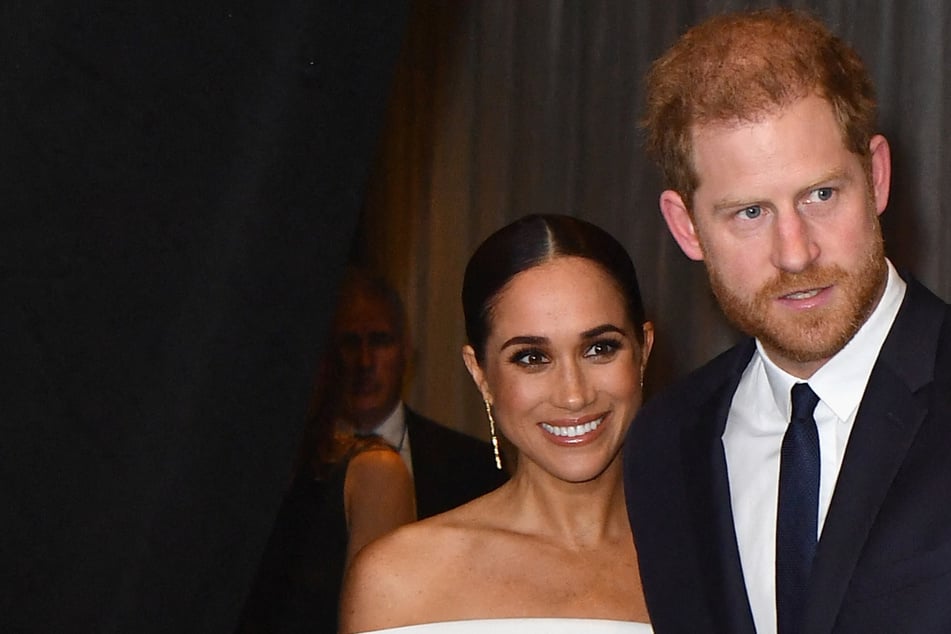 Per CNN, the Duke and Duchess of Sussex and Meghan's mother, Doria Ragland, faced a "relentless pursuit" by paparazzi after attending the 2023 Women of Vision Awards, where Meghan was honored with the Ms. Foundation's Women of Vision Award.
"Last night, The Duke and Duchess of Sussex and Ms. Ragland were involved in a near catastrophic car chase at the hands of a ring of highly aggressive paparazzi," a spokesperson for the royal couple said in a statement.
The chase lasted for more than two hours and led to "multiple near collisions" with pedestrians, other drivers, and police officers.
"While being a public figure comes with a level of interest from the public, it should never come at the cost of anyone's safety," the spokesperson added. "Dissemination of these images, given the ways in which they were obtained, encourages a highly intrusive practice that is dangerous to all involved."
The incident comes shortly after a stalker was arrested at Harry and Meghan's home in California.
Stalker arrested at Prince Harry and Meghan Markle's California home
TMZ reported on Wednesday that the couple's security put 29-year-old Kevin Garcia Valdovinos under citizen's arrest at the property's entrance around 2 AM on Monday.
Valdovinos was then taken into police custody and arrested for misdemeanor stalking, with the charges suggesting he has engaged in similar behaviors before. He was then released on $2,500 bail.
It remains unknown whether the Sussexes were at the property at the time of the arrest.
Cover photo: ANGELA WEISS / AFP