Prince Harry issues a touching tribute to his late grandfather Philip
London, UK - Britain's Prince Harry honored his late grandfather with a heartwarming, personal tribute.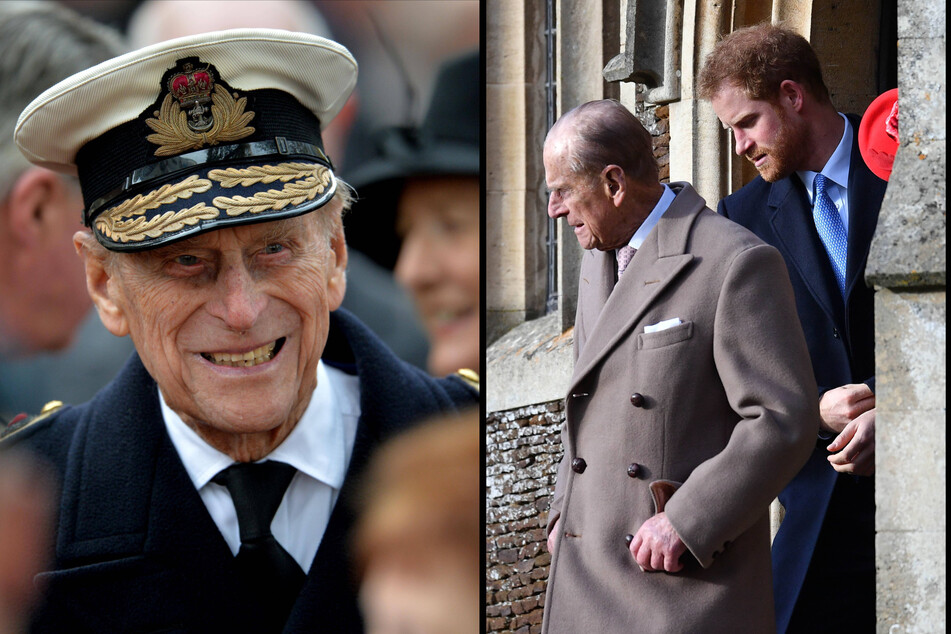 "He will be remembered as the longest reigning consort to the Monarch, a decorated serviceman, a Prince and a Duke," Harry said in a statement released through his Archewell Foundation this week.
"But to me, like many of you who have lost a loved one or grandparent over the pain of this past year, he was my grandpa: master of the barbecue, legend of banter, and cheeky right 'til the end," shared Harry.
The grandson of Queen Elizabeth II made headlines last year for renouncing his royal duties in an effort to protect the wellbeing of his wife Duchess Meghan (39) and their young son Archie (1).
The Sussexes live in California and are purportedly still on good terms with the rest of the royal family, despite media reports to the contrary.
Harry will attend Prince Philip's funeral on Saturday, April 17, and has already arrived in the UK.
Philip was "a rock" for the Queen, Harry said. "He was authentically himself, with a seriously sharp wit, and could hold the attention of any room due to his charm – and also because you never knew what he might say next."
The prince stressed he could say a lot more about his grandfather: "while I could go on, I know that right now he would say to all of us, beer in hand, 'Oh do get on with it!'"
Cover photo: Collage: Imago / Parson's Media