Prince Harry's friends are worried and want him to take a break from everything
Santa Barbara, California - The past months have been quite difficult for Prince Harry. Not only did he have to deal with a number of conflicts in the British royal family. In summer his wife, Duchess Meghan, also suffered a miscarriage.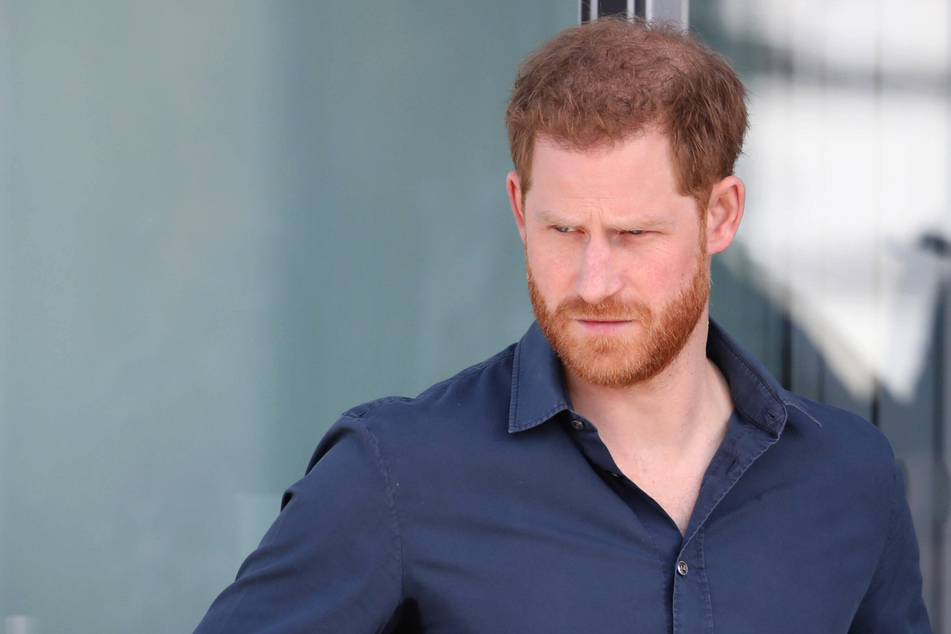 And this has taken quite a toll on the 36-year-old. So much so that, according to the Australian magazine New Idea, his friends are now encouraging him to take a much-needed break.
The report cites sources who are urging Harry to "take care of himself" and maybe consider a health retreat to cope with everything that has been going on.
Leaving Britain, losing a child, never truly coming to terms with the death of his mother, Lady Diana – all while being stuck at home in quarantine. This would probably be too much for anyone.
"He knows he needs to monitor his emotional health after everything he's been through," the source said.
Harry is planning on going on a yoga retreat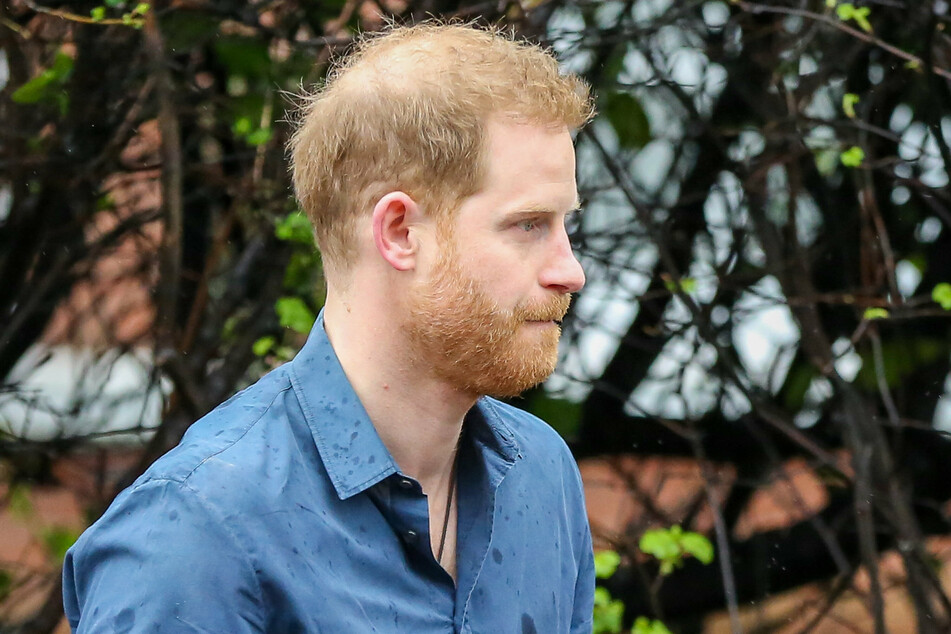 Psychologist Dr Gilda Carle spoke to the tabloid and said that she worries he may be suffering from post-traumatic stress disorder. However, it should be noted that she herself did not treat the prince.
"Harry went through more devastation than we even gave him credit for when his mum died. He has still not grieved properly for it to be part of his history and not his present," she explains.
And even though his family reached out to him as soon as they heard about Meghan's (39) miscarriage and his friends and wife are a great support system, he is still urged to get some professional help to cope with his past traumas.
"Once Covid calms down, he's planning on going to a yoga retreat," New Idea's source claimed.
"Harry's a huge fan of yoga now, thanks to Meghan, so I bet she's thrilled he's taking her lead on this and considering a health retreat, especially if they're preparing for a new baby."
Cover photo: imago images / Paul Marriott