Prince William says billionaires like Jeff Bezos and Elon Musk are "robbing from our children's future"
London, UK - Prince William has some strong words for two of the world's richest men for pursuing space travel instead of helping to solve the climate crisis.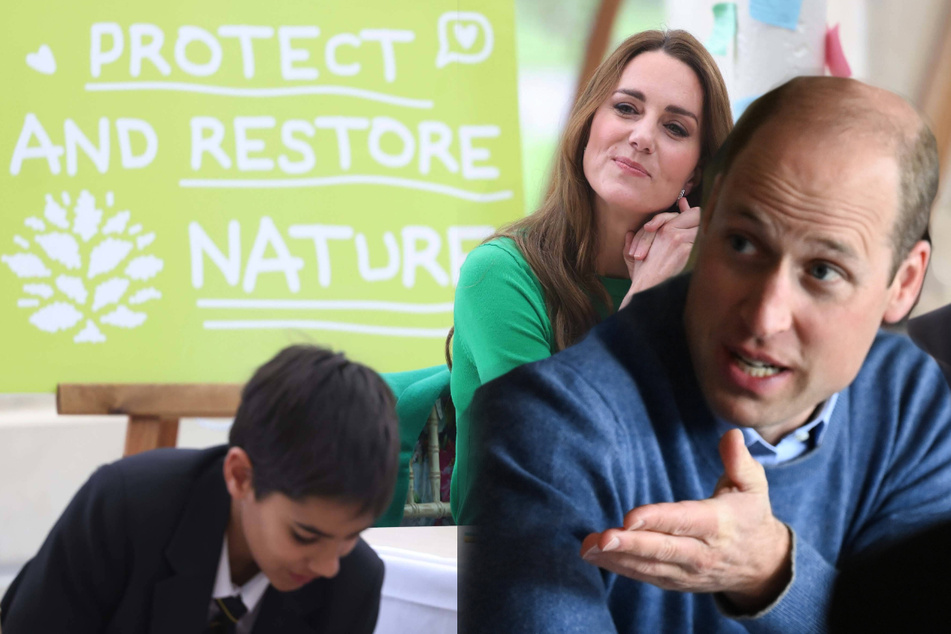 Amazon founder Jeff Bezos (57) and Tesla boss Elon Musk (50) are engaged in a full-on space race with their private companies Blue Origin and SpaceX.
Prince William is far from thrilled about it.
In an impassioned plea, the Duke of Cambridge criticized the billionaires for their behavior, according to the Mirror.
"We need some of the world's greatest brains and minds fixed on trying to repair this planet, not trying to find the next place to go and live," the 39-year-old said in an interview on the BBC Newscast podcast broadcasted on Thursday.
The royal slammed the priority for space travel as "robbing from our children's future" if we're not careful, and said the entrepreneurs should be focusing on "trying to repair this planet."
"Now I've got children as well and speaking to other parents you start to see the world differently," he said. "I want the things that I've enjoyed – the outdoor life, nature, the environment – I want that to be there for my children, and not just my children but everyone else's children."
The billionaires have not only increasingly invested in space tourism, but the tickets to ride come with a hefty price tag.
Most recently, Blue Origin drew attention by launching Star Trek actor William Shatner into space, who became the oldest space passenger ever at age 90.
"If we're not careful, we're robbing from our children's future through what we do now. And I think that's not fair," Prince William said. "I want to use my little bit of influence/profile to highlight incredible people doing incredible things and will genuinely help fix some of these problems."
Cover photo: Collage: IMAGO/i Images