Whopping multi-million dollar auction bid wins seat on space flight with Jeff Bezos
Boston, Massachusetts – How much would you pay for a VIP seat on an 10-minute trip into space next to Jeff Bezos?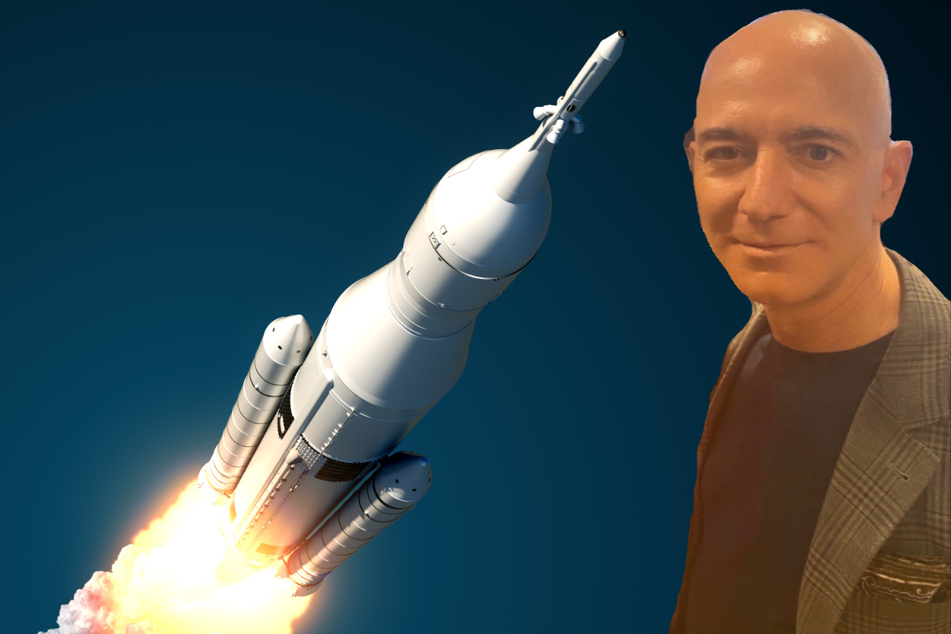 A bidder won a seat on the first manned ten-minute space flight in a new capsule from company Blue Origin on Saturday - for the whopping price of $28 million.
Amazon chief Jeff Bezos, who founded Blue Origin, also plans to be on the New Shepard rocket's flight on July 20.
According to CNN, 7,600 people from 159 countries had registered and were able to bid in the online auction, which was hosted by RR Auction in Boston on Saturday.
The winning bid amount will be donated to Blue Origin's foundation, Club for The Future, to inspire future generations.
"With 28 million, we're going to inspire a lot of kids," said Blue Origin's sales director Ariane Cornell at the auction. "To say that we are humbled is an understatement."
Four people are scheduled to take their seats in the capsule. Alongside the winner, whose identity will be revealed in the coming weeks, will be Bezos and his brother Mark. The fourth passenger is yet to be decided.
The 11-minute flight's journey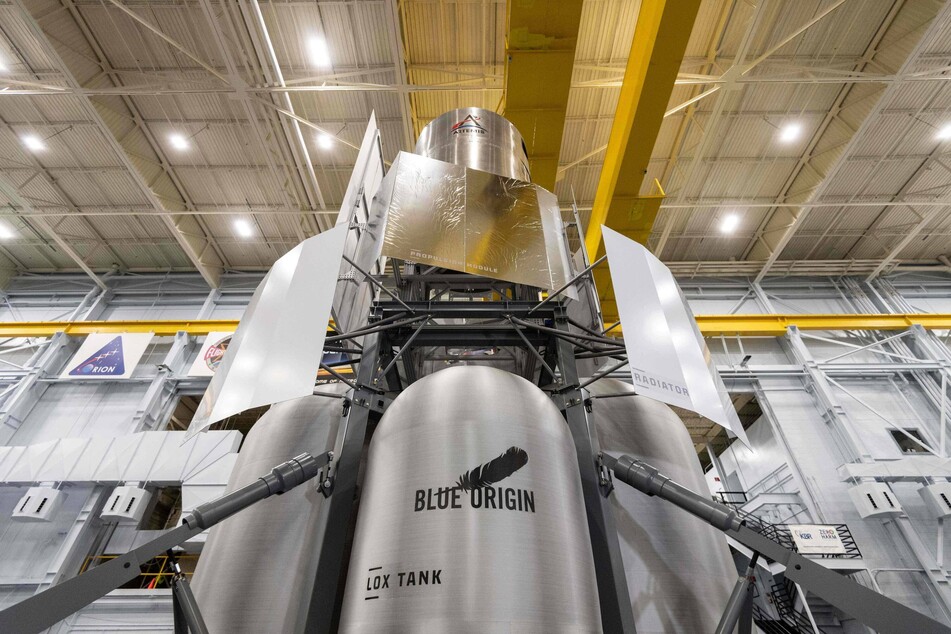 After it launches, the spacecraft is expected to accelerate to more than 3,000 miles per hour within two minutes.
After three minutes, weightlessness should set in before the capsule reaches an altitude of more than 62 miles above Earth.
For comparison, the International Space Station is some 250 miles above Earth's surface.
After the high-altitude flight, the astronauts will re-enter the earth's atmosphere and the New Shepard will land in the Texas desert with some assistance from large parachutes to slow it down.
Saturday's auction started at $4.8 million and quickly broke the 20-million mark.
The final bid of $28 million equates to around $45,000 for every second of flying.
Blue Origin last tested the astronaut capsule in mid-April. It reached an altitude of about 65 miles before returning to earth.
The test flight was unmanned - the New Shepard has not yet flown with people on board.
As many online are wondering, could the winning bidder be Elon Musk? The company says to "stay tuned" to find out the winner's identity.
Cover photo: Collage: 123RF/ 3dsculptor & Screenshot/Twitter/jeffbezos