Prince William shares the song that reminds him of car rides with Princess Diana
London, UK - Prince William has given fans an inside look into the royal family's music tastes, including the song that always reminds him of his mother, Princess Diana.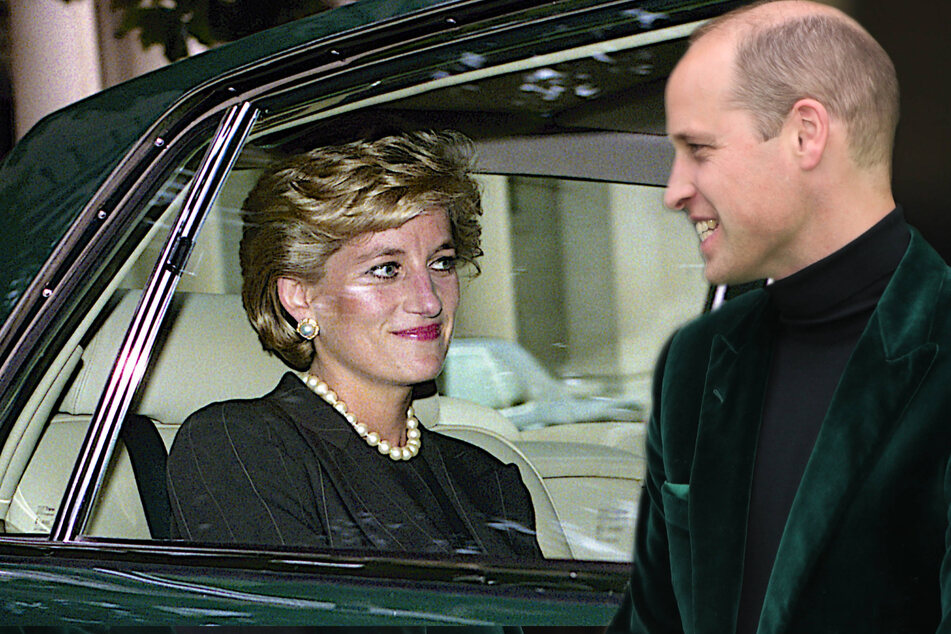 Prince William still thinks of his mother when he hears Tina Turner's hit The Best, the Queen's grandson told Apple audio report due to be broadcast on Monday, which the PA news agency quoted in advance on Sunday.
Diana often sung the song while driving William and his brother Prince Harry to school, the former said.
"Sitting in the back seat singing it felt like a real family moment," William recalled.
"My mother was behind the wheel, singing loudly, and sometimes we even got the cop in the car to sing along."
When he hears the song today, he thinks back to those trips and his mother. Diana was killed in a car crash in Paris in 1997.
William said his children have inherited the joy of music. Daughter Charlotte (6) currently loves Waka Waka by Shakira. She likes to dance through the house in pretty dresses with her younger brother Louis (3).
But in the morning, Charlotte and William and Kate's oldest son George (8) often argue over who gets to choose the music. The two get to take turns picking.
William's own wake-up hit is Thunderstruck by Australian rock band AC/DC, he said, adding that there's nothing better, especially on Monday mornings: "It absolutely wakes you up, puts your week in the best mood possible, and you feel like you can take on anything and anyone."
Cover photo: Collage: IMAGO / ZUMA Wire & IMAGO / Cover-Images