Queen Elizabeth II raises concerns after spending night in hospital
UK - Queen Elizabeth II, who is now 95 years old, spent a night in the hospital, worrying supporters of the crown.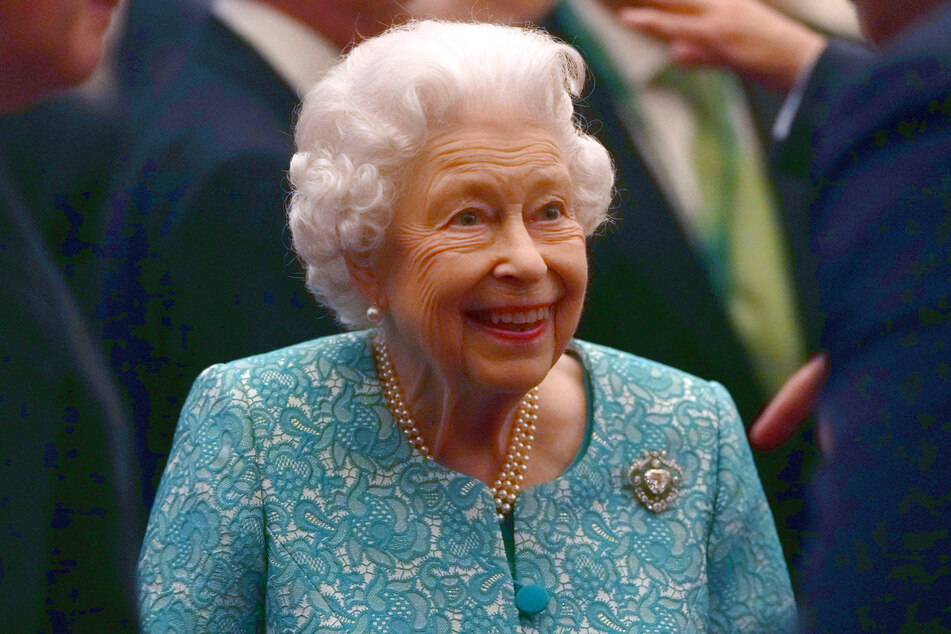 According to the statement, preliminary examinations were the reason for the hospital stay on October 20.
She was back at Windsor Castle by lunchtime and remained in good spirits, even doing some light desk work.
Palace sources explained that the Queen had been examined by specialists at the private King Edward VII Hospital in London and had spent the night at the clinic "for practical reasons."
Despite the palace's attempts to allay concerns about the Queen's health, the events of the past few days are likely to cause unease among many of her loyal subjects.
Queen Elizabeth II had to cancel a visit to Northern Ireland for health reasons, "reluctantly" following the advice of her doctors, say sources in the palace.
Only a few days earlier, there was speculation about her health when she appeared several times using a walking stick.
The last time the Queen walked with a cane was almost 20 years ago when she was recovering from a knee operation.
The Queen's overnight hospital stay was unexpected, but can be chalked up to the hospital staff taking a cautious approach.
The last time the Queen spent the night in hospital was in 2013, when she was treated for gastroenteritis.
She made a healthy impression on October 19 while receiving business representatives at Windsor Castle.
The Queen retorted after Oldie magazine nominated her for its "Oldie of the Year" award: "You are always as old as you feel." She used her dry sense of humor to elegantly turn down the award.
Cover photo: IMAGO/Images