Royal beekeeper informs bees the Queen has died in strange British tradition
London, UK - In a tradition that has been around for centuries, the royal family's beekeeper has informed the bees that Queen Elizabeth II has passed away.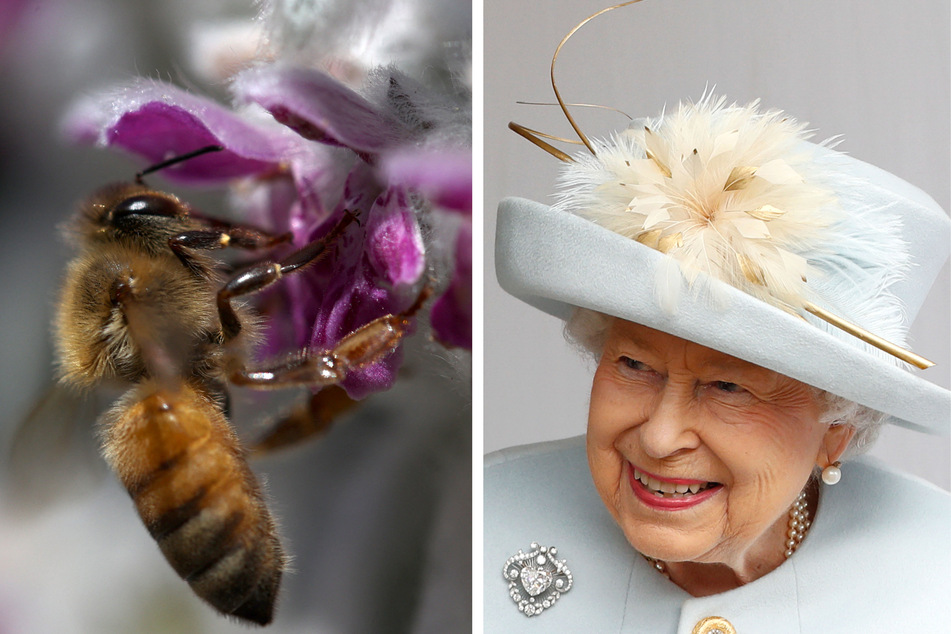 According to the Daily Mail, John Chapple (79), the royal family's official beekeeper, traveled to Buckingham Palace, which houses five hives, and Clarence House, which has two, to deliver the news.
Chapple wrapped black ribbons tied in bows around the hives, which he says are home to over 20,000 bees each.
"You knock on each hive and say, 'The mistress is dead, but don't you go. Your master will be a good master to you,'" Chapple said, referring to the Queen's son Charles, who was named king after her passing.
The tradition comes from an age-old British superstition that if the bees are not informed of a change of owner, it may cause them not to produce honey or even to leave the hive.
Chapple has been the royal family's official beekeeper for 15 years and has been looking after bees for over 30.
"It has been a wonderful hobby and an interest, and it has taken me all over the world," he explained. "I've met wonderful people and seen lovely sights that only beekeepers can ever see."
"It has been a wonderful privilege to do things like this for the Queen and hopefully now for the King," John Chapple added.
Cover photo: Collage: JUSTIN SULLIVAN / GETTY IMAGES NORTH AMERICA / Getty Images via AFP & Alastair Grant / POOL / AFP