Royal shock: Queen's relative sentenced to jail for sexual assault!
Dundee, UK - A relative of the UK's Queen Elizabeth II has been sentenced to ten months in prison for sexual assault by a court in Dundee, Scotland.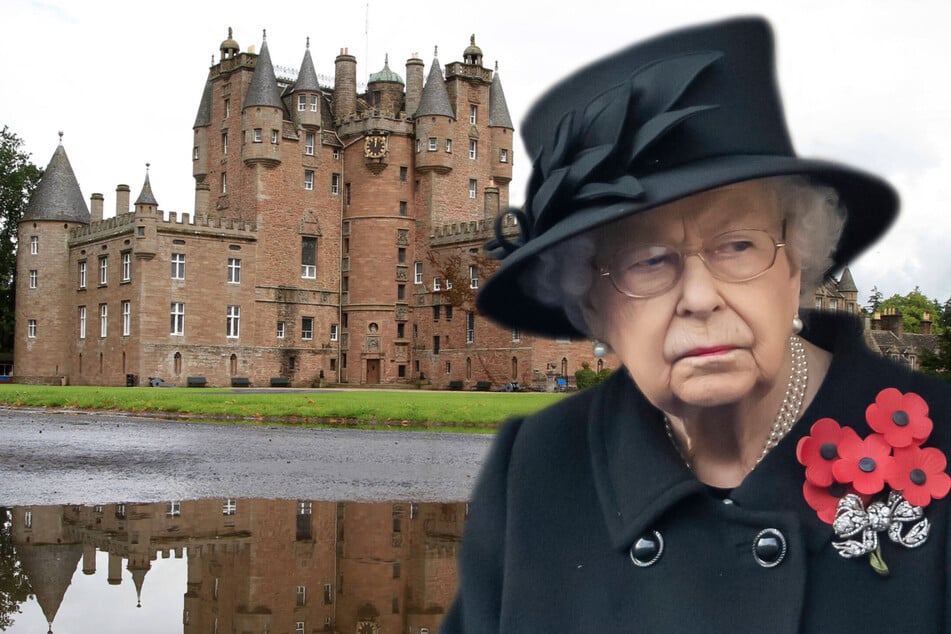 As the British news agency PA reported on Tuesday, 34-year-old Simon Bowes-Lyon, Earl of Strathmore, admitted to assaulting a woman.
The incident allegedly took place a year ago in a bedroom at Glamis Castle in County Angus.
The aristocrat reportedly assaulted the woman over a 20-minute period and tried to remove her dress.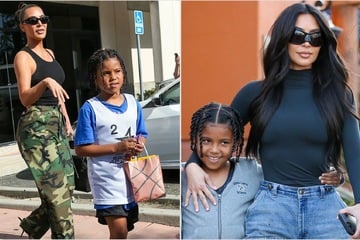 In a public statement, Bowes-Lyon, the grandson of one of the 94-year-old Queen's cousins, said he had been drinking heavily before the assault.
The earl said that was no excuse for his behavior, adding, "I am greatly ashamed of my actions which have caused such distress to a guest in my home."
Glamis Castle is the seat of the Earls of Strathmore and Kinghorne, who are related to Elizabeth II through her mother, Queen Elizabeth The Queen Mother, who died in 2002.
Cover photo: Collage: IMAGO / Andreas Neumeier, IMAGO / i Images