Palace thief gives Queen Elizabeth II a royal pain
London, UK – Queen Elizabeth II is not amused: a servant stole from her, but that's not all. The thief tried to sell the items from Buckingham Palace on eBay!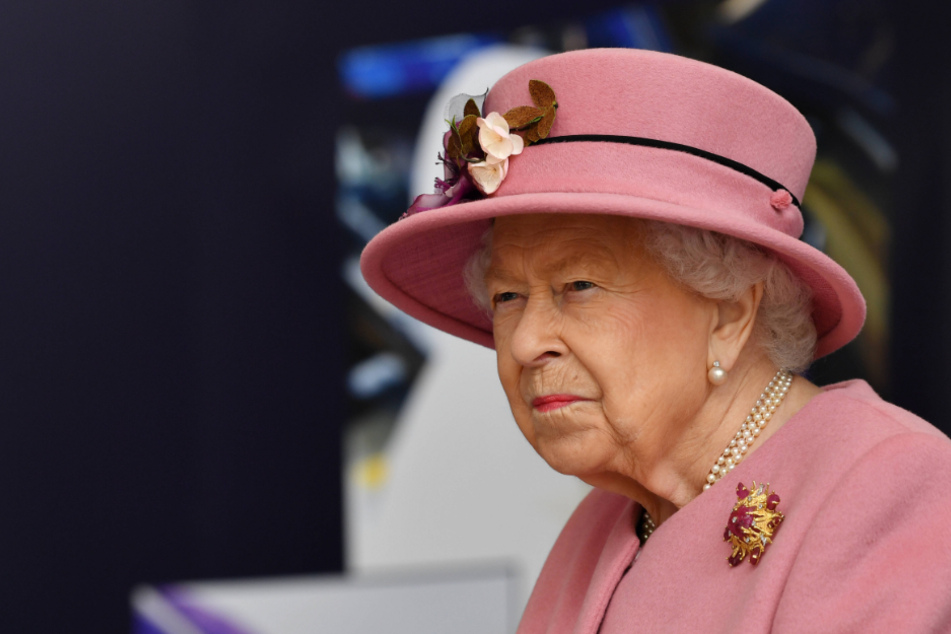 Adamo Canto (37) had been working as a catering assistant for the Queen (94) since 2015.
The Daily Mail reported that Canto acquired additional cleaning duties during the coronavirus pandemic. The new responsibilities gave him access to parts of the palace he was not normally allowed to visit, an opportunity he used to plunder a number of valuable royal possessions.
Canto allegedly took 77 items, some of which were worth up to 100,000 British pounds – some $134,350.
Among the stolen goods were two valuable medals from the palace and signed photos of Prince William (38) and Kate Middleton (38). Canto also offered a photo album of the Royal State Banquet, which took place during Donald Trump's visit to England, for 1,500 pounds (around $2,015) on eBay.
Police discovered the thief and arrested him in August. He pleaded guilty to charges of theft.
Canto has been released on bail and is due to stand trial. He faces a possible prison sentence if convicted.
Cover photo: imago images/i Images