Sir David Attenborough gives royal children a special gift at Kensington Palace
London, UK - Prince William and Kate Middleton's three children got to meet their idol, documentarian Sir David Attenborough, for the first time. And he brought a very special gift for his young royal fans.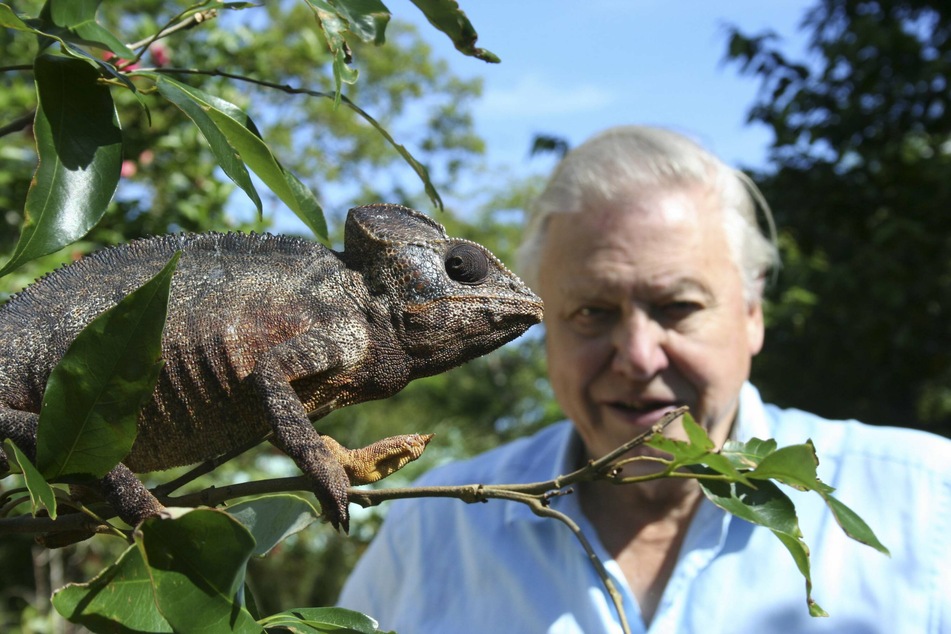 After a private viewing of Attenborough's upcoming documentary, A Life On Our Planet, William and Kate (both 38) arranged for their children - George (7), Louis (2), and Charlotte (5) - to meet with the world-famous wildlife expert for the first time.
During the meeting at Kensington Palace, the 94-year-old naturalist gave Prince George a giant tooth from an extinct shark.
The little princeling, who is apparently a "massive fan", was thrilled as he examined the tooth of a Megalodon, the largest shark to have every lived.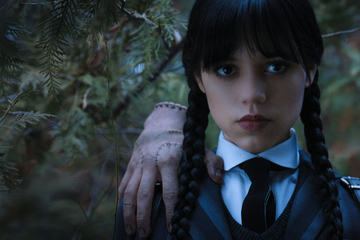 Sir David found the shark tooth during a family holiday to Malta in the late 1960s.
"They were fascinated by the shark tooth and Sir David explained how he had found it, how old it was and how it had been preserved in Malta's soft yellow limestone," a palace insider told the Daily Mail.

Attenborough's new documentary highlights his decades-long career and the catastrophic changes to our planet he has observed. The film is coming to Netflix on October 4.
Cover photo: imago images / Nature Picture Library