The end of the royal ice age? Prince Harry sent gifts to his brother's family
Los Angeles, California/London, England - Royal family reconciliation between two quarreling brothers? Just before Christmas, the Duke of Sussex and his wife sent gifts to William's family.
Ever since Megxit at the end of March 2020, tensions have been high between the two couples: Harry (36) and Meghan (39), and William (38) and Kate (38).

Meghan felt unaccepted by the British public and unfairly treated by the media, which is why she wanted to go back to her old life in the United States.

As the coronavirus crisis rages in both the United States and the United Kingdom, the royals now seem to be moving a little closer together this Christmas.

As the Observer reported, Prince Harry and Meghan sent their niece and nephews some beautifully wrapped gifts and Christmas cards.
According to Andrew Morton (67), Lady Diana's biographer, this is definitely a good sign, the Mirror reported. Last Christmas, the situation between the couples was quite different.
Does this mean we are witnessing the end of the royal ice age?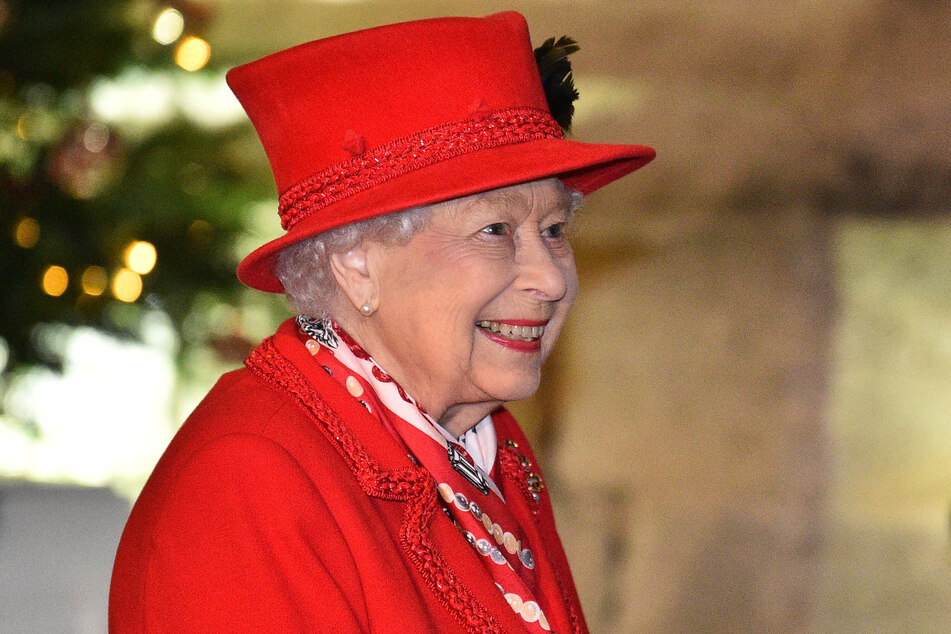 The Queen is spending the holidays at Windsor Castle
And what is the Queen (94) doing for the holidays?
She is celebrating Christmas with Prince Philip (99) at Windsor Castle, where the couple has spent most of their time since March.

Cover photo: Imago Images / Starface