YouTubers prank royal experts into slamming Meghan interview before they had even seen it
London, UK - As the fallout from Harry and Meghan's explosive interview with Oprah continues, it's not just members of the royal family and institutions that find themselves in a royal pickle. A prank set up by two popular YouTubers exposed the often overlooked role played by palace "experts."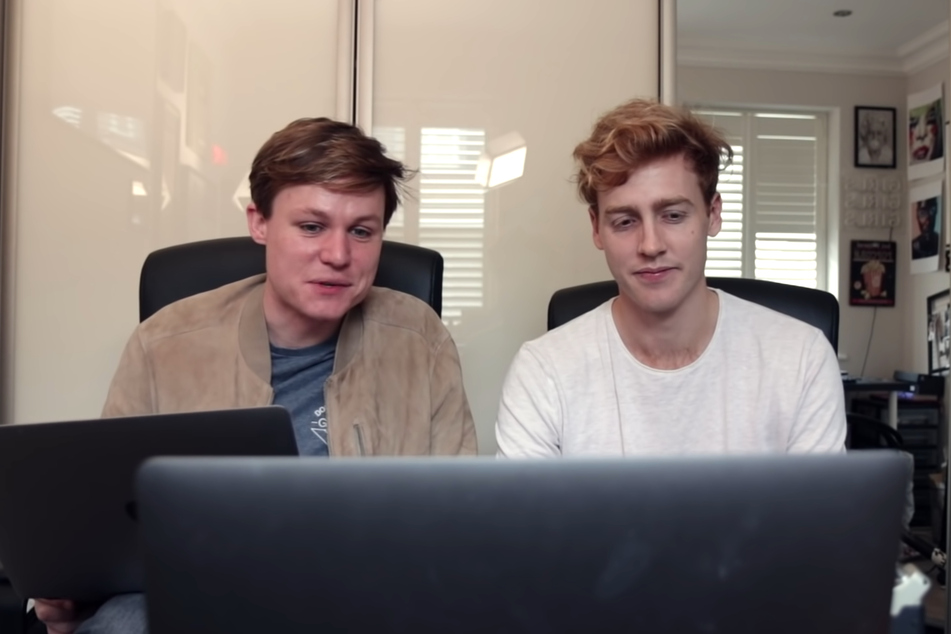 Josh Pieters and Archie Manners have made a name for themselves tricking various celebrities with elaborate practical jokes.
Among their victims are Spider-Man actor Tom Holland and Tiger King star Carole Baskin, but although the pair's latest stunt doesn't feature any names of that caliber, it might just be their masterpiece.
On Friday, two days before Oprah's blockbuster interview with Prince Harry and Duchess Meghan was due to air, Pieters and Manners set their targets on a particular cottage industry: that of royal correspondents. These journalists and commentators are employed by media outlets to dish the latest gossip on the inner workings of the British monarchy.
It's no surprise that most of these royal experts haven't taken too kindly to Harry and Meghan's public actions and statements since their move to the US. And as the Oprah interview drew closer, the fear and anger that it might be "damaging" to the royal family in general, and the Queen in particular, continued to grow.
This is where the two 27-year-old pranksters came in, with an offer too good to refuse. Having set up a fake media company, the contacted four high-profile royal commentators and convinced them to give their views on what was said in the interview – before any of them had even seen it!
Donkeys and "antivaxxer" Meghan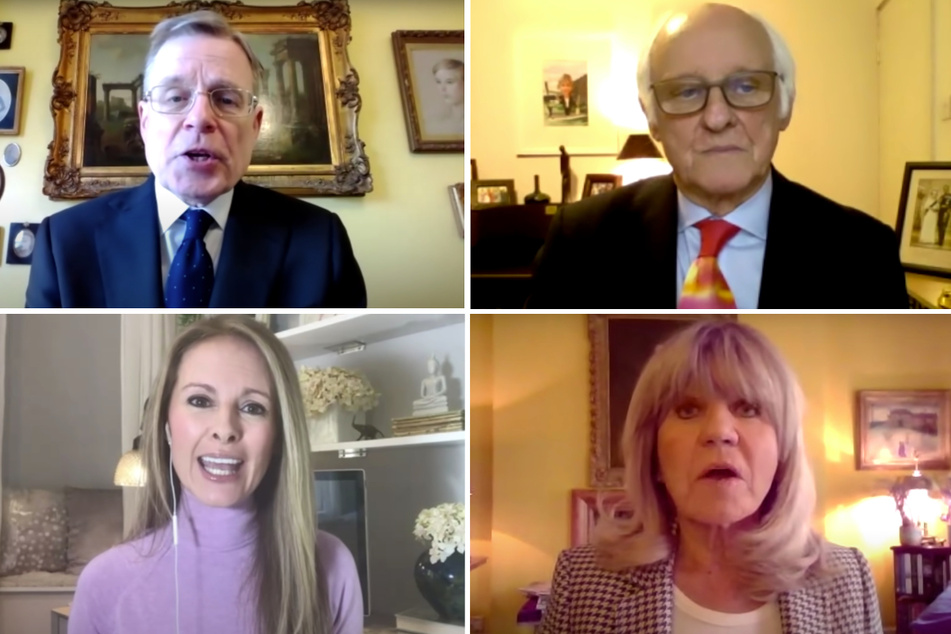 Pieters and Manners managed to bag CNN's royal correspondent Victoria Arbiter, her father Dickie Arbiter, as well as established talking head Richard Fitzwilliams and Majesty Magazine editor Ingrid Seward.
In their video, the YouTubers say that all four were more than happy to speak as if they had already seen the Oprah interview, even though they had no idea what most of it would contain.
Without much prompting from Pieters and Manners, the royal experts blast Meghan for, among other things, being "an actress giving one of her great performances." They even criticize Oprah's questions – which they have no way of knowing anything about – as being too "sympathetic" and "unbalanced."
The highlight of the prank comes towards the end, as the two "hosts" ask increasingly ridiculous questions that never seem to raise suspicions with their guests. None of them bat an eye when Manners suggests that Meghan spoke about her love of a "donkey sanctuary" and her refusal to take the Covid vaccine. Despite the obvious absurdity of the Duchess airing such views in a prime-time televised interview, Dickie Arbiters blasts her for being "extremely selfish."
Responding to a request from The Guardian, Arbiter accused Pieters and Manners of scamming him and taking his reactions out of context. He rejected the implication that he was "speculating on the full-programme interview."
Victoria Arbiter hasn't reacted to the video yet, but many of the clip's 720,000 viewers have. "This is painful to watch. As always, great job boys," wrote one YouTube user.
"'Meghan was acting' that's bold coming from someone who hasn't seen the interview and was acting like they had," another commented, along with a clown emoji.
It's safe to say that this prank is turning into a royal pain for the palace experts.
Cover photo: Screenshot/YouTube/Josh Pieters & Archie Manners