Green stream: Here's how you can use less energy while streaming shows and music
Cycle to work, pick up your litter, and stream in lower definition: the list of things you can do to protect the environment now also includes being wary of how you watch content.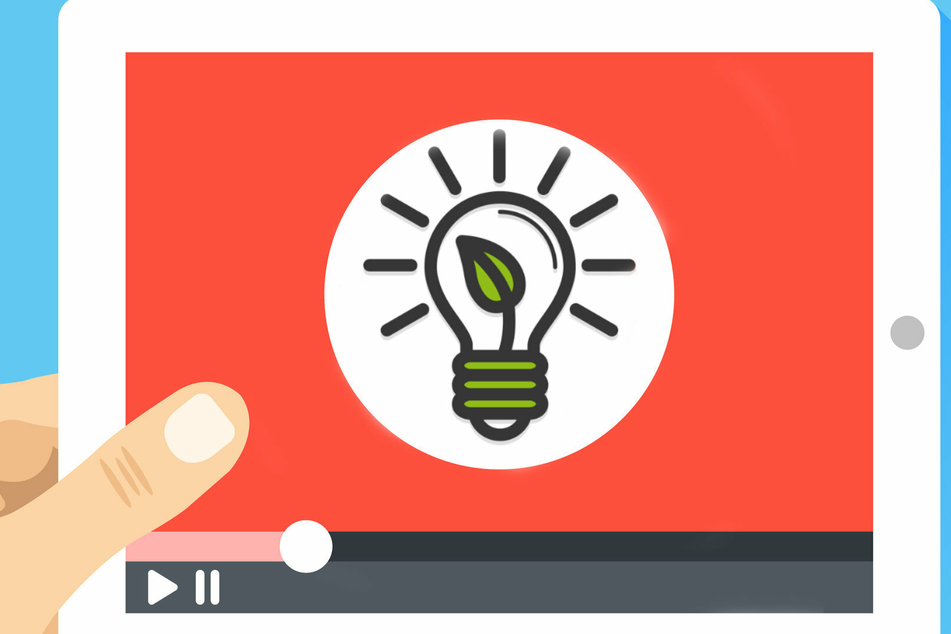 If you want to reduce your carbon footprint while binging Netflix, then your choice of video quality and internet connection will make a difference.

That's because streaming content and music uses a surprising amount of electricity. Happily, though, there are ways to make watching a series or a film, or listening to music more environmentally friendly.
Streaming technology relies on server farms that store audio and video content, and they need huge amounts of power to run, which is harmful for the climate.
Of course, it would be a bit much to expect people to stop streaming entirely - but there are still ways you can help reduce your carbon footprint.
Say you have a favorite piece of music. It's best to download it once and then play it from your device whenever you like, rather than streaming it over and over, according to environmental experts.
It's also better to access your streaming platform through a Wi-Fi network or Ethernet cable, rather than using your smartphone's mobile data.
A few pixels can make a big difference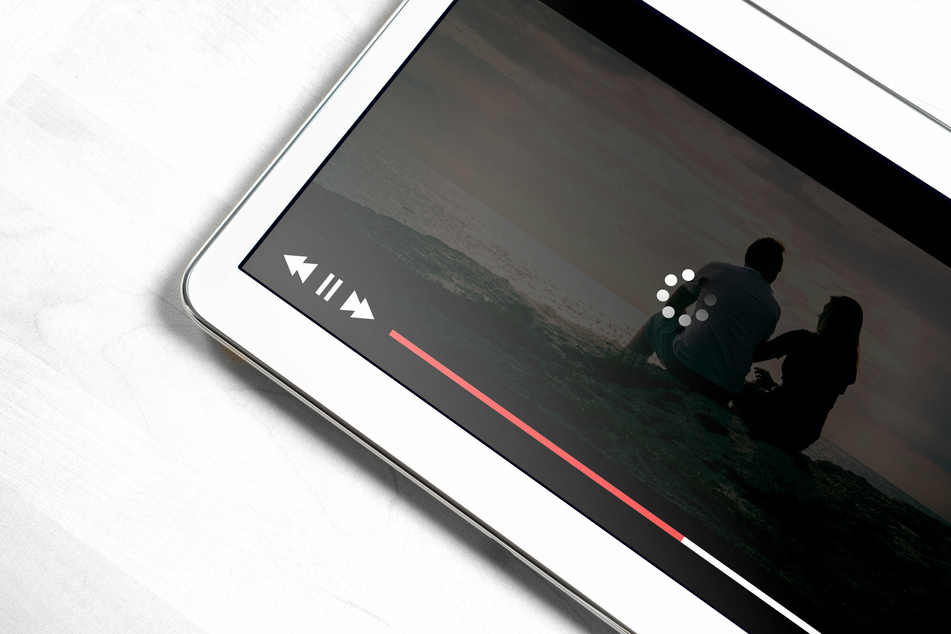 But video content is what really counts, as streaming videos, series and films uses far more energy because more data is involved compared to audio content.
You can always try to reduce the streaming resolution a little, for example to 720p or 480p, instead of watching in Full HD, to cut your power consumption.
Netflix and other streaming services offer Ultra HD resolution for better video quality on 4K TVs, and yet this requires 10 times the data to be streamed to your device compared to HD resolution.
In the case of mobile devices the quality difference is not even perceptible to the human eye, so you'll also be reducing greenhouse gas emissions by streaming in lower quality where possible.
Also, when you pick your provider, you may want to check if they use green electricity to run their servers, which some streaming services do. Bear in mind too that the bigger your screen, the more energy it consumes.
Cover photo: Collage: 123RF/ macrovector & magurok