Netflix causes a stir with early roll-out of ads
Los Gatos, California - The time has come: Netflix is introducing a subscription with advertising, a change that's come much earlier than expected. Does this mean the end of unlimited streaming without annoying interruptions? Not quite! There is still the possibility to watch movies and series on Netflix without commercial breaks – but it'll cost you.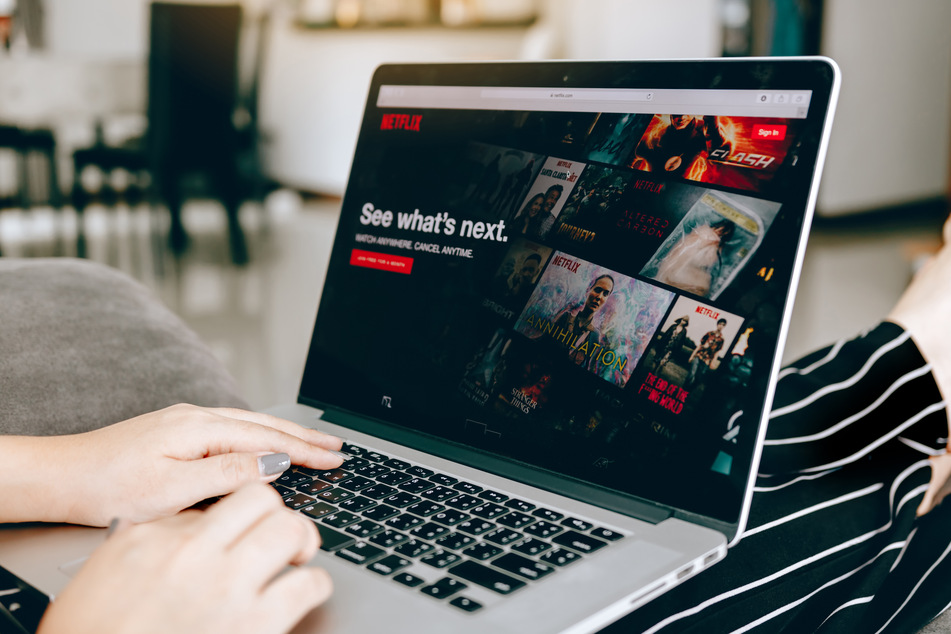 As recently as July, the streaming service had told its investors that the cheaper subscription with advertising would probably be available at the beginning of next year.
But as Variety reported with reference to several sources from the industry, Netflix is planning on rolling out ads in many countries starting on November 1.
It is assumed that the platform is trying to beat Disney+ by a snip, as the competitor had recently caught up to Netflix in relation to the number of worldwide subscriptions.
But Disney must also gradually increase prices, because the profits of the in-house streaming platform are still too low. Thus, it's likely there will be a cheaper subscription with advertising available by December 8. But Netflix is now apparently ahead of Disney's forthcoming move.
The California-based company said, "We are still in the early stages of deciding how we can introduce a cheaper, ad-supported tier, and no decisions have been made yet."
What should Netflix cost in the future?
Netflix is currently in negotiations with a number of advertising partners to clarify how high the cost-per-mille (CPM), the payments made by the advertising companies per 1,000 views, will be. Netflix is dreaming of a CPM of $65, whereas the usual figure is $20.
However, the question regarding the cost of the new subscription is likely to be much more interesting for users. According to reports, the price could be somewhere between $7-$9. After all, that would only be around half the price that a premium subscription currently costs, which is just shy of $18.
It is not yet clear whether the cheaper Basic and Standard subscription plans – which are also ad-free, but of poorer quality and have stricter user limits – will continue to be available.
Cover photo: 123rf/wutwhan