Netflix is bringing back the worst part of old-school TV
Los Gatos, California - Netflix users: "..." Just about every other viewer: "..." Netflix: "Time for ads, baby!"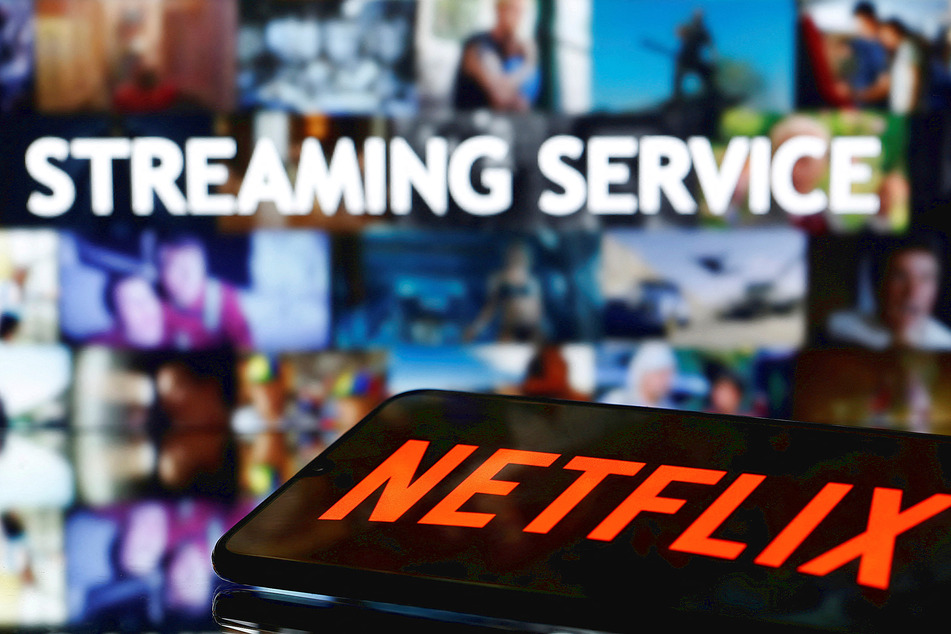 Netflix is teaming up with Microsoft to introduce advertising to a low-end subscription tier on the streaming platform, joining the ranks of other streaming services that force ads down your gullet, per CNN.
The companies let the public know Wednesday that a cheaper subscription option with ads is on the way.
However, the plan seems to be under construction, as Netflix said in an official statement that the ad-based subscription tier is still in its "very early days."
The partnership with Microsoft is supposed to leverage the company's considerable tech clout when it comes to advertising research, while offering more choice for consumers.
But the real goal here seems to be Netflix's bottom line: it wants to get a slice of the sweet ad revenue pie.
Plus, the service actually lost subscribers for the first time this year, losing 200,000 in the first quarter of 2022. The streaming company is expecting a total of two million subscribers to ditch its services by the end of the year.
Once ads make their way onto Netflix, two million might be a conservative estimate of how many users will jump ship.
Ads could've been a thing of TV's frustrating past, but now even Netflix is bringing back the most annoying part of watching your favorite cable television show.
Cover photo: REUTERS