Netflix to make major changes to subscriptions after numbers take a big hit
Los Gatos, California - Netflix is preparing to break one of its biggest taboos and insert ads between content to enable cheaper plans. At the same time, the millions of households sharing a Netflix account with others may soon have to pay significantly more.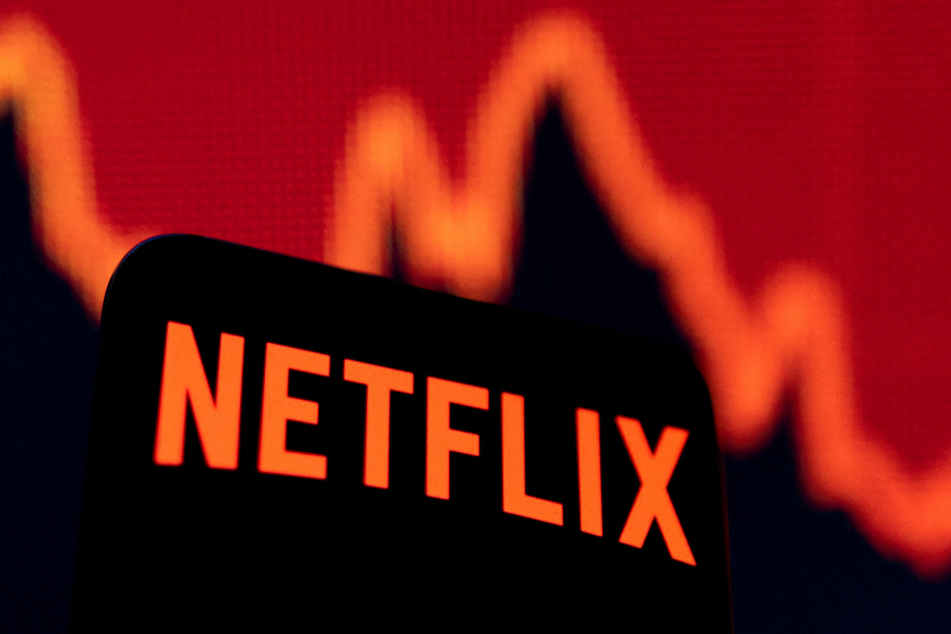 The streaming boom during the pandemic had seen Netflix's subscription numbers climb ever higher in the past two years.

But now that the company finds itself in crisis, in part due to Russia's invasion of Ukraine, it's looking to new ways to bring in paying subscribers.
In the long term, Netflix wants to add a new, cheaper subscription tier that would show viewers ads while they watch. At the same time, the streaming giant is looking into ways to force families and friends who share their Netflix account to pay extra for each profile.
"We're working on how to monetize sharing," Netflix co-founder and co-CEO Reed Hastings said in an April 20 video to investors. "We've been thinking about that for a couple of years, but when we were growing fast, it wasn't the high priority."
In a letter to shareholders at the end of the quarter, Netflix said it estimates that almost a third of all households using the streaming service do so using shared accounts.
"In addition to our 222 million paying households, we estimate that Netflix is being shared with over 100 million additional households," Netflix said in a review of quarterly earnings.
"Account sharing as a percentage of our paying membership hasn't changed much over the years, but [...] means it's harder to grow membership in many markets - an issue that was obscured by our Covid growth."
Sharing is about to get expensive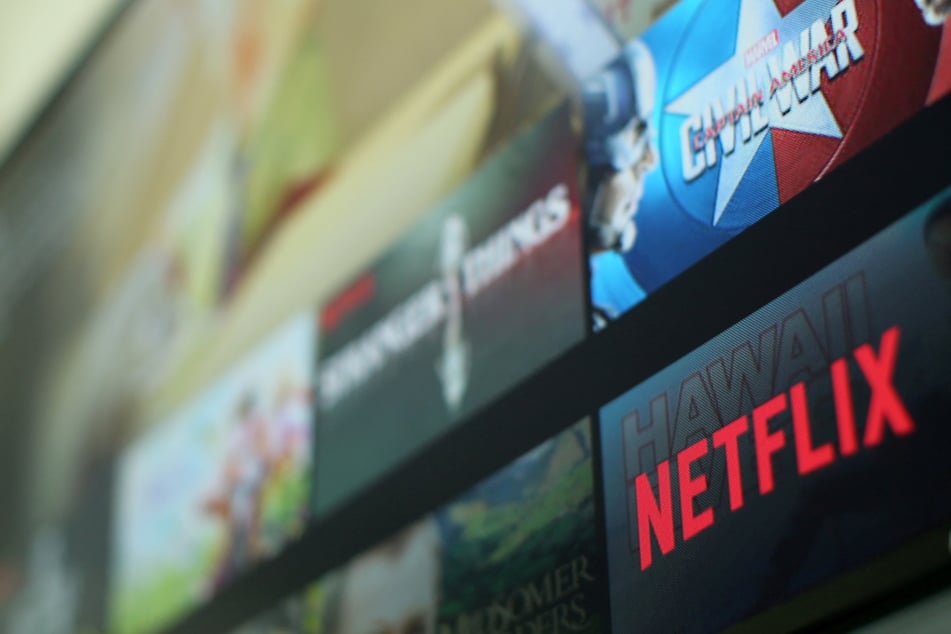 In early 2021, Netflix began trialing new fees for paid account sharing in Latin America.
"For the last year we've been working on ways to enable members who share outside their household to do so easily and securely, while also paying a bit more," Netflix said in March, announcing new fees in Chile, Costa Rica and Peru.
The price per additional account in these countries is set at around $3 (Peru's fee of 7.9 Peruvian sol is roughly $2.10).
According to this model, only two accounts can be added on top of the original account. That means a set of parents can share with two children who have moved out.
For families and friends that share Netflix, that means the service could become about 50% more expensive, given that two extra profiles would cost roughly $6 on top of the standard plan of $11.
Breaking a big taboo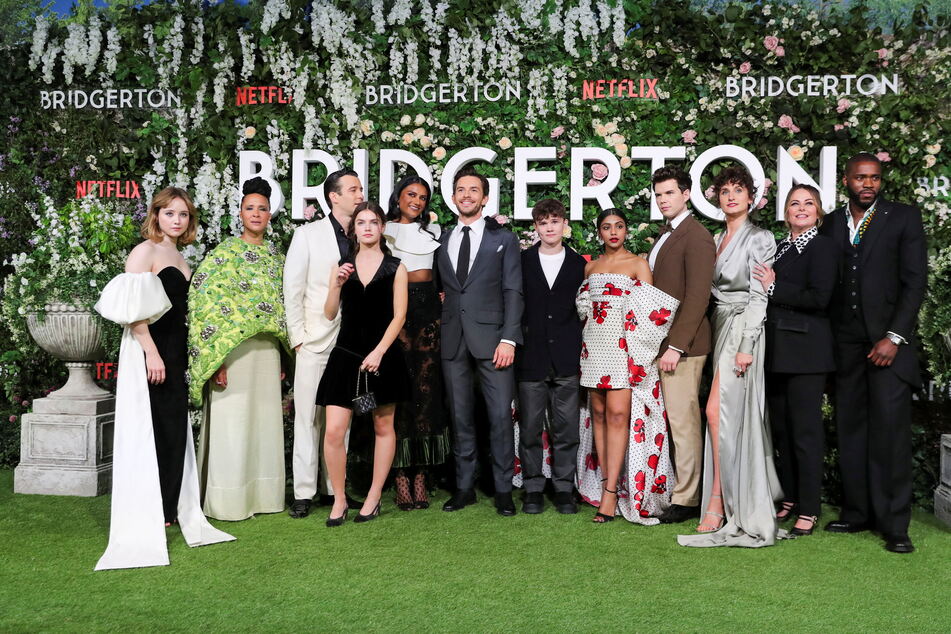 To spur its growth after a dip in subscription numbers, Netflix now appears ready to break one of its biggest taboos: insert ads between to finance cheaper streaming subscriptions.
Netflix hasn't seen the likes of ads since it started streaming, but Hastings now says an ad-supported plan could make "a lot of sense". The company wants to work on such a solution in the next one to two years.
There are also hopes that strong productions, such as the new seasons of hit series Stranger Things or Bridgerton and blockbuster films like The Gray Man starring Ryan Gosling, will continue to boost subscription numbers.
In the three months up to the end of March, around 200,000 paid subscriptions were lost, Netflix said. Overall, the number of users worldwide fell to 221.6 million at the end of the quarter. Stock initially fell by more than 20% after the announcement.
In addition to increasing competitive pressure, the consequences of the war in Ukraine has also had an impact on the streaming giant. Among other things, Netflix blamed the weak figures on its withdrawal from Russia, where all customer accounts were deactivated following Russia's invasion of Ukraine.
According to the company, around 700,000 subscriptions were lost in the last quarter as a result of this measure. Without this, there would have been an increase of half a million users.
Cover photo: REUTERS