The Lord of the Rings: Rings of Power debuts stunning second trailer
Amazon Studios has released a new trailer for the highly-anticipated series, Lord of the Rings: Rings of Power and the hype just keeps growing!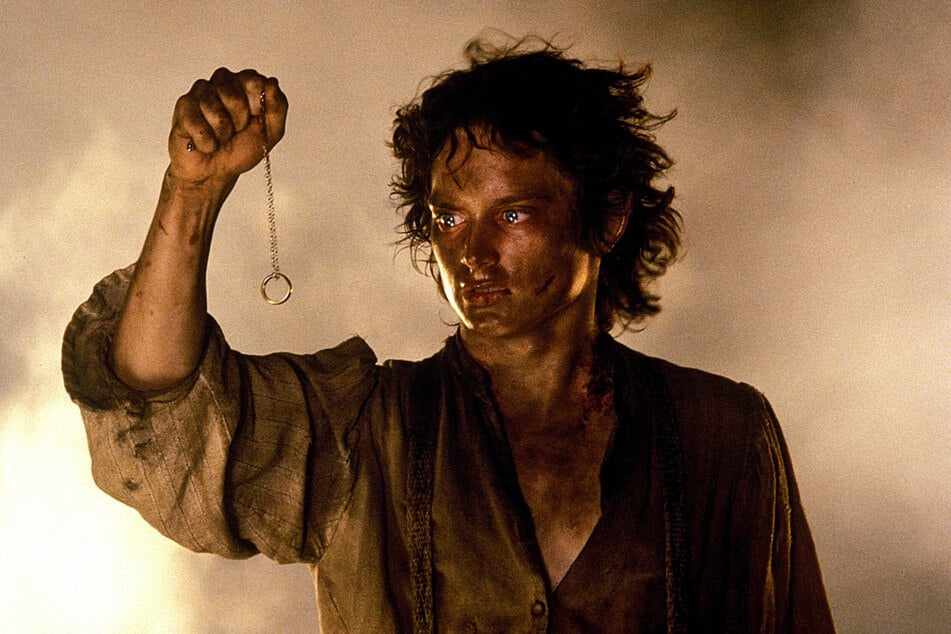 Get ready to return to the Middle-earth as the latest preview for the upcoming show teases "the beginning of a new era."
On Thursday, fans got a taste of what to expect in the anticipated series which, according to its press release, "unites all the major stories of Middle-earth's Second Age."
"Until now, audiences have only seen onscreen the story of the One Ring but before there was one, there were many," producers J.D. Payne & Patrick McKay further teased in the statement.
The breathtaking new trailer gives fans a peak at this history and so much more.
Return to Middle Earth with the newest Lord of the Rings series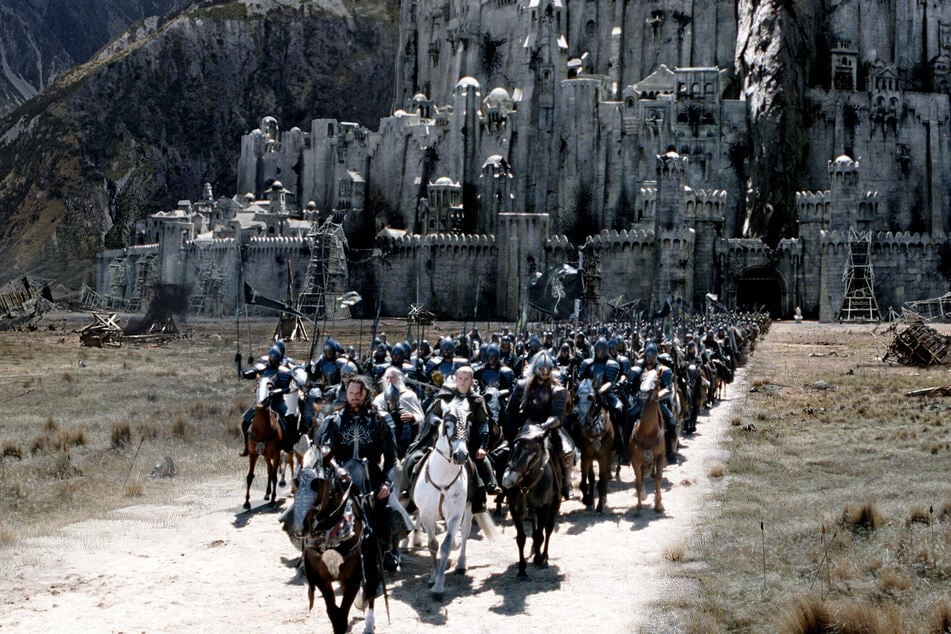 Newcomer Sara Zwangobani's Marigold Brandyfoot is featured prominently in the trailer, as she kicks off the narration: "Elves have forests to protect, dwarves their mines, men their fields of grain. But we Harfoots have each other."
The trailer also gives fans a glimpse of some of the realms that will be featured in the eight-part series.

This includes the Elven realms of Lindon and Eregion, the Dwarf kingdom of Khazad-dûm, as well as the Southlands, the Northernmost Wastes, the Sundering Seas, and the island kingdom of Númenór.
The prequel takes place thousands of years before the events of J.R.R. Tolkien's iconic novels, The Hobbit and The Lord of the Rings, and will follow a different storyline that will introduce fans to the fabled Second Age of Middle-earth's history.
Cover photo: IMAGO / Everett Collection