A hero with a mental health problem: Oscar Isaac as Moon Knight
London, UK – Moon Knight has been telling compelling superhero stories since the 1970s, somewhat overshadowed by better known Marvel stars like Spider-Man, The Incredible Hulk, and Captain America.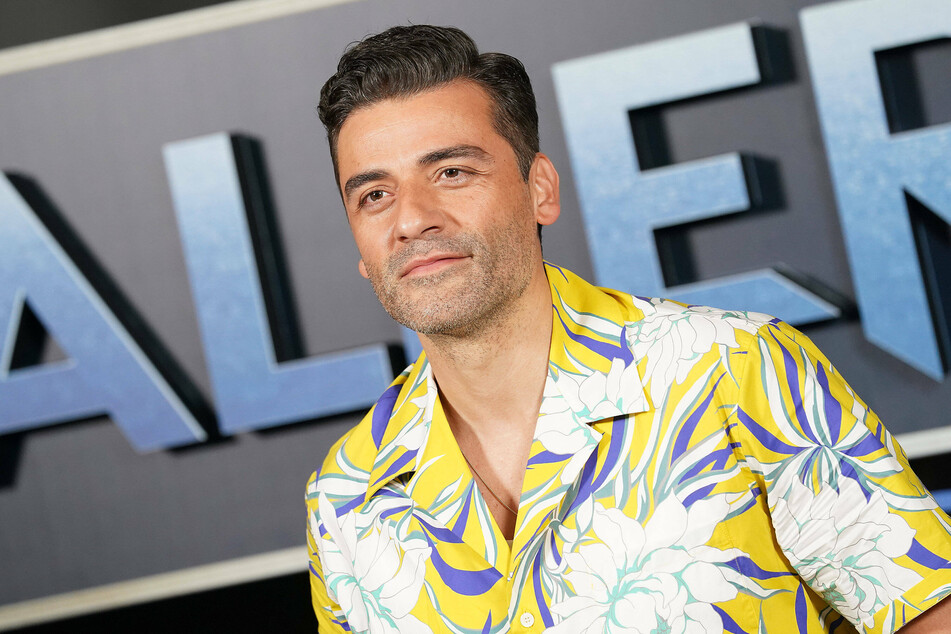 Not many people know that and before Oscar Isaac accepted the title role in the Disney+ new streaming series, he had never heard of Moon Knight.
"Zero! I didn't know anything," Isaac told dpa in an interview. "Then I quickly looked it up and thought, 'Okay, a superhero who has dissociative identity disorder, who is Jewish, but is enslaved by an Egyptian god!' Yeah, there's a lot in that."
The series launched on Wednesday, with Steven Grant, played by Oscar Isaac, leading a low-key life in London. He works in the gift shop at the British Museum, where he's pretty much ignored by his colleagues and has little success with women.
That's due to Steven's secret dark side, which sees him chaining himself to the bed at night due to fears of waking up in strange places. We soon learn he suffers repeated blackouts where he loses control of himself, hears a weird voice, and sometimes turns violent.
After a particularly strange experience when he encounters the shady Arthur Harrow (Ethan Hawke) and the surprising revelation that he is married to Layla El-Faouly (May Calamawy), Steve slowly begins to understand what dissociative identity disorder means.
The London-based character (the jury is out on whether or not Isaac gets the accent right) shares a body with the American mercenary Marc Spector. And the latter, as Moon Knight, follows the orders of Kohnsu, the Egyptian god of the moon and revenge.
So far, so crazy. The first episode of the six-part Marvel series is an adventurous and a thrilling tour-de-force. The creators manage the balancing act between absurd humor and exciting, occasionally scary moments.
The action scenes are as good as you will see in any cinema blockbuster.
Isaac talks his transition into the role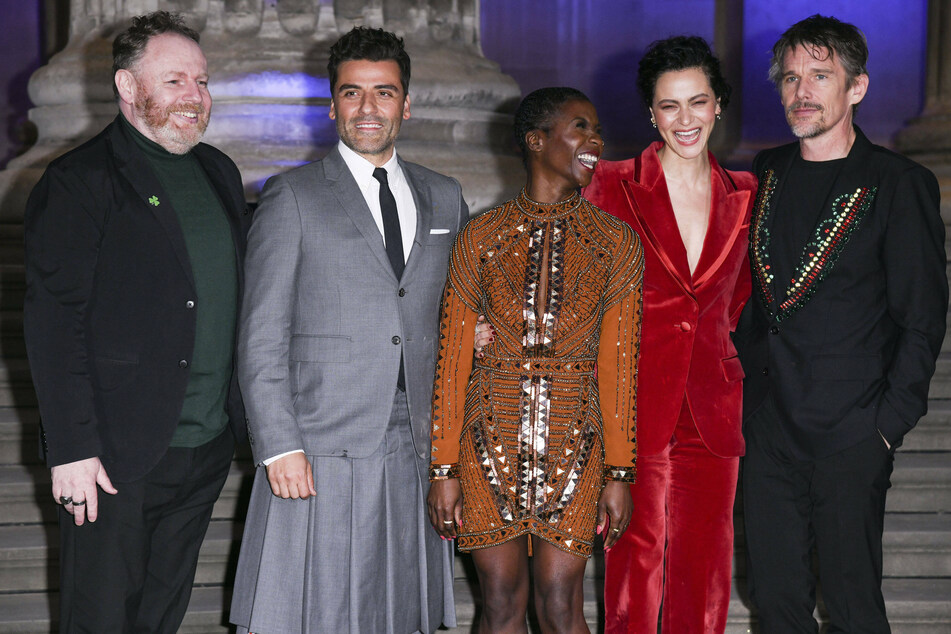 Marvel's comic series about the hero in the white costume, who first appeared in 1975 in horror comic Werewolf By Night, has always undergone radical changes.
"I saw an opportunity there," Isaac says. He had a lot of creative leeway in order to bring the series character to life, thanks to Marvel president Kevin Feige.
Isaac, known for his roles in the recent Star Wars trilogy and science fiction epic Dune, has surpassed himself in the dual role.
"For the first few months, I was just shooting as Steven, trying to live in this world and get acclimated," he says. "The longer we were in it, the more I mastered this character, the better I was able to jump back and forth between characters."
Playing a person with dissociative identity disorder, which used to be called multiple personality disorder, was a particular challenge, he says. "But that's what I found so exciting about it."
A psychiatrist was hired as a consultant for the series. "To be able to address that issue and someone who is affected by that, even more so on such a huge stage as a Marvel series, that was a real opportunity for us to use this big comic book adaptation to talk about something real based on experience," Isaac says.
Where Steven and Marc's journey will take them and what role Layla and Arthur will play is yet to be seen. It is possible that, as in earlier Marvel series on Disney+ like WandaVision or Hawkeye, other well-known Marvel characters will appear.
What is already clear is that Oscar Isaac is now a top star in the Marvel Cinematic Universe. Moon Knight is an original, exciting and entertaining series that could finally bring its main character out of the shadows and into the light.
The first episode of the six-part series Moon Knight is available to stream for Disney+ subscribers as of March 30. A new episode is released every Wednesday.
Cover photo: IMAGO / alterphotos