Moon Knight: Meet Marvel's mysterious new superhero
Marvel's next miniseries, Moon Knight, is set to premiere later this month. With anticipation growing, here's what fans can expect.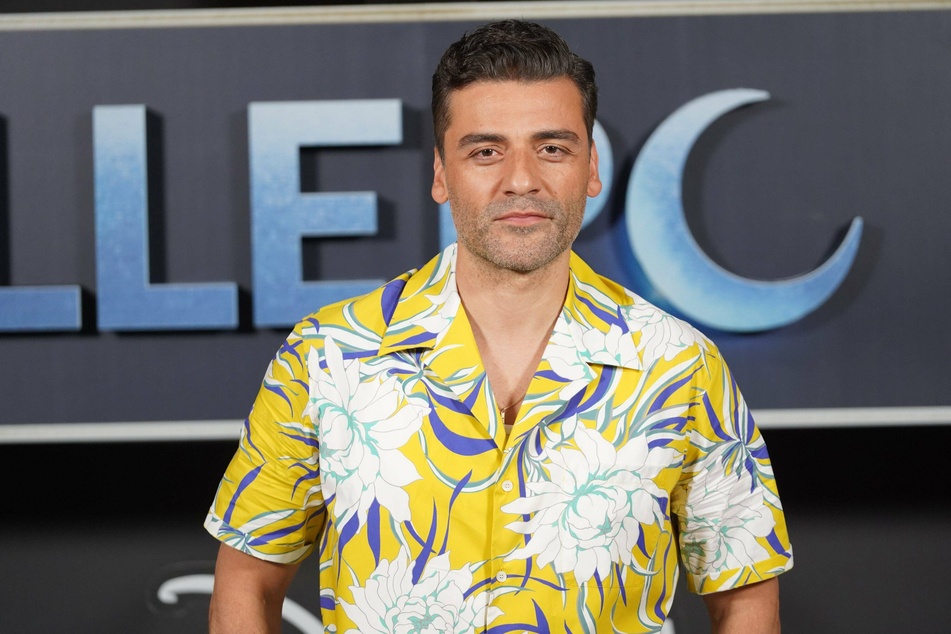 A new superhero is among us and he's as mysterious as the moon itself.
The Marvel Cinematic Universe emotionally-taxing Phase Four continues with another spell-binding series that's sure to knock fans off their feet.
Early reviews for Moon Knight have slowly started to come in and the consensus has been all-around positive.
A few viewers that were lucky enough watching the first few episodes shared their thoughts via Twitter, with many dubbing the Disney+ show as a "psychological thriller with a touch of Indiana Jones."
Unfortunately, the rest of the world will have to wait until March 30.
In the meantime, there are still some questions about the not-very-well known comic-book character and just where his storyline fits in the ever-growing MCU.
So, just who is Moon Knight and how will he fit into the MCU?
How will Moon Knight tie into the MCU?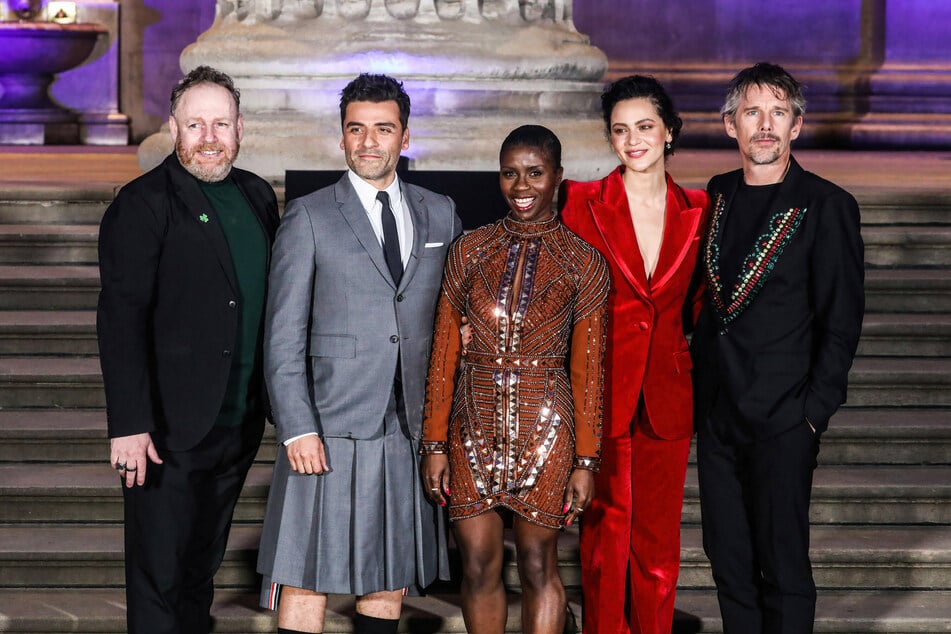 Oscar Issac plays the mystifying titular character: Marc Spector, a Jewish-American mercenary with dissociative identity disorder.
Spector has several identities due to his illness, including Steven Grant, a British gift-shop employee that suffers from blackouts, and Mr. Knight, a detective-type personality who wears a suit.
In the midst of his struggles, Spector also becomes the conduit for the Egyptian moon god Khonshu and will have to deal with a religious zealot, the cult leader Arthur Harrow played by Ethan Hawke.
Marvel has remained tight-lipped on the Moon Knight's past and how exactly he ties into what's currently going on in the MCU.
But a very brief teaser recently released by Disney may hold some clues. Titled Secret Agent, the short clip does at least confirm what timeline the series will take place. A quick shot features the Moon Knight in front of a bus that has the acronym GRC – the Global Repatriation Council. The fictional council was formed after the events of Avengers: Endgame, meaning that the series will take place post-blip era.
However, Phase Four of the complex universe is now heavily entangled in the seemingly destructive multiverse. While Moon Knight has never been mentioned in the MCU before, the fact that his saga begins in the midst of the chaotic multiverse seems a bit too coincidental.
Then there's the fact that the next Marvel film, Doctor Strange in the Multiverse of Madness, will premiere one month after the season finale for the upcoming series. The last Marvel series Hawkeye tied into the flick Spider-man: No Way Home, so a strong connection between Moon Knight and the Doctor Strange sequel is on the cards.
Thankfully, fans won't have to wait much longer to test out some of these theories: Marvel's Moon Knight debuts March 30 on Disney+.
Cover photo: IMAGO/ZUMA Wire