Hawkeye finale gives redemption and hope for the Avengers future
The first season of the Disney+ and Marvel series Hawkeye has emotionally concluded the first – and hardest – chapter in the hero's journey.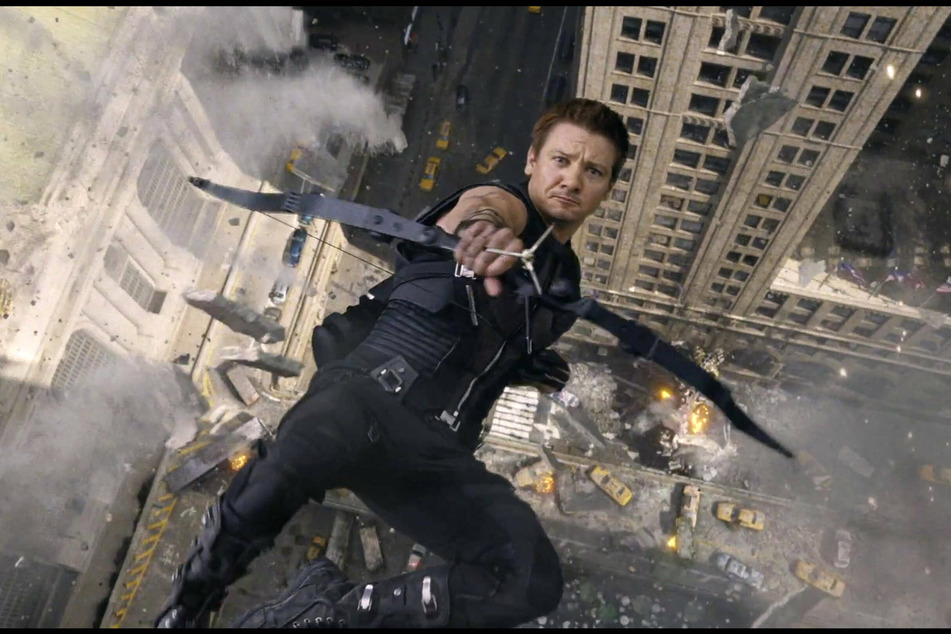 Warning! Some spoilers may lay ahead.
On Wednesday, the latest Marvel series has came to an end with the airing of its final episode of Season 1.
While there hasn't been confirmation for a second season just yet, the Hawkeye finale not only fittingly gave the Avenger the redemption he longed for, but left the door open for more.
Jeremy Renner's moving performance as Clint Barton/Hawkeye is the highlight of the finale and the series overall.
Meanwhile, Hailee Steinfeld's equally satisfying portrayal as the young hero-in-training Kate Bishop is the perfect offset to Clint's rough-and-tough demeanor.
The season finale, titled So This Is Christmas, wraps up the riveting new series with a tidy bow, while also hinting towards Kate's future in the Marvel Cinematic Universe.
Hawkeye season finale ends the most painful chapter in Clint's life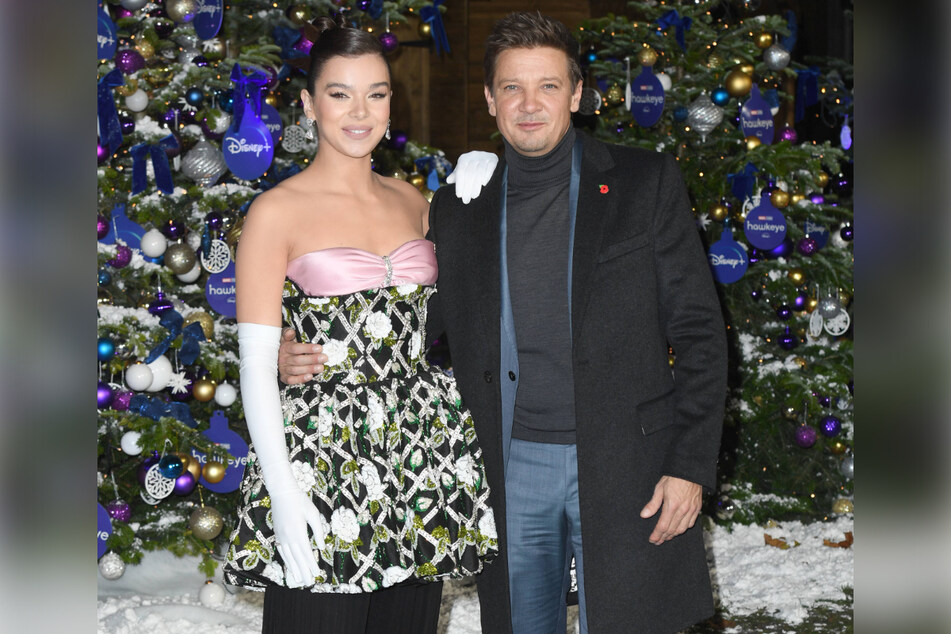 In the epic finale, Clint finally comes to terms with his past.

The underdog hero's guilt over his sins as Ronin and Natasha Romanoff/Black Widow's death in Endgame played heavily throughout the series.
In this sixth episode, Clint finally says goodbye to his former identity and also finds peace over Natasha's sacrifice.
The loose ends that Clint needed to tie up were also dealt with, thanks to the assistance of his new protégé.
Though Hawkeye was also able to help Yelena – played by Florence Pugh – to see the truth in Natasha's death, it's apparent that this won't be the last we see of the new Black Widow.
All the while, it turns out that Kate – and everyone else – was wrong about her mother Eleanor's former fiancé, Jack Duquesne. The skilled swordsmen isn't a baddie after all, but was foolishly in love with Eleanor.
Eleanor's dealings with Kingpin, reprised by Vincent D'Onofrio, lead to an all-out war at a holiday party during the episode and the desecration of the famed Rockefeller Christmas tree.
But never fear: Clint did make it home in time for Christmas.
The hour-long finale has tons of action, tear-jerking moments, and the holiday spirit that is desperately needed in the world today. Yet so many questions still remain unclear.
Kingpin's fate remains unknown, as he was also hit with some bad karma – aptly delivered via Maya/Echo.
What will become of him?
Will Clint retire, or is his journey just beginning?
Does Yelena finally see what her sister stood for, and will she eventually join the Avengers?
And will this be the last time the MCU attempts to do their version of a musical?
Hawkeye is now streaming on Disney+.
Cover photo: Imago/Prod.Db