All hail the Queen! Netflix shares sneak peak of Bridgerton spinoff
Los Gatos, California – The Queen is coming!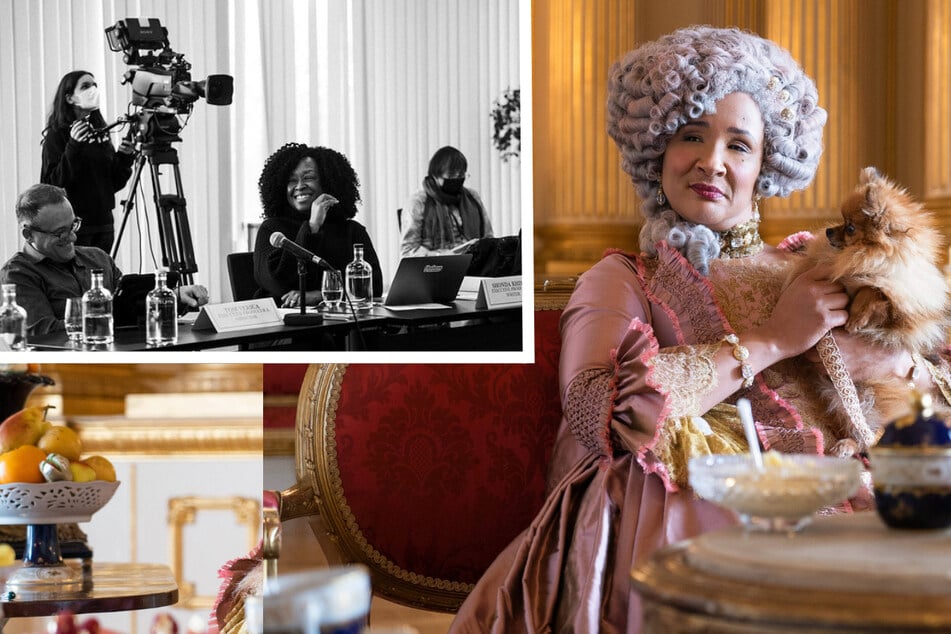 Bridgerton's second season has been out in the universe for just one week, and fans are already begging for more.
Now, they've gotten some.
Netflix gave a glimpse at what's to come in the Bridgerton-verse: new castmembers who will help helm the upcoming Bridgerton spinoff show that features the backstory of Queen Charlotte.
"For her next series, Lady @shondarhimes will chronicle Her Majesty's rise to prominence and esteemed power in a prequel," the official Bridgerton Instagram account posted on Wednesday.
It shared behind-the-scenes black-and-white photos of a table reading for the limited series. The post also officially announced the newcomers to the Bridgerton family: India Amarteifio as young Queen Charlotte, Arsema Thomas as a younger Lady Danbury, and Corey Mylchreest as a young King George.
Adjoa Andoh and Ruth Gemmell will reprise their roles as Lady Danbury and Lady Bridgerton, respectively. Rounding out the cast are Michelle Fairley, Sam Clemmett, Richard Cunningham, Tunji Kasim, Rob Maloney, Cyril Nri, and Hugh Sachs.
"No words really," Amarteifio, who will play the series' lead, posted on Thursday. "Thank you to my secret keepers for keeping it a secret. Absolute honor."
Plenty of new plotlines lie ahead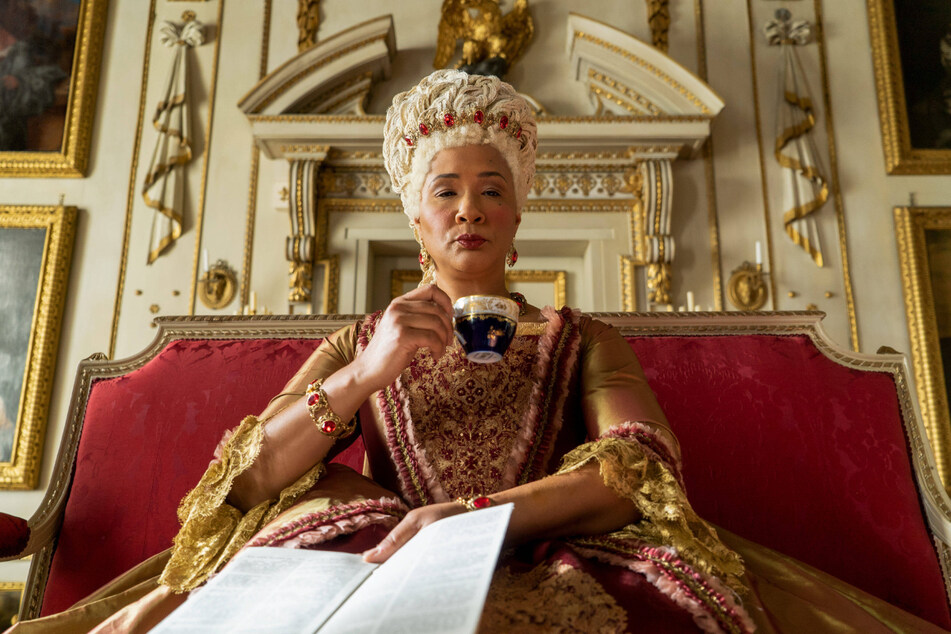 "While the project is untitled, the series centers on the rise and love life of a young Queen Charlotte," Netflix detailed in a press release.
"Centered on Queen Charlotte's rise to prominence and power, this Bridgerton-verse prequel tells the story of how the young Queen's marriage to King George sparked both a great love story and a societal shift, creating the world of the Ton inherited by the characters in Bridgerton."
Bridgerton season two dropped on Friday, and proved its overwhelming popularity once again. It broke the record for the most viewed English-language series in its first three days on the streaming platform. A season three and four have already been confirmed.
Lovers of the Bridgerton novels, on which the TV series is based, have plenty of new plotline to look forward to: "Betrothed to the mysterious King of England against her will, Charlotte arrives in London only to realize she was not exactly what the royals were expecting. As she learns to navigate the palace, the 'ton and her unpredictable husband, she grows into one of Europe's most unforgettable monarchs," the streaming giant said.
It also teased that some characters will be forced to face their "hidden demons head on."
The intrigue is already oozing through the Bridgerton fandom.
Cover photo: Collage: Screenshot/Instagram/bridgertonnetflix & IMAGO/ZUMA Press