American Song Contest: Kelly Clarkson and Snoop Dogg get down at the grand final
Universal City, California – American Song Contest's grand final came and gone, but only one contestant could walk away as the show's first-ever champion.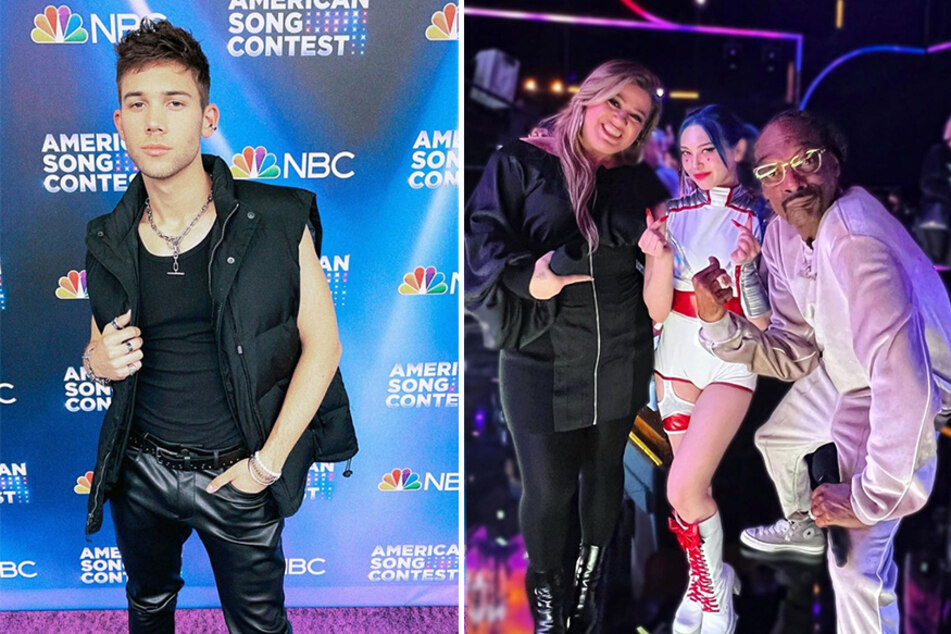 Warning: spoilers ahead!
If anyone forgot that Kelly Clarkson has some extraordinary pipes, she was quick to remind them with an earth-shattering performance to kick off ASC's grand finale.
Snoop Doggy Dogg took the stage after the Texas native tore it to pieces to do the dang thing, which he did with that California coolness he never ceases to possess.
It's easy to get lost in the celebrity power of the prominent co-hosts, but that's not what the night was about.
After all, there were 10 finalists waiting to leave it all on the stage for a shot at taking home the first-ever ASC crown and a performing spot at the Billboard Music Awards.
To be honest, it was anyone's game going into the finale, as every contestant put their best foot forward each step of the way.
But only one state or region could walk away with the crown following their final performances.
Stand out performances and the crowning of a champion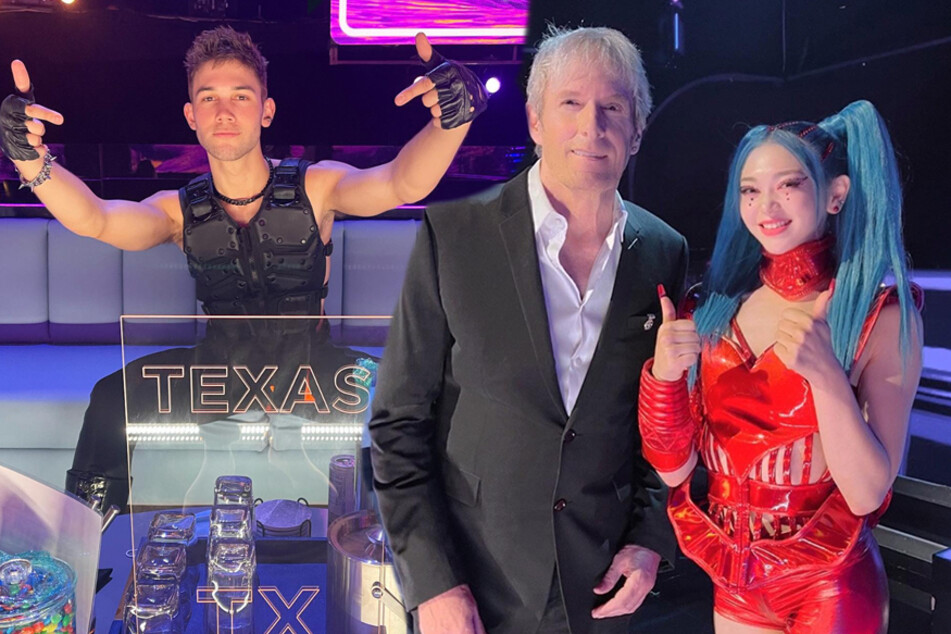 Out of the 10 stellar finalists, there were three that stood out on the season finale, starting with Grant Knoche of Texas.
The former Kids Bop star uttered some big facts when stating Texas isn't just about country music. We love him for speaking such truth, and his pop song Mr. Independent was – once again – nothing short of a literal masterpiece as were his steezy moves.
Then there was AleXa repping Oklahoma. Have we been rather critical of the K-pop star and her reliance on a backing vocal to do the heavy lifting on a singing competition? Yes, and rightfully so.

But her showing at the grand final just hit right and packed quite the punch, leaving no doubt in the ole brain that she truly is one of a kind.

Riker Lynch from Colorado rounded things out by bringing the party and feel good vibes, even getting his lady love in on his Coldplay-esque final performance.
Sure, each contestant was worthy of the title, but only one could walk away as the first-ever American Song Contest champion.
After adding America's votes with that of the national jury, it was Oklahoma's K-pop star AleXa who took the crown, thus securing a spot at the Billboard Music Awards despite the fact she didn't technically sing on ASC. But the people clearly love her, and we can't deny that she's a strong performer.
Just like that, the first season of American Song Contest came to its bittersweet end.
We can only hope the show returns for a second season because that was a wild ride we'd embark on a couple of hundred times.
Cover photo: Collage: Screenshot/Instagram/grantknoche & alexa_zbofficial