Bachelor in Paradise: Bro code is no match for paradise as one man tries to cheat the system
Sayulita, Mexico – Tensions are running high as time in Paradise winds down, and one of the men shamelessly breaks bro code and the one rule of Paradise: don't cheat the system.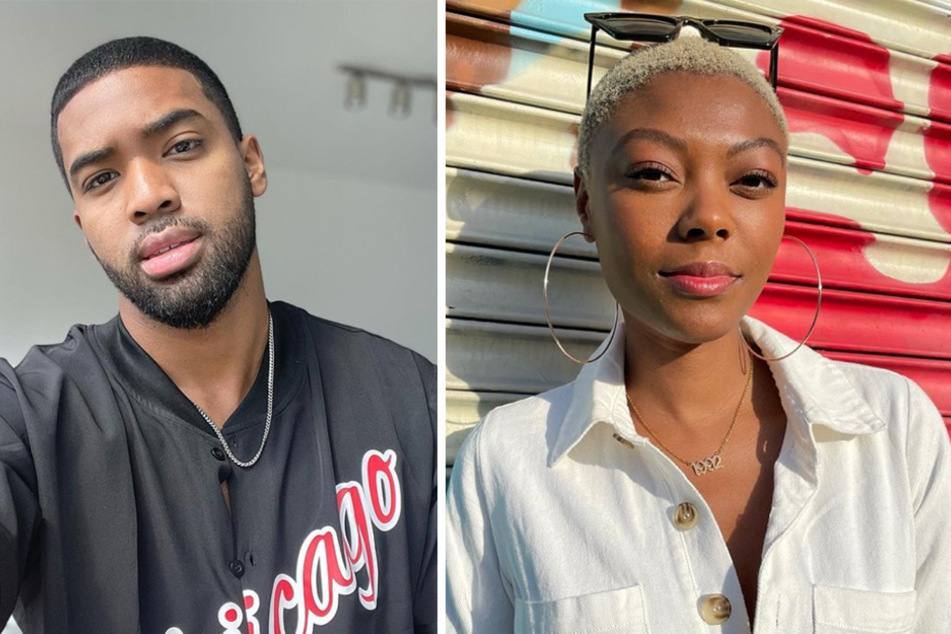 Things picked up right where they left on Bachelor in Paradise, with Aaron Clancy getting inches away from Ivan Hall's face on a heated confrontation about bro code being broken.
Last week, Ivan had told Aaron he wasn't going to steal anyone's roses, then proceeded to try and take Chelsea Vaughn's rose away from Aaron with a brief make out session for all to see.
Of course, Chelsea was missing in action for the entire confrontation, but she set things straight with everyone upon her return to the drama.
Things really hit the fan right before the rose ceremony began when fill-in host and bartender Wells Adams pulled Ivan aside to talk about something terrible that he had done at the hotel when they were sheltering from the tropical storm.
Apparently, Ivan somehow got access to a producer's phone that was conveniently left in his hotel room and found out the woman – Alexa Caves – he had hoped to meet the whole time was actually staying at the same hotel.
Rather than stealing a rose and waiting for her to arrive in Paradise, Ivan went directly to her room to hang out. To put it simply, he attempted to cheat the system, and it backfired in a major way.
His questionable decision led to his departure from Paradise, which meant Chelsea's rose was for Aaron and Aaron alone.

The dumpster fire that happened at the rose ceremony had nothing on the chaos that ensued at the '80s-themed prom. Aaron ended up pulling the new founded lone wolf Tia Booth aside, handed her a corsage, and proceeded to lock lips for several minutes, throwing Chelsea to the wind.
This was a plot twist no one saw coming, and Chelsea was clearly less than thrilled with this shady move – even though she made a similar one with Ivan the day prior.
Couples struggle to separate the real from the fake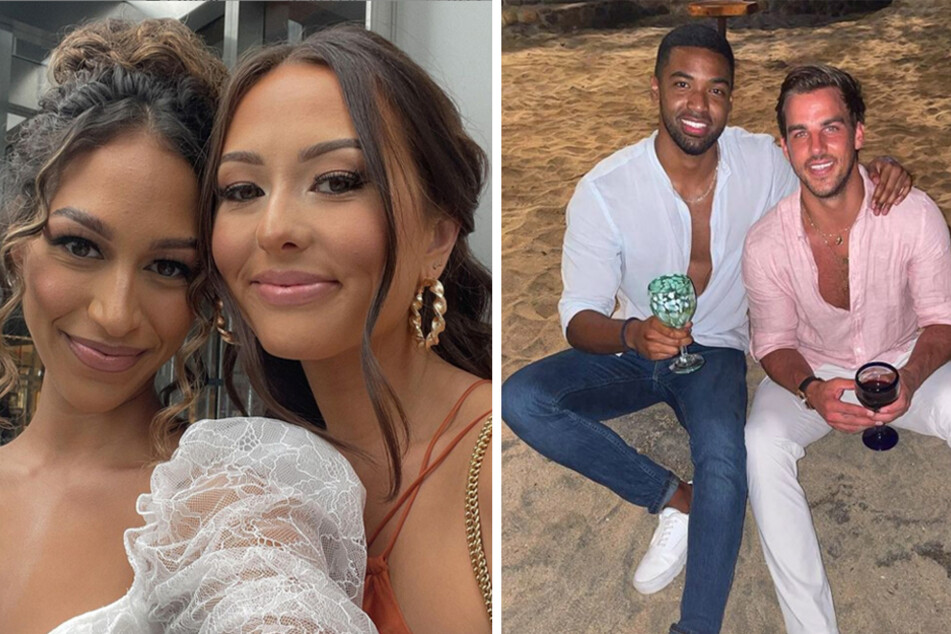 Love is in the air for many couples in Paradise, and Mari Pepin can't stop talking about how engagements are right around the corner.

It's evident that she felt very confident that she'd be riding into the sunset with the boy band manager of her dreams, Kenny Braasch.
Despite Mari's countless confessionals of her engagement dreams in one-on-one interviews, Kenny was feeling as if she wasn't on the same page as him.
What better way to cleanse the tension and fix their miscommunication than by bringing in a "princess" with energy-healing "powers"?

In the cleansing ritual, the princess told the couple, "We need to honor that fire, that passion, that power" that was within them.
The biggest cliffhanger of the night stemmed from whether Noah Erb and Abigail Heringer will let their severe communication issues and relationship-sabotaging ways stop them from falling in love or not.

Can these two love birds sort things out before Paradise comes to an end, and will anyone walk away with a ring on their finger?
Bachelor Nation will have wait until the three-hour season finale on October 5 to find out.
Cover photo: Collage: Screenshot/Instagram/ivanbhall & chelseavaughn_