Bachelor in Paradise's eighth season boasts "love triangles all over this place"
Mexico - The dumpster fire that is Bachelor in Paradise is on the horizon, and if the previews are any indication, things are about to get out of hand. Here's what Bachelor Nation might witness on season 8 in Paradise.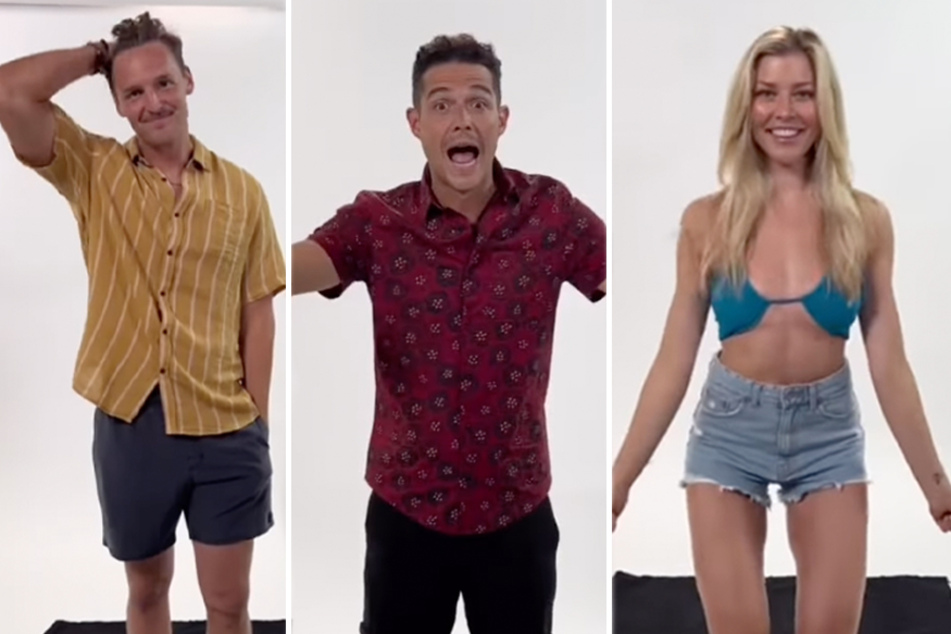 We already know the starting cast of characters for season 8 of BIP. With the likings of Shanae Ankney, Andrew Spencer, Logan Palmer, Jill Chin, Brandon Jones, Justin Glaze, Serene Russell and more in the mix, we've never been more convinced that things are going to get wild – and fast.
But that's what viewers love most about Paradise. That, along with the return of the fan favorite in Bachelorette alum and BIP bartender Wells Adams.
Unfortunately, the Bachelor franchise opted not to bring back David Spade as BIP host, and instead enlisted Jesse Palmer as this season's host. Does this mean the franchise is trying to make Palmer its new Chris Harrison? Perhaps. Given the fact he hosted Clayton Echard's season of The Bachelor and Gabby Windey and Rachel Recchia's train wreck of a double-lead season, it doesn't seem like a far off assumption.
In terms of potential couples, let's turn our attention to the BIP trailer that dropped after The Bachelorette's season 19 finale.
Off the bat, it's pretty clear that Shanae and Logan are going to hook up, given the fact that the trailer's cover image features the two franchise alums sucking face. However, Shanae does admit that it's "hard to juggle two men at once," indicating she's gotten herself into a (gasp) love triangle.
But, as Johnny DePhillipo noted, "there are love triangles all over the place. It's like geometry beach." From the looks of the preview, he's not wrong.
Season 8 of Bachelor in Paradise promises a "shocking twist"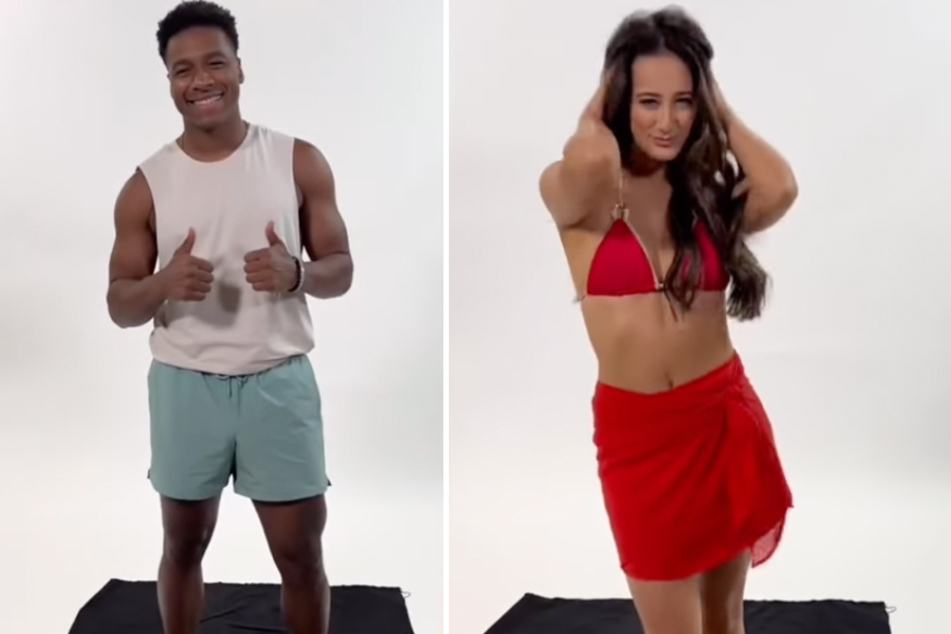 It also seems that Genevieve Parisi will find herself vibing with two men – Justin and Aaron Clancy – as well.
Then, there's Bachelor Nation's favorite in Andrew Spencer, who is seen having a teary-eyed convo with an unknown woman.
Aside from the numerous hookups and heartbreaks that are bound to transpire, the sneak preview also indicated that a medical emergency ensues with one of the male cast members, as someone is spotted passing out at the bar before ambulance lights and sirens appear.
But would it really be a season of any show in the Bachelor franchise without a "shocking twist" as Jesse says? Of course not! And for season 8 of BIP, that twist appears to include swapping out the existing group of women with a new slate of Bachelor alums.
"Ladies, go pack your bags. you'll be leaving paradise immediately," Jesse says, which leads the women who were booted from the beach to scream "F**k you, Jesse Palmer!" from a balcony away from the resort.
Clearly, things will go off rails this season, and we can't wait to watch it all unfold when Bachelor in Paradise returns on September 27 at 8 PM ET on ABC.
Cover photo: Collage: Screenshot/Instagram/bachelornation