Bachelor in Paradise's cast has been revealed! Check out the season 8 singles
Mexico - Bachelor in Paradise's season 8 cast has been revealed, with some of Bachelor Nation's most loved – and despised – singles making the cut to mingle on the beach.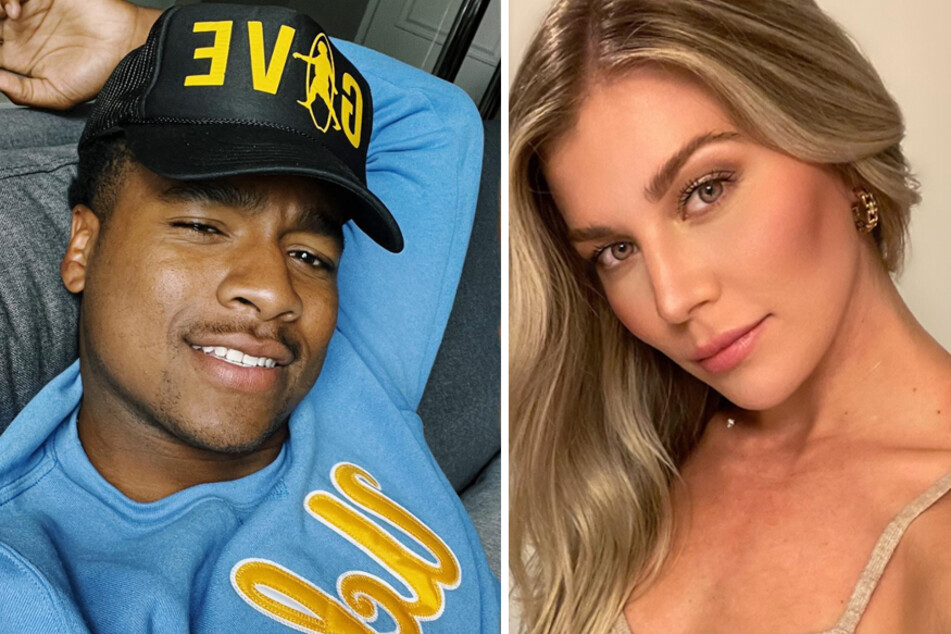 The moment we've been waiting for has finally arrived with not just the first cast announcement, but also season 8's premiere date.
Given how strange and off-putting The Bachelorette's first dual-lead season has turned out to be, the franchise's fanbase is undoubtedly ready for some Paradise-inspired dumpster fires.
With this cast, Bachelor Nation is sure to witness some grade A drama unfold under the sun.
With controversial castmates like Shanae Ankney, her foes in Genevieve Parisi and Sierra Jackson, and Logan Seagull in the mix, things are sure to get wild – and fast.
To balance things out, some fan favorites will also be hitting the beach in the upcoming season, with the likings of Andrew Spencer, Justin Glaze, Serene Russell, Brandon Jones, Teddi Wright, and Michael Allio making the cut.
Other castmates include Romeo Alexander from Michelle Young's season, Jacob Rapini from The Bachelorette's current season, and Hunter Haag from Clayton Echard's Bachelor season.
Bachelor Nation alum Aaron Clancy commented on Bachelor in Paradise's IG announcement with some sarcastic words of advice: "Y'all behave now."
Season 8 of Bachelor in Paradise is set to premiere on September 27 on ABC.
Cover photo: Collage: Screenshot/Instagram/andrewzspencer & shanae.a