Bachelor Matt James' unexpected glow up steals the "Women Tell All" show
Los Angeles, California - Compared to past seasons of the show, Matt James has proven to be a rather bland Bachelor. That is, until he took the stage at the Women Tell All episode.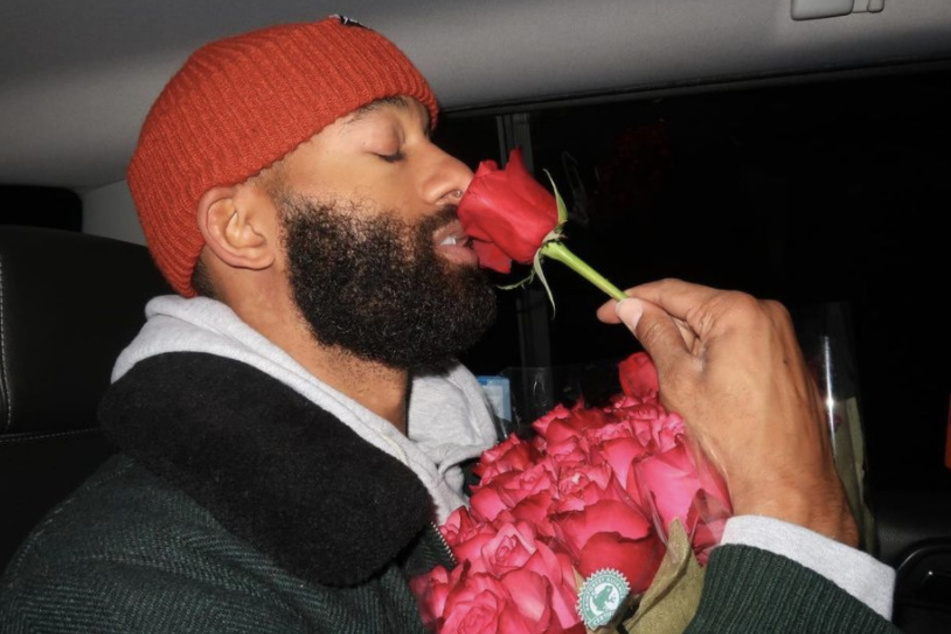 It was the first time that the 15 nixed contestants had seen Matt since he booted them from the show. But the man they saw wasn't the same as the one that they had left.
Rather than toting his generally clean-cut appearance, Matt strutted onto the stage with a full beard!
Though he kept his hair as short as Bachelor nation has come to know, Matt's beard added a dab of character onto the dapper man of the hour, something that likely had Serena Pitt questioning her decision to send Matt off in tears after meeting her family.
If any of the fallen 15 weren't vibing with Matt's new look, it didn't show. Rather than using the night as grounds for getting back at the man that broke their hearts, the women seemed oddly grateful to be in his presence again.
From serving up apologetic words for any wrongdoings or bad behavior on their part, to offering up thanks for even being allowed a shot at making out with the hunk on national television, this definitely wasn't a feisty affair.

New beard, same swooning
Matt also tried to make amends for some of his choices, with a special nod towards "Queen" Victoria. He expressed his regrets about sending her home after learning she was slandering many women in the house – something she still refused to own just in the episode. Instead, Victoria deflected the accusations, saying that the other women were just "sensitive."

While most "Women Tell All" shows have a handful of escalating cat fights and choice words for the Bachelor, this sadly wasn't one of them. Next week, Matt will give Bri, Michelle, and Rachael the fantasy suite treatment.
Cover photo: screenshot/instagram/mattjames919