David Schwimmer breaks big news on long-awaited Friends reunion
Los Angeles, California - As Janice would say, Oh – my – Gawd! It's actually happening!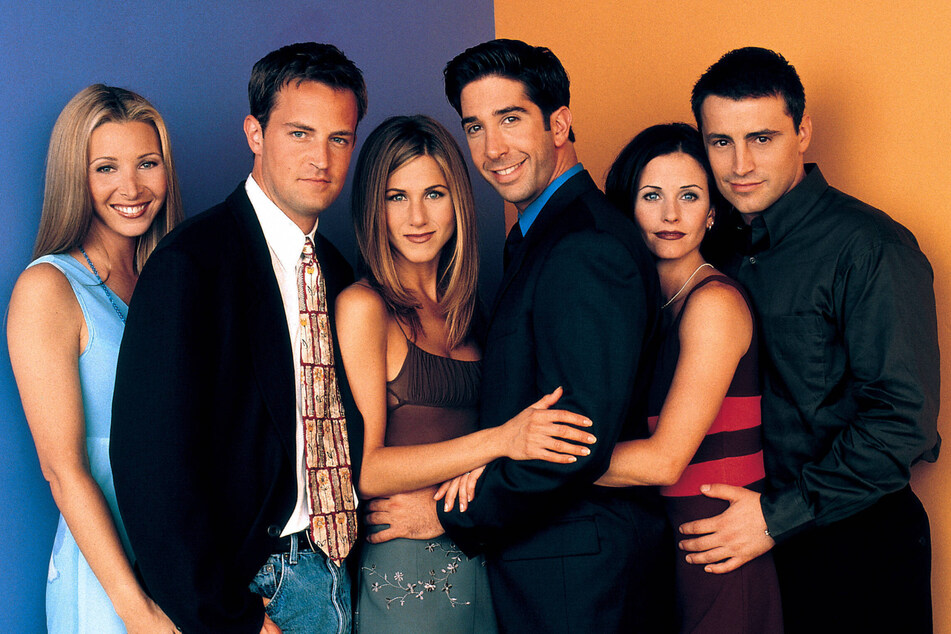 In an interview with Sirius XM host Andy Cohen on Wednesday, David Schwimmer had some amazing news to share!
The Friends reunion is finally going to be taped "in a little over a month"! Can you believe it? After all, that was a quite a long break – or were we even on a break?
"Oh, it's happening," the 54-year-old said. "We figured out a way to film it safely, and there's going to be a portion of it that we film outside because of safety protocols."
The six friends should have actually been reunited a long time ago. The launch was planned for May 2020, but unfortunately coronavirus got in the way.
So it wasn't only the fans' patience was put to the test. Swimmer, Courtney Cox, Lisa Kudrow, Jennifer Aniston, Matt LeBlanc, and Matthew Perry also had to keep waiting until they could finally take a seat on their beloved couch at Central Perk again.
But wait a minute – will they even be returning to their favorite café?
The Friends special is going to be a lot different from the beloved original
So far we don't know much about the soon-to-be-taped special. And the cast doesn't seem to either.
As Aniston and Kudrow revealed in a video for Variety in July last year, they have no idea what will happen since it's not going to be scripted.
"I will not be Phoebe," Kudrow said, and Aniston replied, "And I will not be Rachel. Although I kind of am. Well, we're all sort of little fragments of them"
Something else that's different: there's going to be a host! However, Schwimmer can't remember who it's going to be. All he could say was that it won't be Ellen DeGeneres or Andy Cohen.
So, Friends fans, how you doin' now?

Cover photo: IMAGO / Mary Evans