Ellen DeGeneres confirms rumors about her talk show: "It's just not a challenge anymore"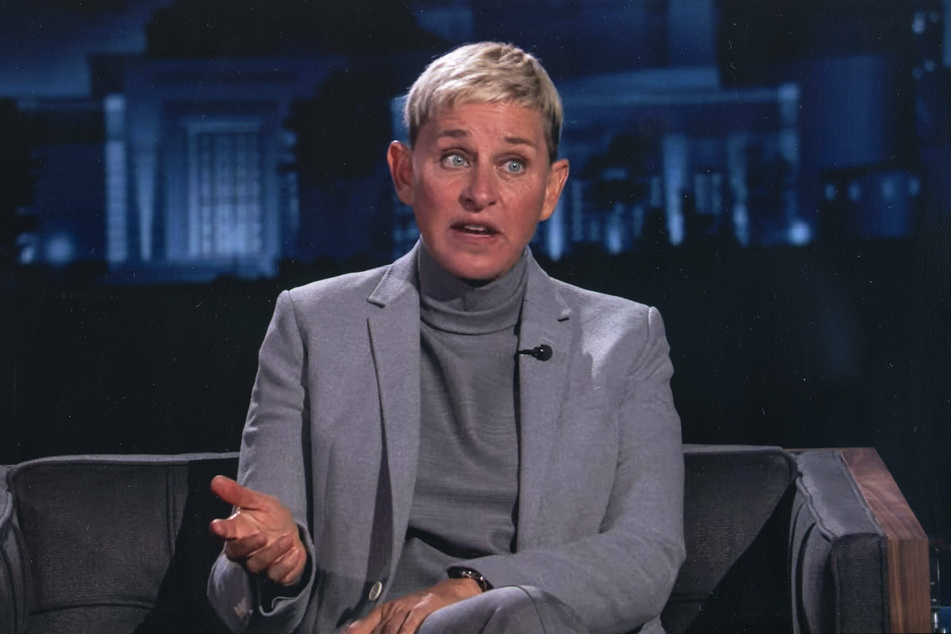 For 18 seasons, DeGeneres's show has brought laughter, tears, joy, and amusement to fans across the globe.
On Wednesday, the host confirmed that the popular daytime show will end next year after its 19th season. The Finding Nemo star revealed to The Hollywood Reporter her reason for the shocking announcement.
"When you're a creative person, you constantly need to be challenged – and as great as this show is, and as fun as it is, it's just not a challenge anymore," the daytime host shared.
DeGeneres is expected to further discuss the news on her upcoming episode on May 13, where Oprah Winfrey will be appearing as a guest.
Though all good things do come to an end, the timing of DeGeneres's decision does seem to coincide with the drama the host endured in 2020.
A host under fire
Last summer, the comedian came under fire after several employees from the show accused her of creating a toxic work environment.
The allegations led to Warner Media investigating the daytime show, which resulted in three executive producers being fired. DeGeneres, who is married to Portia de Rossi, is known for her campaign "be kind", which added to the controversy.
Following the misconduct, rumors spread that The Ellen Show would be ending. However, the talk show was renewed for another season and the host addressed the scandal during the 18th season's premiere.
Though Ellen DeGeneres says she's ready for the next step in her career, could the allegations have played a factor in her choice to end her show?
Cover photo: IMAGO / ZUMA Wire