Ellen has lost 1 million viewers as a result of toxic workplace allegations
Los Angeles, California - The Ellen DeGeneres Show has lost a million viewers since her show returned late last year after allegations of a toxic workplace were investigated last year, according to the Nielsen Corp ratings company.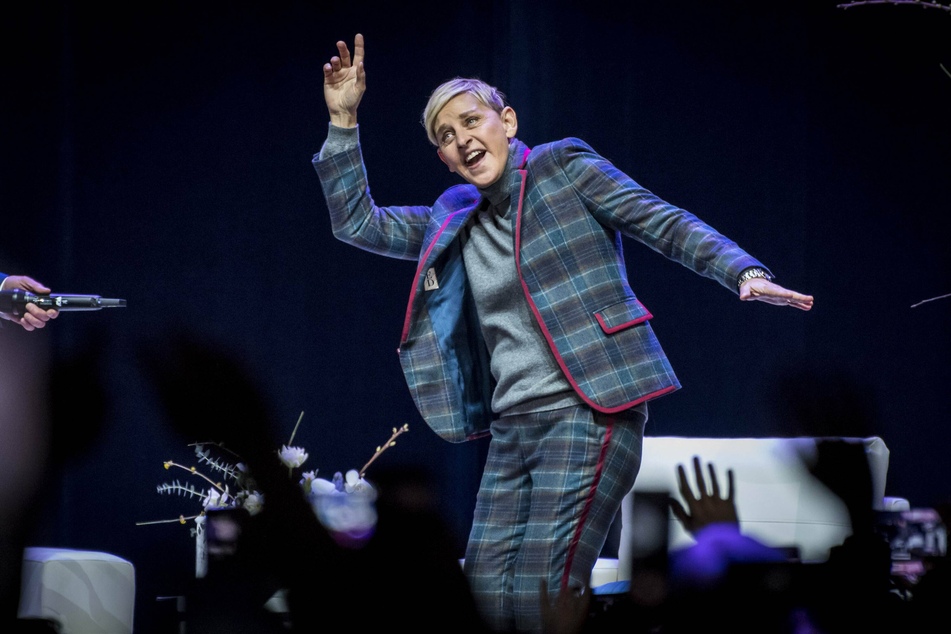 The daytime talk show has averaged 1.5 million viewers during the past six months, as compared to 2.6 million for the same period last year – a 43% drop, The New York Times reported on Monday.
Viewership by women aged 54 and under, her core audience, fell by 38%, The Times said, with ad revenue falling from $131 million to $105 million, or 20%
DeGeneres (63) first came under scrutiny in July, after parent company WarnerMedia received numerous reports of everything from shoddy treatment of the crew during the coronavirus lockdown, to accusations of racism and intimidation.
Even though she apologized publicly, and three top producers were axed over the accusations, viewers are apparently still fleeing.
In November, 17 of the show's 80 digital platform employees lost their jobs in mass layoffs by WarnerMedia. In December, DeGeneres tested positive for Covid-19, and the show's post-lockdown return was delayed due to a coronavirus surge in California.
DeGeneres' team has not said whether this will be her last season, and the production company was non-committal.
"The Ellen DeGeneres Show remains one of the top three highest-rated syndicated talk shows this season," David McGuire, an executive vice president of programming at Warner Bros subsidiary Telepictures, told The New York Times.
"While broadcast is down across the board and Covid has been challenging for production, we are looking forward to bringing back our live audiences and a 19th season filled with all of the hilarious and heartwarming moments that have made 'Ellen' one of the longest running and most successful talk shows in history."
Cover photo: IMAGO / ZUMA Wire