Oprah Winfrey reveals the shocking truth about her childhood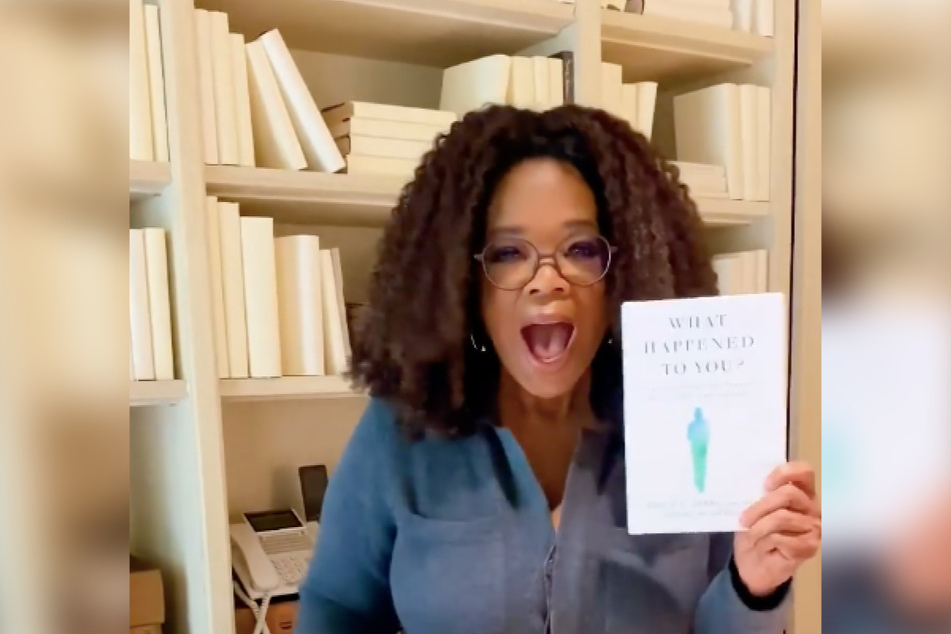 Oprah is a world-famous talk show host, an Oscar nominated actor, and a powerhouse entrepreneur.
Now, the 67-year-old has written a book that goes into detail about her not-so-rosy childhood for the first time.
Incredibly, Oprah said that all proceeds from her new book, What Happened to You? Conversations on Trauma, Resilience and Healing, will go to the Boys and Girls Club in Mississippi.
In an appearance on The Dr. Oz Show on Thursday, she recalled her traumatic experiences of abuse as a young girl growing up in rural Mississippi.
In one incident, her grandmother beat her with a switch for playing with the family's drinking water supply.
"She's like 'Were you playing in the water? Did you have your fingers in that water? That's our drinking water,'" Oprah remembered clearly.
"She grabbed a switch and I got a really bad whipping for it," the star said.
Oprah lived through childhood trauma that still plagues her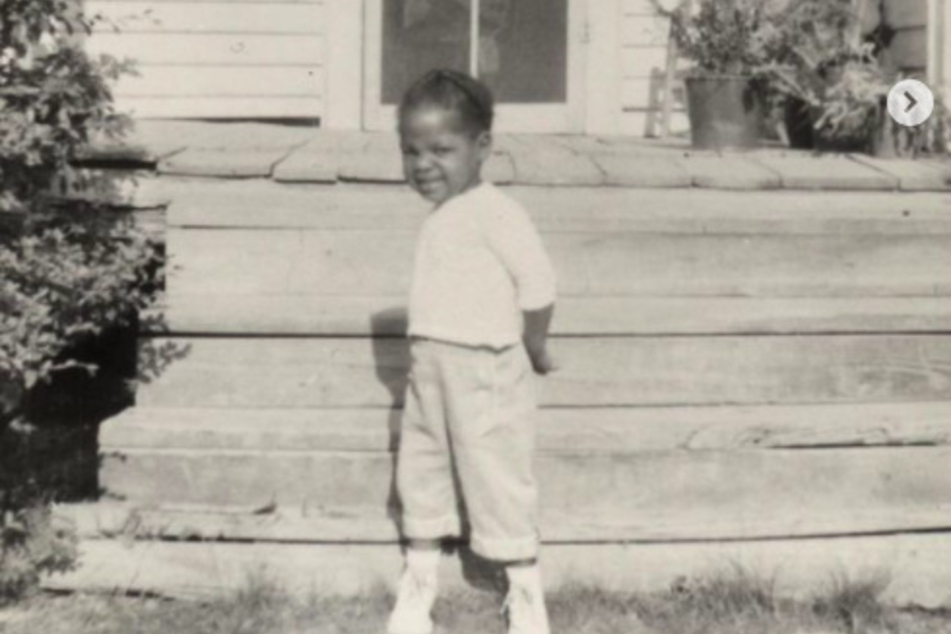 Winfrey told Dr. Oz that she lived in a sometimes violent household and had trouble sleeping at night.
She even witnessed her grandfather choking her grandmother on one particularly harrowing night.
"My grandmother and I slept in the bed together...One night in the middle of the night, my grandfather gets out of bed and comes into the room and I wake up and he has his hands around my grandmother's neck and she is screaming," she recalled.
The host still has trouble sleeping sometimes from the fears of her past, according to the Daily Mail.
"That is how we slept every night...Listening for what happens if that doorknob moves," Oprah said.
Yet, she has overcome the obstacles to become one of the most successful personalities of her generation.
"Everything that has happened to you can be used to strengthen you if you allow it," Oprah tweeted.

Cover photo: Screenshot/Instagam/oprah