Euphoria: Gut-wrenching season finale leaves fans wanting more
Euphoria has ended its gripping second season with a gut-wrenching finale, but also, more questions than answers.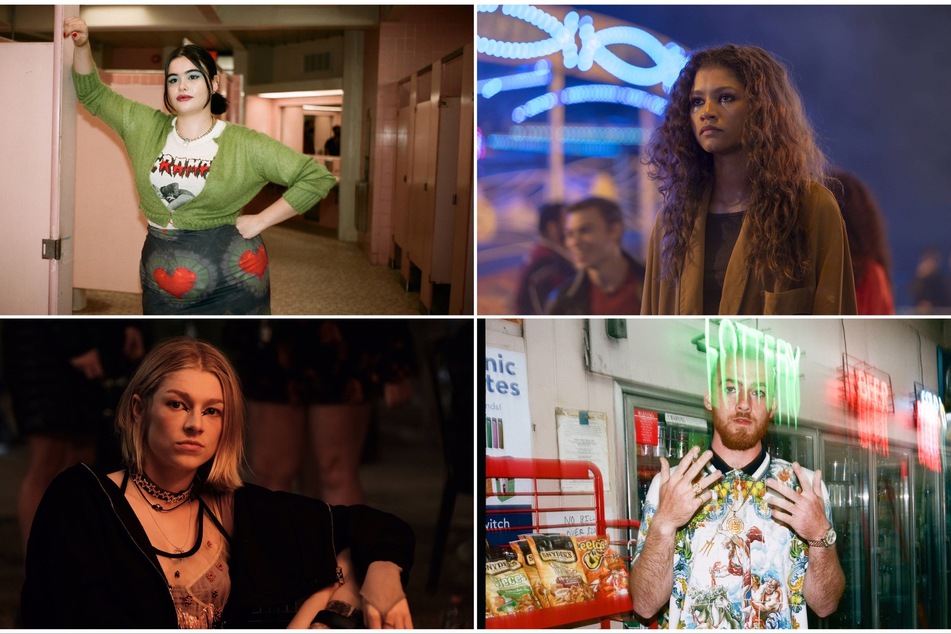 Warning – spoilers ahead!
Sunday's episode of Sam Levinson's series ended its darkest season to date. The highly-anticipated finale, All My Life, My Heart Has Yearned for a Thing I Cannot Name, was as gripping and emotionally taxing as it was promised to be.
From shocking arrests to a gripping police raid that led to the horrific death of Fez's adoptive little brother Ashtray, Season 2's eighth episode left fans in shambles – and some still have yet to recover.
Yet, there are also a lot of potholes that have been left unfilled, which many fans have mixed feelings about.
Questions remain: Zendaya's Rue still owes her dealer Laurie over $10,000, but when and how will she come to collect?
Why did the once-popular character Kat, portrayed by Barbie Ferreira, get less and less screen time after gaslighting her ex Ethan, played by Austin Abrams, into splitting from her?
Plus, where the heck has Algee Smith's Christopher McKay gone?
Unfortunately, viewers will have to wait until 2024 to see if these are answered, which is when the recently announced Season 3 is reportedly expected to drop.
But will the next season of the HBO series be even darker?
Euphoria Season 2 takes risks, but how much darker will the series get?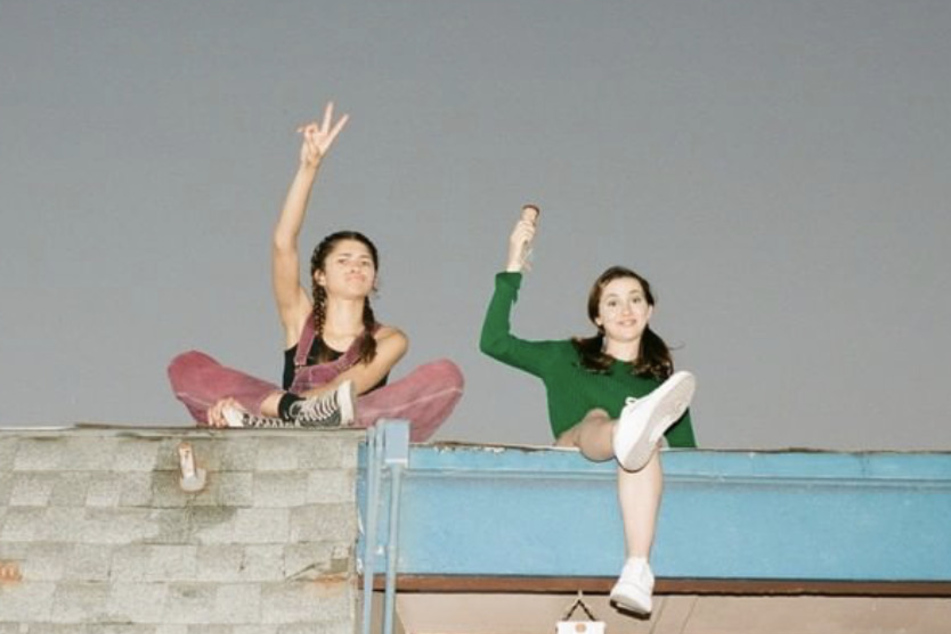 Since Levinson killed off a fan-favorite, who also happens to be a child - RIP Ashtray - it's evident that the dark drama isn't afraid of adding shock value.
Plus, the cast had previously teased that the second season was going to be a wild one. It was all the more apparent during the series' first episode, which featured a graphic drug and nudity scene that even Zendaya warned wasn't for her younger fans. Not to mention the countless, explicit sex scenes that regularly played out throughout the season.
Needless to say, Euphoria's latest season definitely left an impression among viewers, and quickly gained even more popularity over the last few weeks.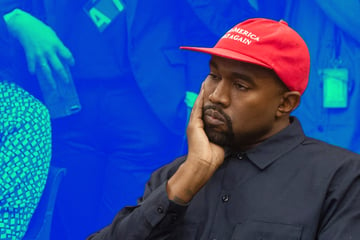 Levinson has proven he knows how to captivate audiences with compelling storytelling and mesmerizing cinematography. The ingredients that made Euphoria an instant success continued to work in the show's favor this season, as its creator took risks and amped up the drama – most notably with Rue's relapse, Fez's betrayal, and the rise and fall – aka arrest – of Cal Jacobs.
However, there were some things this season that were a bust. Fans hated the seemingly pointless affair turned brief relationship between Jacob Elordi's Nate Jacobs and Sydney Sweeney's Cassie Howard. And with so many loose ends still needing to be wrapped up, Levinson should likely shift his focus back to writing intriguing and less open-ended plot lines.
It looks like there should be more riveting grit to expect next season. Will Rue reunite with Hunter Schafer's Jules, and will she stay clean? What will become of Fezco after being arrested and losing his adoptive brother? And how far will producers take this thrilling series?
As Alexa Demie's Maddy Perez aptly remarks in the finale, "This is only the beginning" – and we have a feeling this is certainly the case for more Euphoria to come.
Cover photo: Collage: IMAGO/Picturelux & Picturelux & Cinema Publishers Collection & Picturelux