House of the Dragon: Blood and lust for the Iron Throne reignites Game of Thrones fans
The long-awaited Game of Thrones (GOT) prequel show House of the Dragon (HOD) has finally arrived, taking fans back to the bloody fight for Westeros.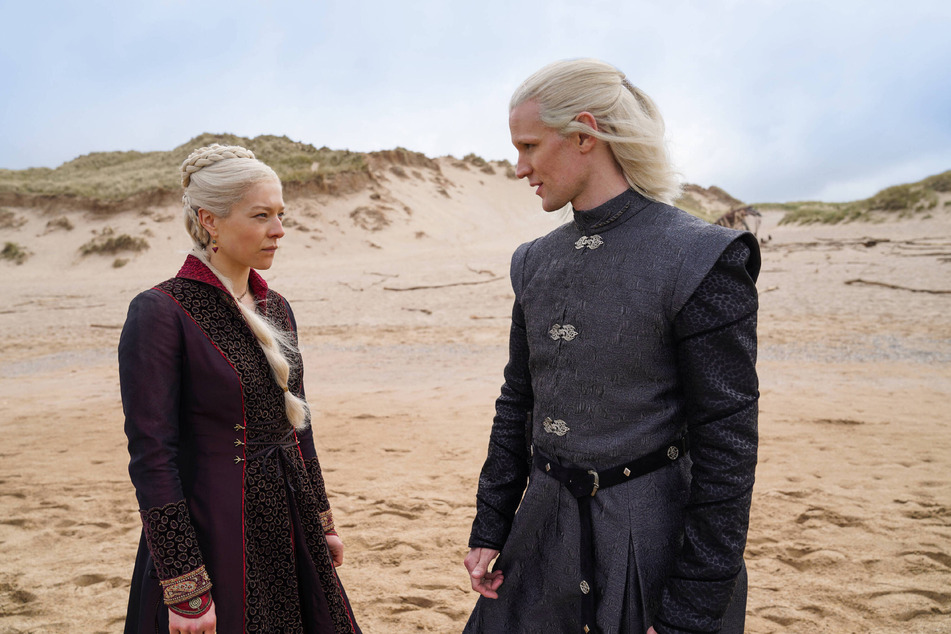 On Sunday, the highly-anticipated HBO Max series premiered, and to be frank, it did not disappoint.
HOD chronicles the beginning of the end of House Targaryen and the events leading up to the Targaryen War of Succession, aka "the Dance of the Dragons."
And that's exactly what the prequel's first episode, titled The Heirs of the Dragon, highlights with a blazing debut.
Nearly 200 years before Daenerys Targaryen came to claim the Iron Throne, her ancestor Viserys I, played by Paddy Considine, is chosen as the King of the Seven Kingdoms. Nine years into his reign, Viserys makes a surprising choice that will no doubt alter the course of the Targaryen dynasty.
Blood, lust, violence, and a shocking-gory twist that no one saw coming are all focal points in the pilot episode.
As Emmy D'Arcy's Princess Rhaenyra Targaryen warns viewers at the start of the premiere, "the only thing that could tear down the House of the Dragon was itself."
No truer words have been spoken.
Fans rejoice at House of the Dragon's premiere episode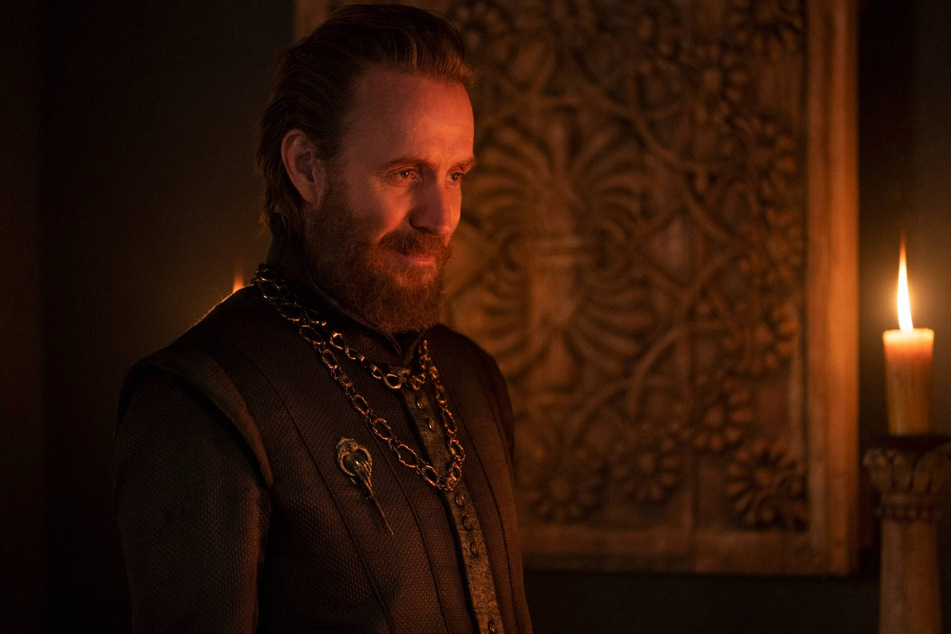 Following GOT's underwhelming series finale, everyone had been holding their breath in hopes that its prequel would restore the hype its predecessor commanded.
Now, keeping in mind that we are only one episode in, it appears House of the Dragon may just bring back the captivating aura that made GOT too good to miss.
While it's exciting to see dragons fly freely and to get a glimpse of the peculiar Targaryen bloodline, the show's intense and extremely violent opening already proves it's shaping up to rival the original series.
Top moments viewers can't stop talking about range from Daemon Targaryen's sadistic nature, portrayed by Matt Smith, to a very graphic birthing scene that probably scarred viewers for life.
But Milly Alcock's performance, playing a young Rhaenyra, is a sight to behold, as she offers similar endearing characteristics that made her descendant Daenerys a fan-favorite - before Daenerys went mad and killed everybody, of course.
It's clear that Rhaenyra's journey to the Iron Throne will be a bloody one. And it seems fans will be tagging along for the ride, as the Twitterverse has had mostly glowing praise for this first episode. Many have even praised the prequel for restoring honor to the GOT franchise.
Time will tell if the honor has truly been bestowed.
New episodes of House of the Dragon air on Sundays at 9 PM on HBO Max.
Cover photo: IMAGO / Picturelux