House of the Dragon: what to expect from the GOT prequel
New York, New York - The Game of Thrones prequel, House of the Dragon, debuts this month. Here's what fans can look forward to in the much anticipated show.
With less than three weeks until the series' August 21 premiere, there's no better time to break down what to expect from the upcoming HBO Max prequel.
Set 200 years before the events of GOT, House of the Dragon will chronicle the beginning of the end of House Targaryen.

GOT fans may recall the various moments in the original series where characters would often whisper tales about the "mad" Targaryen clan, who were known to keep their bloodline "pure."
Now, viewers will get an up-close look at the rise – and eventual fall – of the once-powerful dynasty that ruled the seven kingdoms.
Here are a few things to expect from House of the Dragon.
Fire and blood will reign in House of the Dragon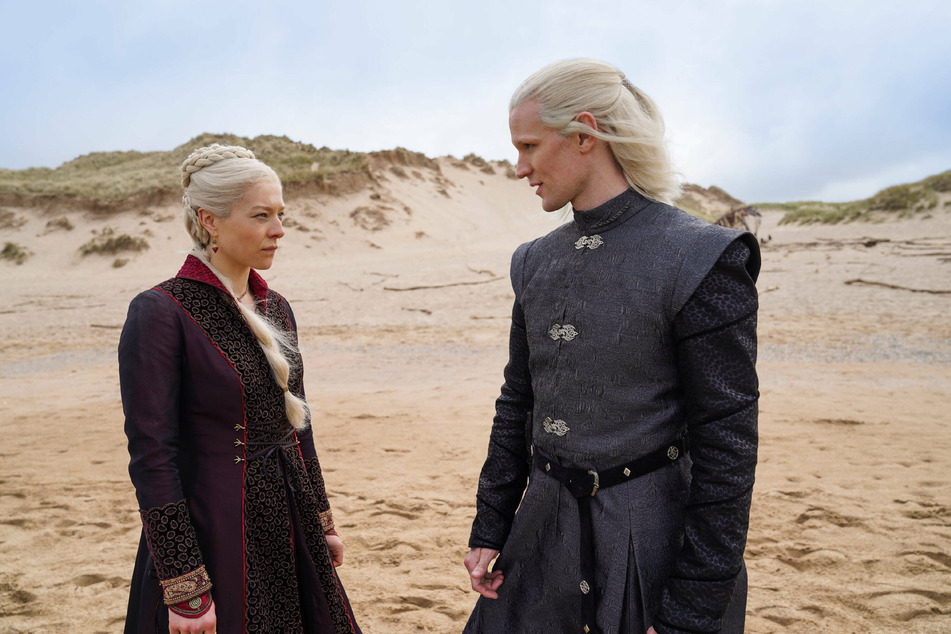 The biggest takeaway from the upcoming show is that there will dragons, dragons, and yes – more dragons!
The Targaryen clan were not only known for their inbred ways but also for their legions of dragons. The family was rumored to have the "blood of the dragon" in their veins.
During the events of GOT, the Targaryen dragons died out. That is, until the last surviving member and exiled princess, Emilia Clarke's Daenerys, vying for the Iron Throne.
While it'll be thrilling to see the beasts roam freely in the Seven Kingdoms, fans should also expect to see what led to the dragons' extinction.
Viewers will also get deep dive into the backstory of Daenerys' ancestors as the fight for the Iron Throne will still be a focal point in the series.
But unlike its predecessor, the show will focus solely on the Targaryen's political drive to secure the crown.
This will surely lead to epic bloodshed, dirty backroom deals, and betrayal.
Per the show's trailers, there will be a great focus on gender and power as Princess Rhaenyra Targaryen, played by Emma D'Arcy, will have to fight for her rightful place on the throne.
One thing's for sure: fire will reign! Stream House of the Dragon when it drops on HBO Max on August 21.
Cover photo: IMAGO / Picturelux