Is Neil Patrick Harris making a comeback in his beloved role as Barney Stinson?
Los Angeles, California - Barney Stinson is back! How I Met Your Mother star Neil Patrick Harris will soon return as the wisecracking ladies man on the midseason finale of the spinoff show How I Met Your Father.
Neil Patrick Harris (49) was a fan favorite as Barney Stinson in the hit series How I Met Your Mother (HIMYM), which aired from 2005 to 2014.
Nine years after the HIMYM finale, many fans' dream is about to become reality: Harris is poised to reprise his popular role in the spinoff series How I Met Your Father (HIMYF).
In the upcoming midseason finale of the second season, Stinson will meet Sophie (Hilary Duff), Jesse (Chris Lowell), and co.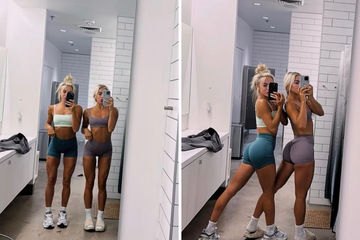 The double episode will be available on Hulu starting March 28.
Hilary Duff searches for love in How I Met Your Father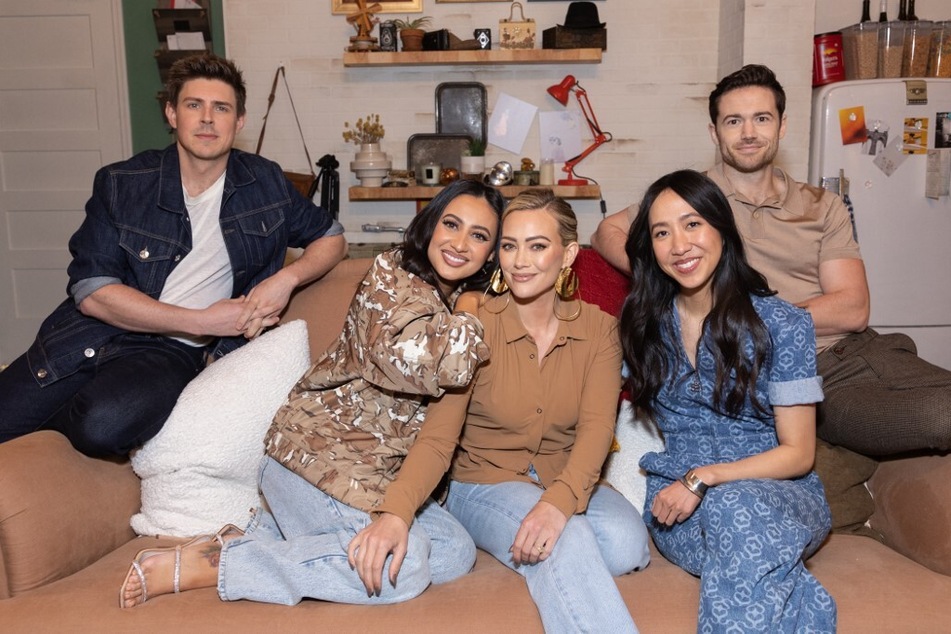 In HIMYF, the roles are reversed: this time, Sophie is a woman telling her children in the distant future – in the year 2045 – how she met their father.
One of the main HIMYM characters already made a guest appearance in the spinoff's first season, as Cobie Smulders reprised her role as Robin Scherbatsky to give Sophie tips on love and life.
Recently, there were rumors about a possible return of Lily Aldrin (Alyson Hannigan) and Ted Mosby (Josh Radnor) after Radnor posted a photo of the two together on Instagram.
There is no official confirmation as of yet that the two actors might appear on the spinoff.
Cover photo: CBS