Jersey Shore 2.0 production comes to a screeching halt!
Atlantic City, New Jersey - Production for the upcoming MTV reality show Jersey Shore 2.0 has been suddenly stopped and no one seems to know quite why!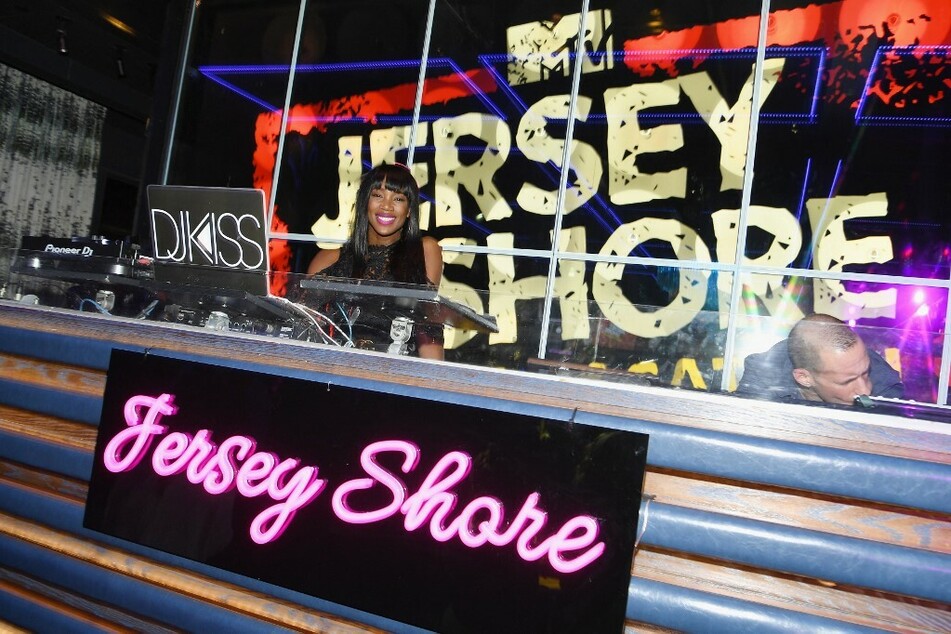 According to TMZ, a mansion in AC had been set up with cameras, lighting, security, and other equipment, but over the weekend, less than a week into shooting, production ceased, and the house was cleared out over the weekend.
A publicist for MTV confirmed that "production has been paused."
While the reason for the pause hasn't been publicly revealed, sources connected to the show believe it may have something to do with issues with the new cast.
The project was first announced in May, and the cast of the original 2009 series responded with a statement shortly after, making it very clear that they were not on board with the new installment.
"We gave our all over the past 13 years, became a family, and continue to open our lives for the world," the statement said.
"So please understand that we are not in support of a version that will exploit our original show, our hard work, and authenticity to gain viewers."
The future of Jersey Shore 2.0 seems up in the air at the moment, but expectations are still that the new gang will be fist pumping in AC in no time.
Cover photo: Dave Kotinsky / GETTY IMAGES NORTH AMERICA / Getty Images via AFP